The Awesome Black Sapphire Pirate Ship Park Now Even More Family-Friendly After an Extensive Summer Holiday Makeover
Mums & Bubs
Toddlers
Preschoolers
Kids
Family
All Ages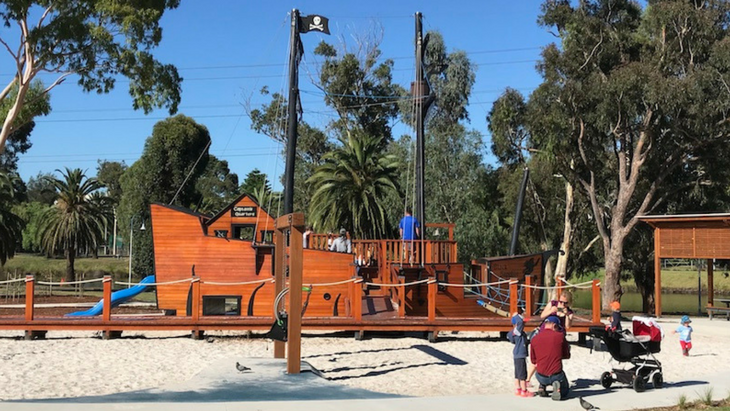 We all know the fun the impressive Black Sapphire Pirate Ship brings the kids to the local Aberfeldie park, but it's now back and bigger than ever in an upgrade of the area now known as Riverside Park on the Maribyrnong River.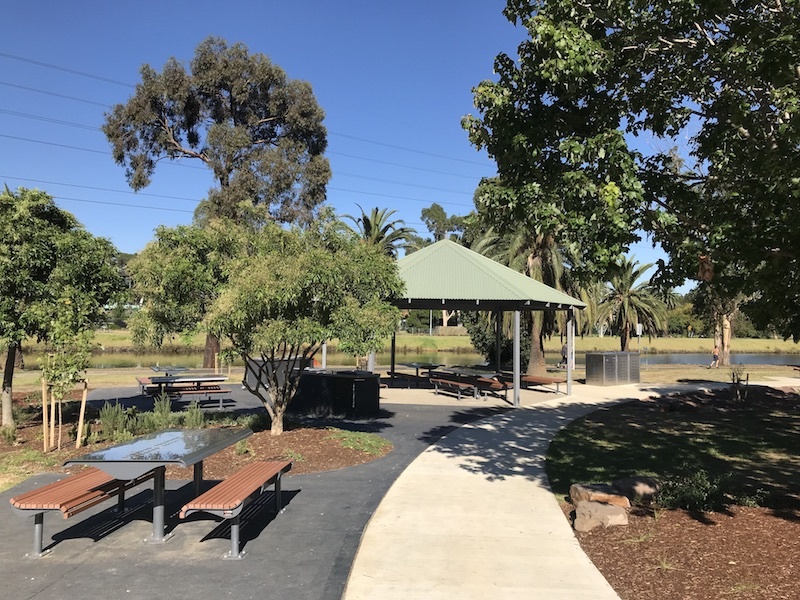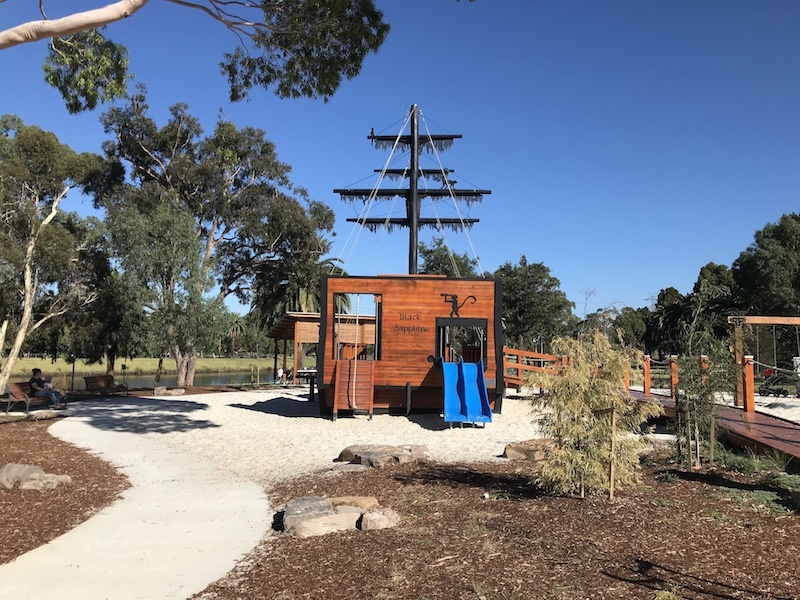 Yes that tired playground right by the river has been dramatically updated, and the area around the ship itself has grown to almost double the size. Brand new is the extensive landscaping, toilets, BBQ and picnic facilities, and a great new paved track around just perfect for scooting or bike riding.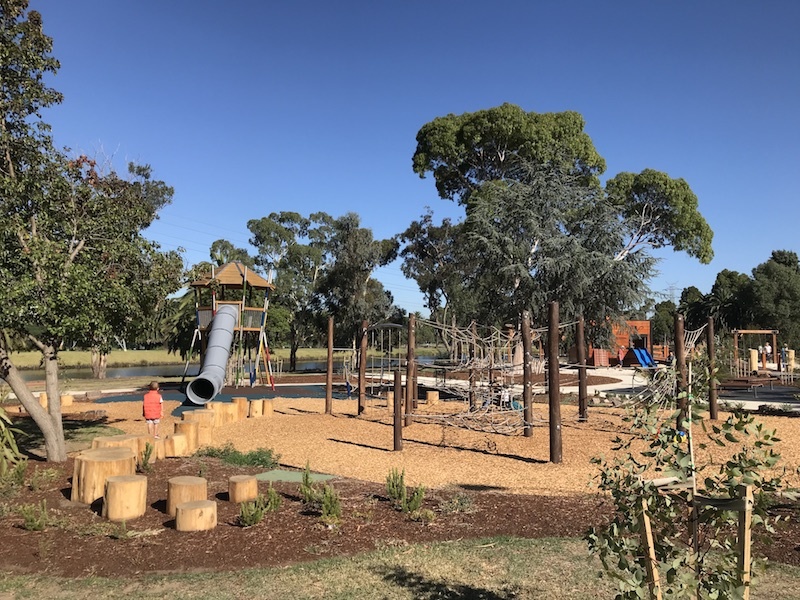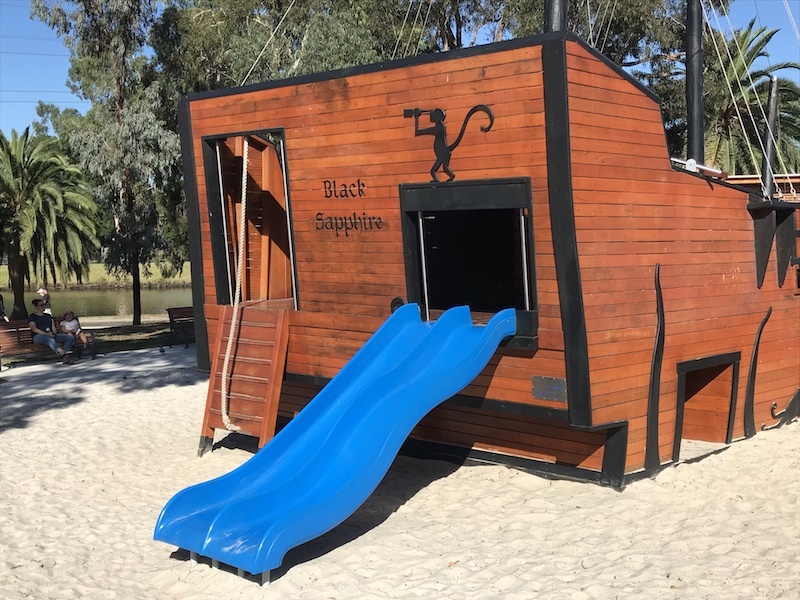 A new tower slide now features, alongside rope climbs suitable for older children, new swings near the ship, and the soft white sand has been extended on all sides around just right for walking the plank!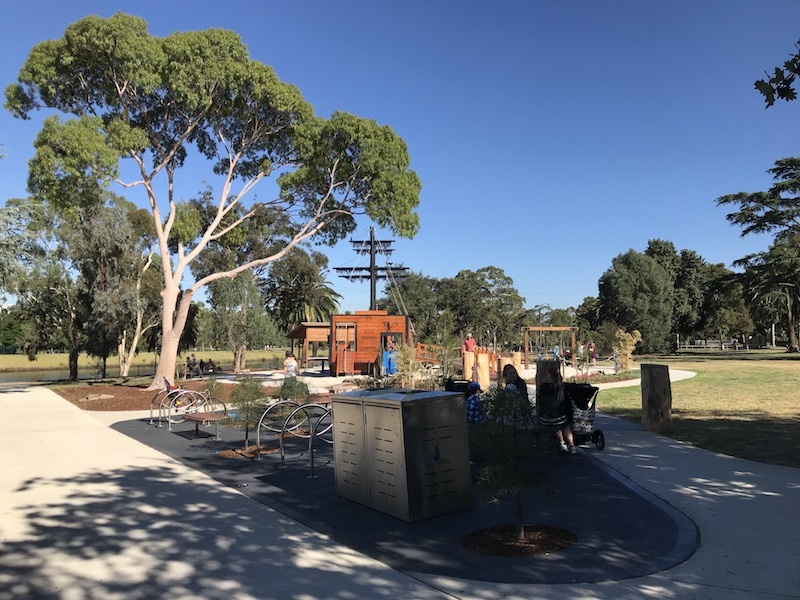 Also new is a (quite high) slide, stepping stones, a rock climbing area, nature play area, and hammocks for whiling away those lazy days. Extensive lawn abounds, with plenty of space for laying out a picnic rug under the trees or having a kick of a footy nearby. The walk along the river is pretty stunning, too.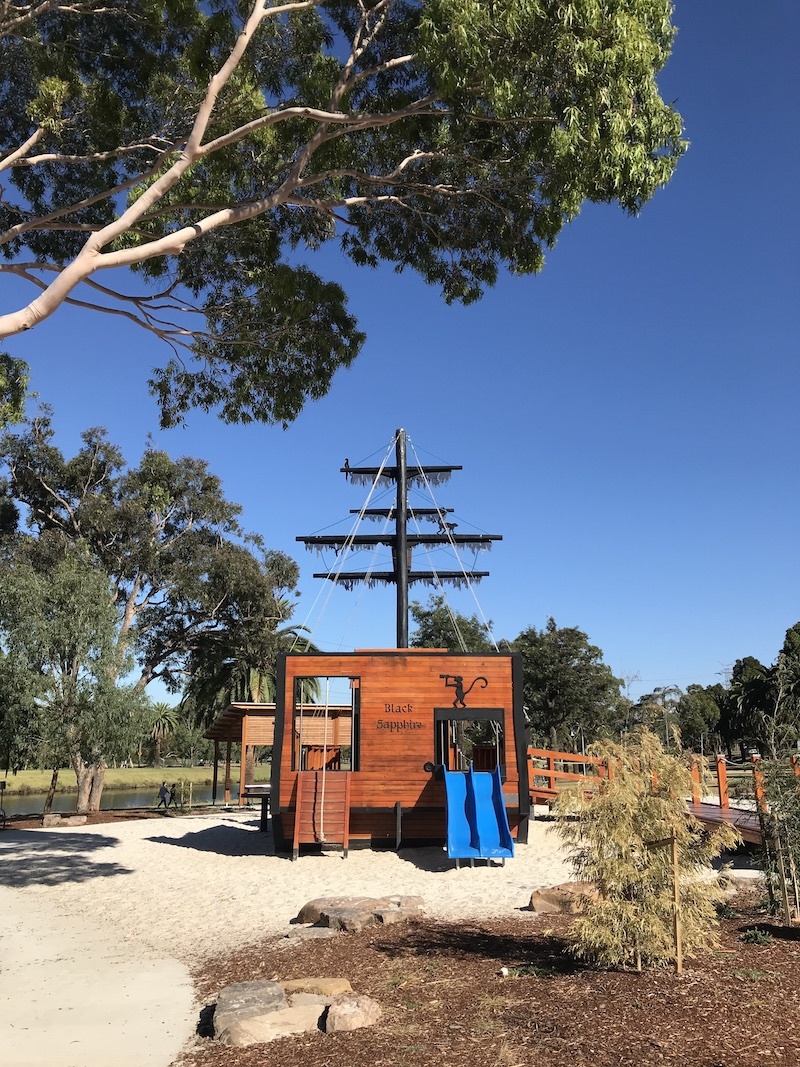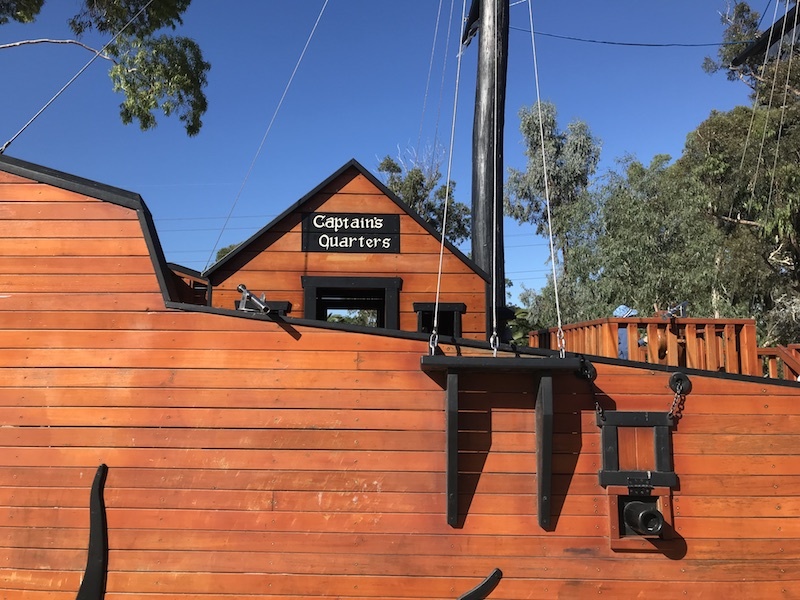 The ship itself is still as full as ever of fun props for imaginary play, including ship's wheel, ship's bell, and treasure map, which will keep the kids occupied while you can take advantage of the new seating among the landscaping. The upgrade of Riverside Park is part of the implementation of the Maribyrnong River Master Plan.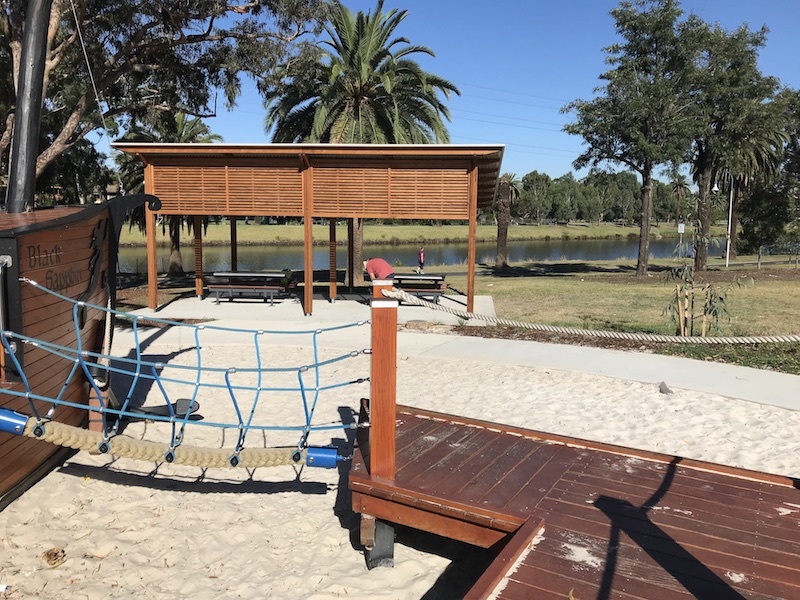 In a Nutshell
Nearest cafe: Poyntons Nursery and The Boathouse are both nearby, and fantastic. Often in good weather, an ice cream truck visits the park too.
Toilets: Brand-new ones near the renovated car park
Shade: Only under the BBQ area and the surrounding trees.
Enclosed: No
Parking: The existing (free) car park has been updated and landscaped, and now features a roundabout for easy turning and two disabled parking spaces. It only accommodates a few cars, however, but there is other parking along the Boulevard.
Best feature: The Black Sapphire, of course!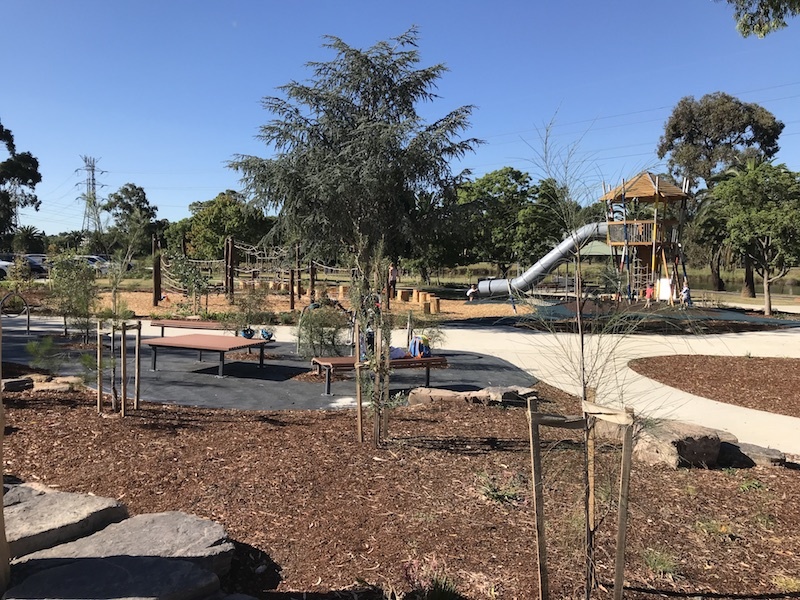 What You Need to Know
Address: The Boulevard, Essendon West
More Info: Check out the Moonee Valley City Council for information and news.