The All-Inclusive EarlyEd Toy Library in Forestville
The All-Inclusive EarlyEd Toy Library in Forestville
Mums & Bubs
Toddlers
Preschoolers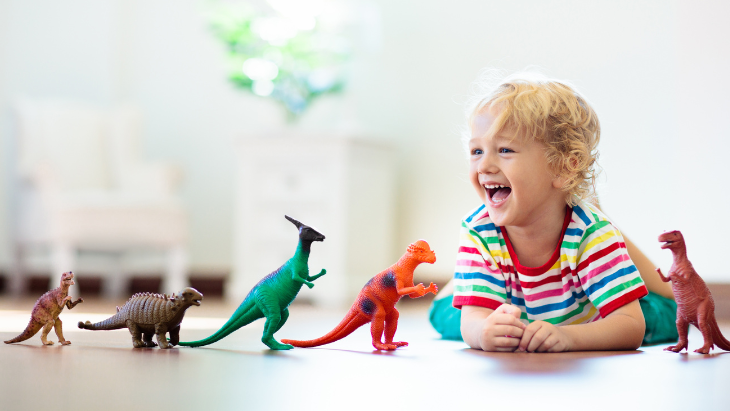 We have some seriously good news that's going to knock your socks off. Let us introduce you to the – the totally awesome, all-inclusive EarlyEd Toy Library, right here in Forestville. Your kiddo's toy fantasies just came true, and it's like Christmas in July!
Unlock a Toy Wonderland!

The All-Inclusive EarlyEd Toy Library in Forestville
This treasure trove is the brainchild of the Northern Beaches Library Service and the not-for-profit EarlyEd Cubby House Toy Library service. It's not just a library; it's a hub of imagination, with wall-to-wall toys, riveting books, interactive games, and even therapy equipment. If you're anything like me and have a lounge that looks like a toy tornado has ripped through it, you'll appreciate the genius of a toy borrowing system. Not only is it kinder on the old purse strings, but Mother Nature is also giving us a big thumbs up for reducing landfill.
More Than Just Another Toy Library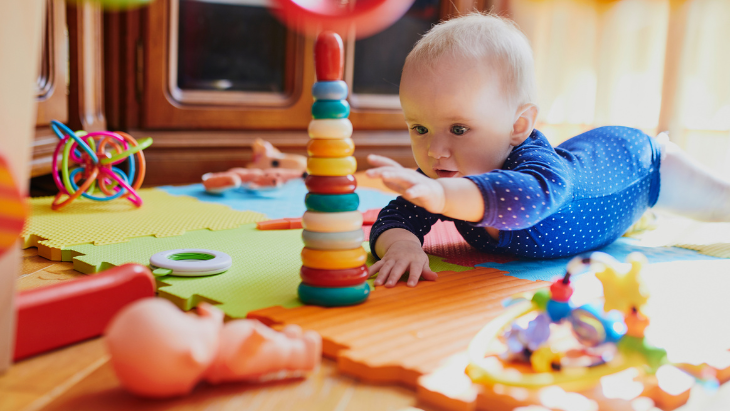 I know what you're thinking, "We've got Manly, North Sydney, and Mona Vale. Surely, we're all toyed out?" Ah, my friend, this is where Forestville's Toy Library steps into the spotlight and dances the fandango. It's not just a toy library; it's a haven of joy for our special needs kiddos, covering everything from physical and developmental to learning, speech, emotional, and social challenges. Can we get a big 'Hip Hip Hooray' for inclusivity?
From teeny-tiny toys perfect for bubbas as young as six weeks, right up to brain-boggling puzzles for our mature primary school scholars, the range is enough to make a toy store jealous. Plus, they've got an impressive selection of reference books for us grown-ups. Because even after the 100th nappy change, parenting still doesn't come with a manual, and a little help with speech, language, and learning difficulties is always welcome.
A New Playmate Every Month
One of the highlights of the Forestville Toy Library is the way they categorise toys based on the skills they help develop. It's like having your own personal toy adviser, making the process as easy as my toddler's "pie-casso" masterpiece. If you're still unsure, there's no need to fret. The wonderful folk at the library, including qualified early intervention teachers and therapists, are on hand to lend a helping hand. The best part? You get to take home up to six new playmates for your little one every month.
Join the Toy Joy Club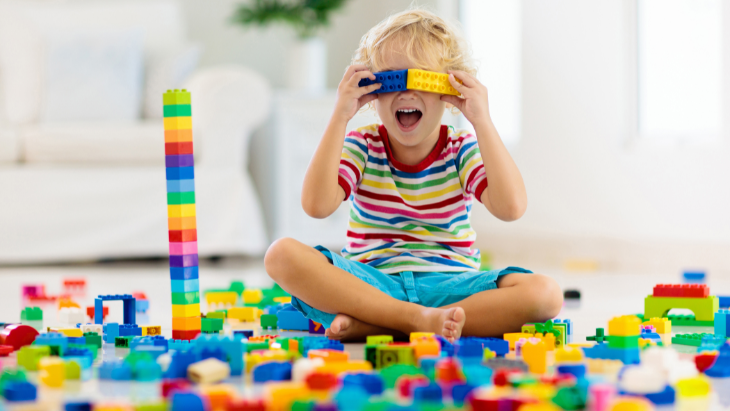 Getting in on this toy-rrific action is a piece of cake. A 12-month membership fee of $100 ($80 if you're part of the EarlyEd family) opens up a world of toy joy. Choose to saunter in and browse on Mondays from 12 pm – 2:30 pm and Thursdays from 10 am – 2 pm, or, if you're a mum-on-the-go, you can browse the online catalogue and swing by for a quick 'click 'n' collect' on Thursday.
Become a Part of the Toy Tale
If you're bitten by the community bug, the Toy Library is always keen for an extra pair of hands. Volunteering opportunities range from processing loans to checking and cleaning toys and even helping with the re-shelving process. Plus, if you've got toys sitting at home yearning for a new adventure, the library happily accepts donations of good-quality, clean toys. Sorry, fluffy friends, no soft toys allowed!
The Lowdown on EarlyEd's Cubby House Toy Library
Where: At the rear of Forestville Senior Citizens' Centre, Cnr Starkey Street & Warringah Road, Forestville
When: In-person browsing/borrowing and 'Click 'N' Collect' by appointment on Mondays 12-2:30 pm and Thursdays 10 am-2 pm
Price: Memberships from $80 per year
Find our more on the EarlyEd's Cubby House Toy Library Website.
More Things To Love In Sydney!
The Best Playgrounds In Sydney
Toy Libraries on the North Shore
Deerbush Park Playground Opens

Have you signed up for our newsletter? Join ellaslist to get the best family and kid-friendly events, venues, classes and things to do NEAR YOU!