Sydney❜s Best And Worst Suburbs To Live In Revealed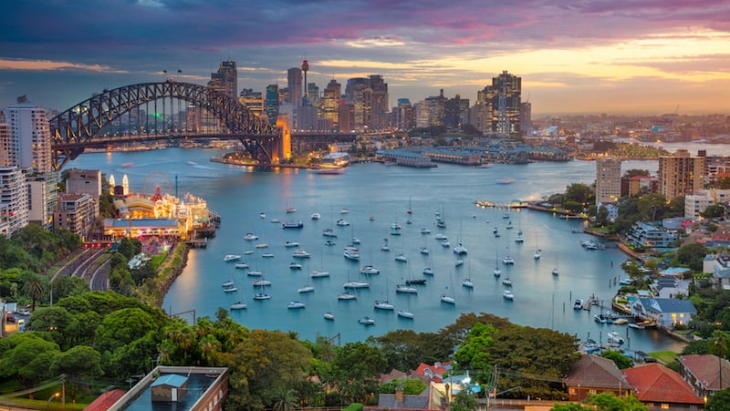 Cue the debate! The new Domain Liveable Sydney study has revealed the best - and worst - Sydney suburbs to live in.
Authored by Deloitte Access Economics and Tract Consultants, the study used a wealth of data to map how liveability compares across the city. And it's not just proximity to schools, parks (and good cafes!), they've used 19 indicators to assess suburbs on their capacity to provide quality of life to residents.
A Not-So Sub Suburb
Milsons Point has taken the crown of Sydney's most liveable suburb, outranking 568 other neighbourhoods across Greater Sydney. It was one of 31 suburbs which scored 10 out of 10 for liveability.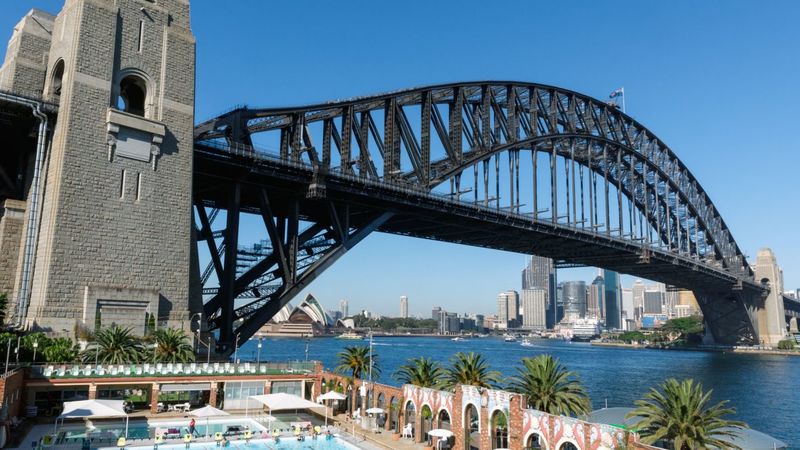 Indicators that it scored top marks for were walkability, airport noise (we mean, what noise?!), access to harbour views, culture, employment, and public transport. It also scored high for access to shops, cafes, schools, open space, tree cover and proximity to the coast and beach.
Here are Sydney's 10 most liveable suburbs:
1. Milson's Point
2. Lavender Bay
3. Sydney
4. Kirribilli
5. McMahons Point
6. Wollstonecraft
7. Darling Point
8. Waverton
9. North Sydney
10. Edgecliff