Six Of The Best Ballet Classes For Kids In Melbourne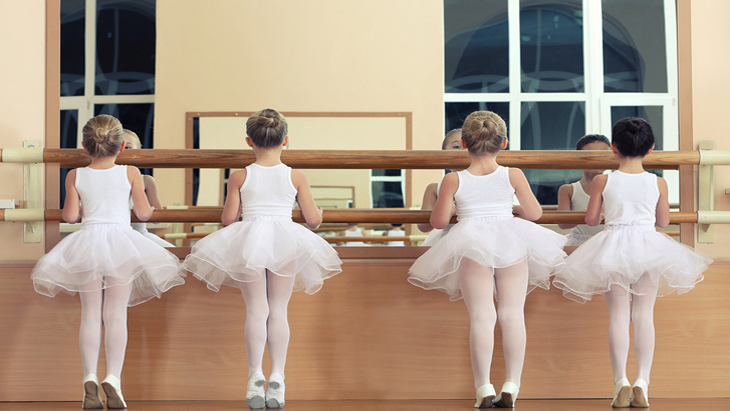 Ah, it's a milestone moment when the pitter-patter of little feet turns into the twinkly toes of little dancers. Melbourne has fantastic ballet programs for kids, and quite a few can nurture your future ballerina right up to a professional level.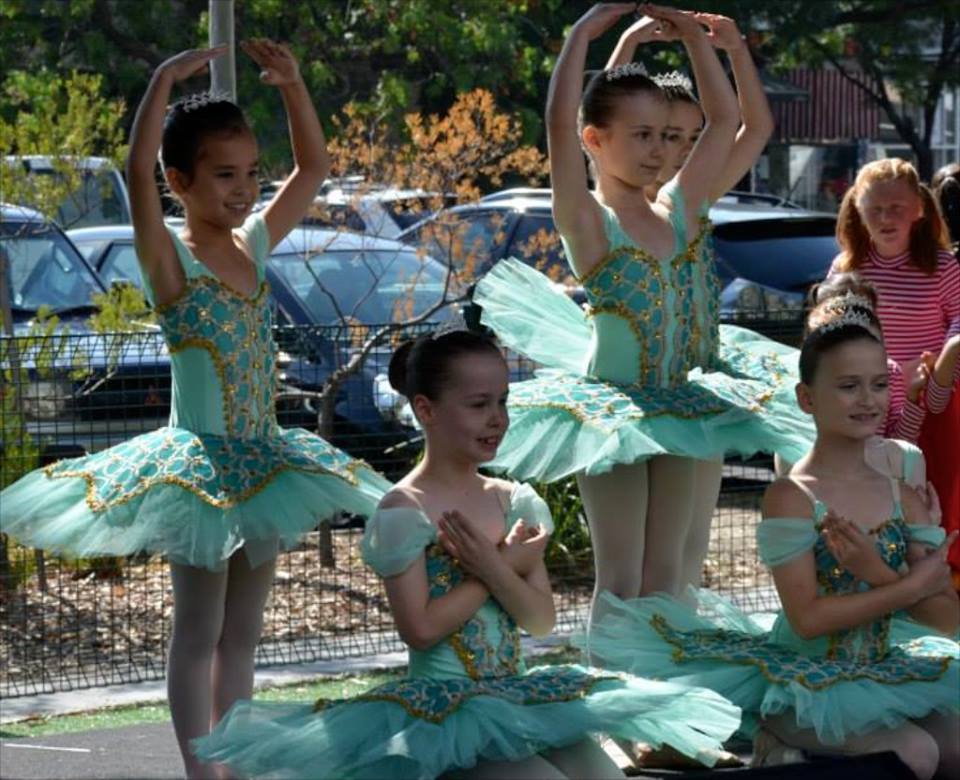 1. Dance World Studios
The folk at Dance World Studios are super-serious and super-passionate about incredible dance, and offer ballet classes for juniors aged 3-7 on Thursdays and Saturdays that foster an appreciation of and interest in dance and music.
The distinguished and highly qualified teachers have more than 25 years of experience in dance and entertainment and take pride in the high standard of training offered.
"Students are encouraged to explore their talents under the instruction of qualified industry professionals whose experience in a variety of dance and performing arts styles is second to none." – Dance World Studios
For more info, click here
2. Melbourne School of Classical Dance
Melbourne's leading inner-city ballet school in Brunswick has Pre-Ballet classes for ages 3-6, a Preparatory division measured by exams for ages 6-10 and an Academic Division for those aged 9 and up with previous experience in classical ballet.
For the smallest ballerinas to be, classes focus on the foundations of dance by drawing on elements of ballet and gymnastics to get them familiar with the basics. The next levels expand on these fundamentals and also incorporate performance in an annual recital. For ages 6 and up, dancers focus on strengthening both muscles and mind, improving concentration and co-ordination through floor-barre and centre exercises.
For more info, click here
3. Dance Factory
Set aside your Saturdays for the kids to learn ballet with the popular teachers at Dance Factory. Whether your young ones want to dance as a hobby or to take it further, Dance Factory can help their dreams come true – they've been known to train some of the best dancers in Melbourne. When owner Dulcie Lee started the school back in the '80s, her goal was to establish a studio that allowed students to focus full-time on their performance skills before heading out into the professional world, and it has certainly succeeded.
For more info, click here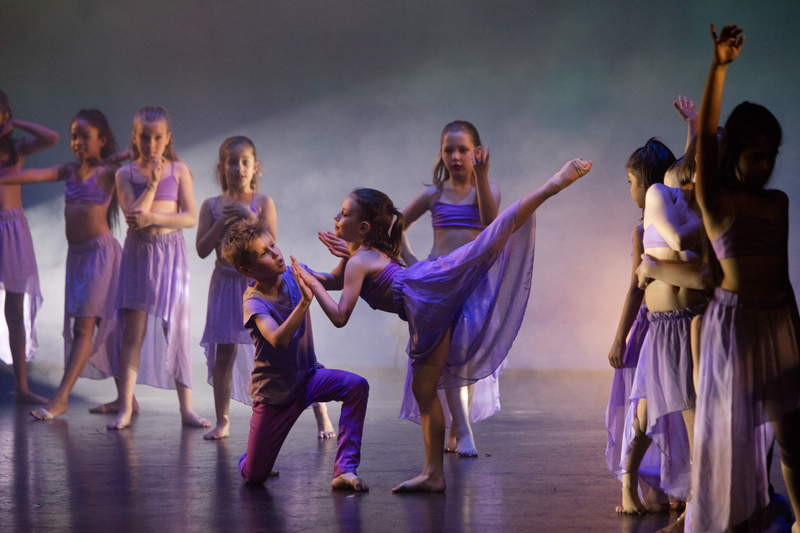 4. DanceArts United
DanceArts in Brunswick holds junior beginner ballet classes for ages 3 to 12, aiming to create unique and interesting performers focused on their individual strengths and talents. The children learn in an environment that is artistic and safe, and it's touted as a place where they are encouraged to feel confident and challenged at their ability level.
For more info, click here
5. St Kilda Ballet School
The Bluebird Ballet program for boys and girls aged 3-4 at the St Kilda Ballet School teaches the youngest dancers the fundamentals of ballet with themes, props and musical instruments that help to keep their attention. From ages 5 onwards, classes focus on the Graded System of the Royal Academy of Dance to help train proper ballet technique.
All classes follow the overall aims of the school, which are to provide an inspiring learning environment where children are encouraged to find their love of dance in a safe and nurturing atmosphere.
For more info, click here
6. Kew School of Dance
"Learning through dance" is the Kew School of Dance motto, and it's one they strive to incorporate into every lesson. The school follows the Angelina Ballerina curriculum for the preschool dance classes (ages 18 months-5 years), which focus on creative and fun activities to help little ones understand the foundations of ballet.
"The teachers understand every child develops at a different rate and that the period between 0-7 years is critical for cognitive, neural, motor, socio-emotional and language development. Dance is the ideal activity to encourage brain development and the Angelina Ballerina Dance curriculum has been designed to support students' development during this important time." – Kew School of Dance

PS: Angelina herself usually makes a yearly appearance at the studio!
For more info, click here
Have you found somewhere you just love for junior ballet classes?
Reviews
It would be great if there was a link to each of the schools mentioned about, so we could click through, and also their location.