Real Life Mario Kart Upsets The Apple Cart With Spectacular Melbourne Fail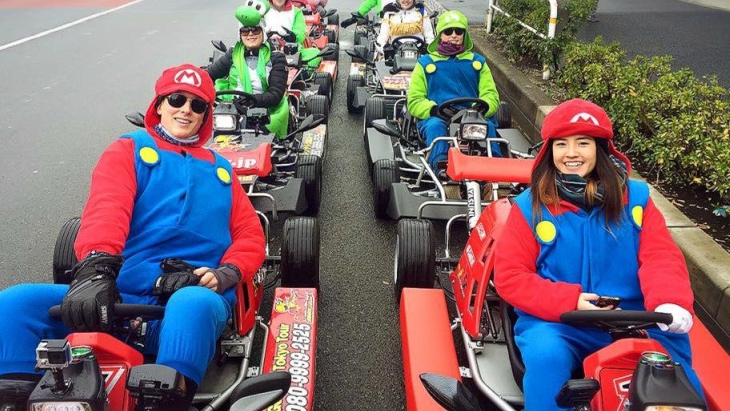 By: Alex Harmon, ellaslist
Did you miss out on tickets to Australia's first Real Life Mario Kart? If so, it sounds like you dodged a banana peel. The Melbourne event has been described as a spectacular fail with punters calling it a "absolute rip-off".
According to news.com.au, the first drivers of the highly anticipated event have left less than thrilled, complaining of dirty costumes, crap food and only a quick few laps around a go-kart track. Not exactly the thrilling experience offered in Japan, known as Maricar, which lets racers zip through actual roads and backstreets of Tokyo.
Here, the inaugural event can only be described as pathetic.
"Absolute rip-off," one reviewer wrote on TripAdvisor. "$100 for nothing. Embarrassing. The ACCC should step in. Disaster of an event." Another wrote, "If you have a ticket for the coming month get a refund ASAP. It isn't what you think it is."
The Mushroom Racing website says included in the ticket price — $85 to $90 plus a $15 "fee" and GST — is "costume hire (characters)", "snack (mushroom-style appetiser)", "CBD pick up and drop off", "20 laps", "DJ and after-party", "games room activities and more".
The website stresses that "we are not associated with Nintendo or Mario Kart".
One customer, who did not want her name to be used, told news.com.au the event was "extremely over-priced and over-promised". She said the costumes were "dirty and cheap" like the "type you buy from $2 shops" and "not washed at all".
"At least 95 per cent were Mario and Luigi and only a few scattered princess dresses — not even Princess Peach — and some random Batman and Superwoman outfits," she said. "The arcade games promised were just two Wii consoles, everything else you had to pay."
She said they were initially promised a "mushroom burger" but that was later changed on the website to a "mushroom-style appetiser", while the "after-party" consisted of a DJ and a few helium balloons, which one reviewer likened to a "'90s school disco".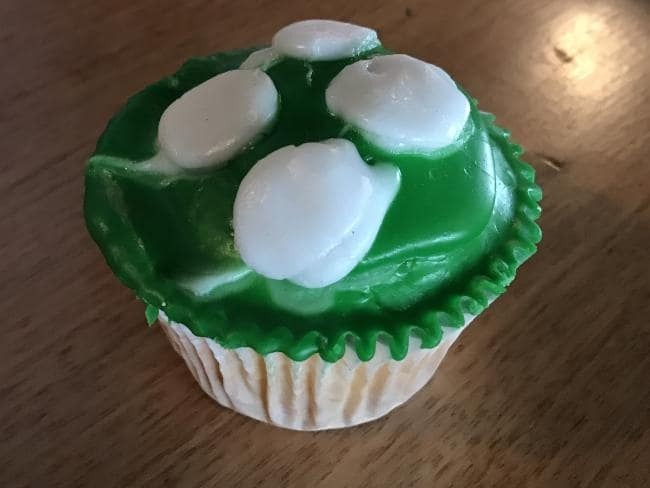 Attendees were told to wait at Federation Square in Melbourne for a bus that would take them to a secret location — which turned out to be Le Mans Go Karts in Dandenong, 40km away. Despite not being the event organiser, the venue's TripAdvisor page has been flooded with one-star reviews.
"Once we arrived at the track there was no one around to greet the group and a lot of people spent time roaming the car park looking for an entrance," one person wrote.
"Once in the so called 'entertainment area' you are told to wait 40 minutes 'til karting starts. After 20 minutes in the kart you are then ushered back into the entertainment area for the next hour and 40 minutes until the bus arrives to take us back to Melbourne."
One reviewer wrote, "My friend's Superman costume had a stain that looked like someone had wet themself in it."
Read the rather hilarious TripAdvisor reviews on the Mushroom Racing 'scam' here.
Read more about the appalling event on news.com.au
Have you got tickets for the Sydney event? Hold onto your hats, we say you're in for one helluva ride!