Real Life Mario Kart Is Coming To Sydney And Melbourne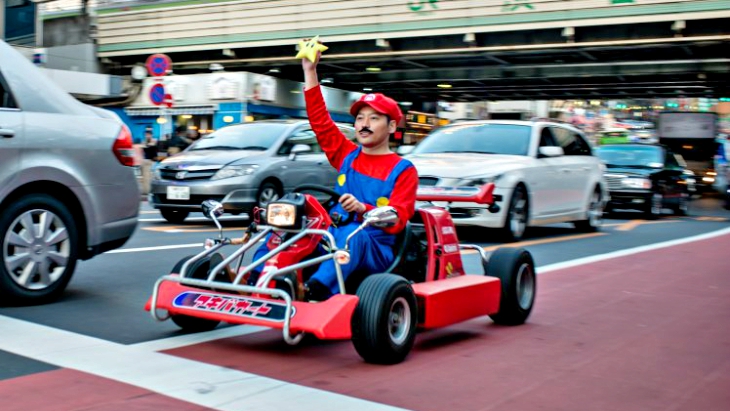 By: Alex Harmon, ellaslist
Holy mushrooms! Have you ever wanted to race against Mario or Luigi in an actual go-kart? We are so excited to announce that 'Real Life Mario Karting' is coming to Sydney and Melbourne!
This awesome experience will take you back in time to the days when you raced your brothers and sisters on the Nintendo 64 - but this time it's IRL!!
Imagine screeching around the city streets, dressed as your favourite character collecting stars to cash in as prizes.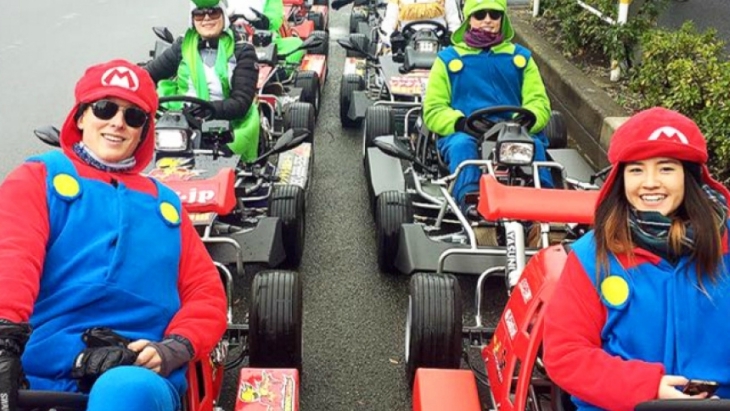 The event is based on (but not organised through) the Japanese version which takes costumed drivers through busy areas such as Roppongi, Shibuya and Shinjuku. It is massive over there - about 1000 people book a spot every month. There's no word on whether the race will go through *actual* streets or if it will be in a, dare I say safer, racecourse.... but we can dream.
Tickets for this event are extremely limited - click here to book yours! Tickets are $100 and include include costume hire, a snack and transport to and from the CBD (the event is held in a secret location). The races are on Sundays in September, October and November. Good luck!