Exciting Update on NSW Vouchers: What Parents Need to Know for 2023-2024
Exciting Update on NSW Vouchers: What Parents Need to Know for 2023-2024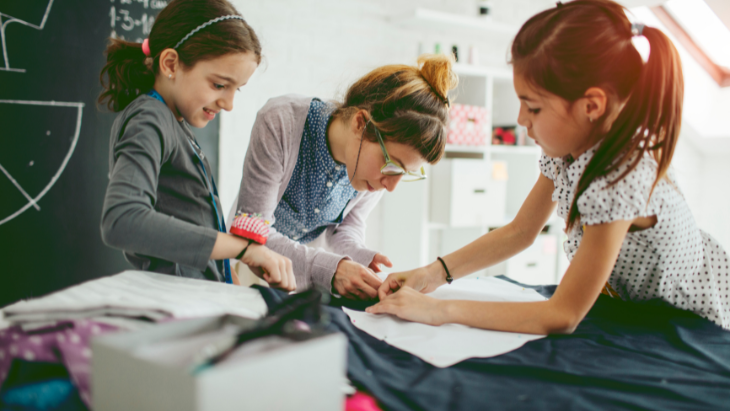 Heads up, parents! We've got some important news about the NSW vouchers you love. These handy tickets from the government have been a saving grace for many families, covering costs for fun and educational activities. Now, some significant changes are coming that will shape how you can use these vouchers in 2023 and 2024. Here's everything you need to know.
Goodbye Old, Hello New Voucher Scheme
Remember how we told you that the Creative Kids and Active Kids vouchers would expire on 30 June 2023? Well, the Minns Labor Government is introducing a new permanent means-tested voucher scheme from Term 1, 2024. These vouchers, valued at $50, will be issued twice a year at the start of terms 1 and 3. They can be used for a whole bunch of activities previously covered by both the Active Kids and Creative Kids programs.
What's the Deal for Now?
Until this new scheme kicks in on 1 February 2024, the current Active Kids and Creative Kids vouchers will continue to be available from 1 July 2023. Kids who haven't used their existing 2023 Creative Kids voucher will be eligible for a new $50 voucher from 1 July. So, keep the fun rolling while we transition to the new system!
And the First Lap Swim Voucher?
Great news for little swimmers too! The First Lap swim voucher program will also be extended for an additional 12 months, maintaining its $50 value.
What About Other Vouchers Expiring in 2023?
The First Lap Learn to Swim Voucher, Back-to-School Vouchers for NSW Parents, and additional Back-to-School Vouchers, as well as the Active Kids and Creative Kids Vouchers, will all expire on 30 June 2023. Use them or lose them - that's the rule of the game!
Who Qualifies for These Vouchers?
Here's where it gets even easier! The NSW Government will collaborate with the Commonwealth Government to determine eligibility based on families receiving Family Tax Benefit Part A. This means almost half of NSW families will qualify for these vouchers.
Looking to Donate or Use Multiple Vouchers?
If you're feeling generous, donating your NSW vouchers can significantly impact someone else's life. And remember, you can use one voucher per eligible activity, up to a maximum of four vouchers per child.
In essence, while some of our beloved vouchers are set to expire in 2023, the NSW Government is ensuring the fun doesn't stop! The new voucher scheme is set to make sports and creative programs more accessible, no matter what your budget is. And if you're seeking more savings, be sure to check out our guide for other discounts and rebates available for NSW families. Every bit counts!
More Parenting News
Creative Kids Vouchers 2023-2024
Why We Should Start Quiet Quitting As Parents
Where to use Your Active Kids Vouchers 2023-2024
Have you signed up for our newsletter? Join ellaslist to get the best family and kid-friendly events, venues, classes and things to do NEAR YOU!
Reviews
Before and after school vouchers to be extended to after June holiday please