The Marsden Brewhouse: Sydney's Family-Friendly Brewery
The Marsden Brewhouse: Sydney❜s Family-Friendly Brewery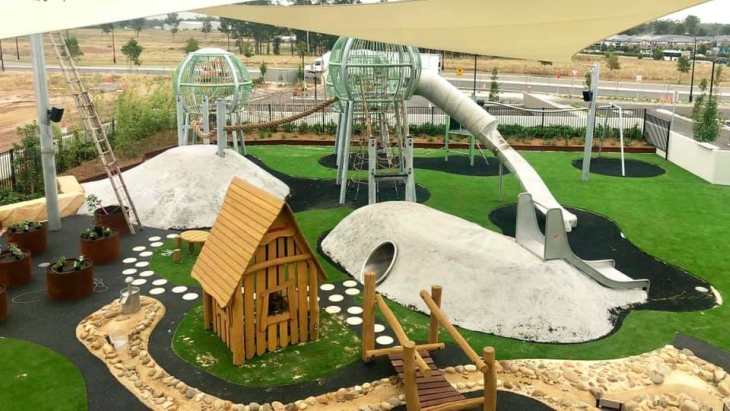 A kid-friendly brewery... seems like an oxymoron, but we're not complaining!
The Marsden Brewhouse is Western Sydney's swanky brewery, and as if craft beer isn't enough to get excited about, it has a state-of-the-art playground and weekly kids' activities!
The Marsden Brewhouse is Sydney's Family-Friendly Brewery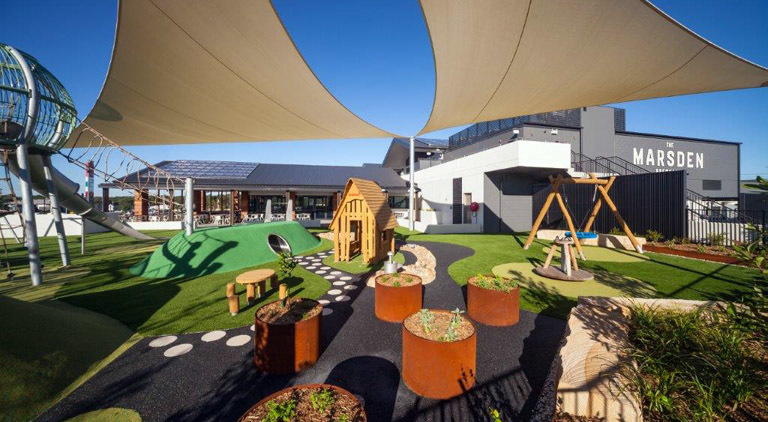 The $45-million family venue at The Marsden Brewhouse serves freshly brewed beer plus a range of food and beverages, live sports, gaming and plenty of free parking! The cool outdoor play space offers slides, swings, tunnels, and climbing frames, all under a protective shade sail.
Brewing at The Marsden Brewhouse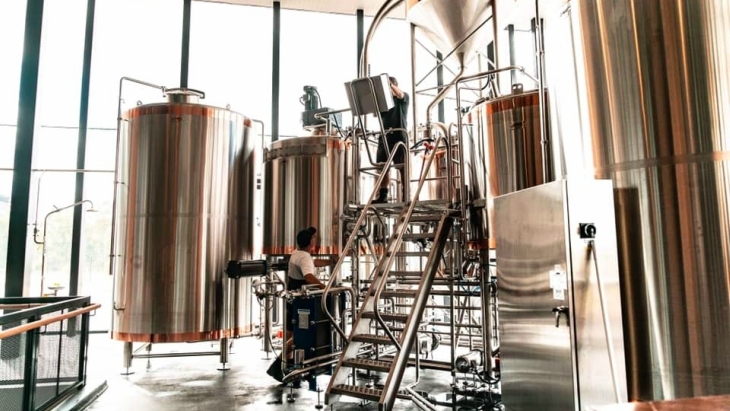 Brewing at The Marsden Brewhouse offers extra dry low carb beer, a lager, pale ale, pilsner, XPA and an apple cider.
The satisfying pub grub menu includes burgers, pizza, pasta, steaks, salads, and a $10 kid's meal which comes with free ice cream.
Marsden Brewhouse Kid's Playground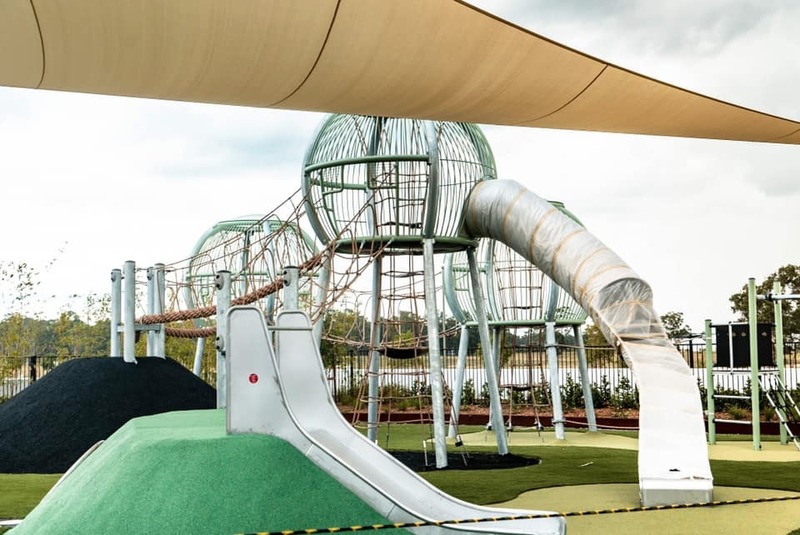 The Marsden Brewhouse hosts kids' activities every Sunday from 11 am to 1 pm with loads of family-friendly events, including reptile shows, balloon twisting, face painting and more!
Location & Opening Hours
The family-friendly brewery is located on the corner of Hawthorne Avenue and Richmond Road in Marsden Park, roughly 45 minutes north-west of the CBD.
Their hotel also caters for weddings and functions.
Opening hours: Monday to Saturday from 10 am to 3 am, and Sunday from 10 am to 12 am.
More Western Sydney Attractions
The Best Playgrounds in Western Sydney
The Orchard Penrith: Western Sydney's New Family-Friendly Destination
Say Hi to PHIVE Parramatta