New Family Frontier: The Rise of Platonic Co-Parenting
New Family Frontier: The Rise of Platonic Co-Parenting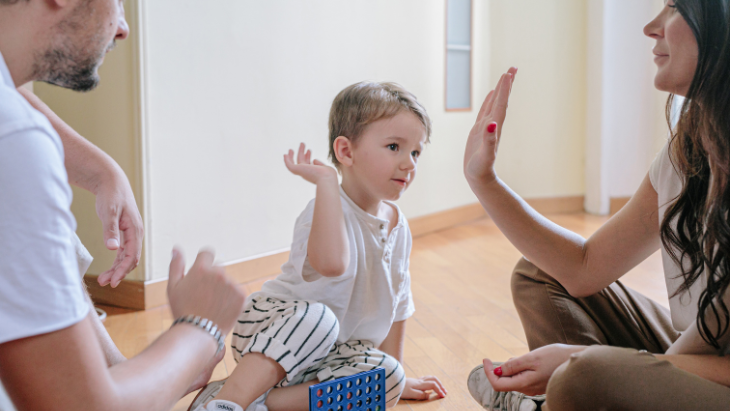 Move over traditional nuclear family; there's a new kid on the block in the world of parenting. While Australia has a diverse array of family structures, from single parents to blended families, a growing trend known as platonic co-parenting is reshaping how we perceive parenthood.
This unconventional approach sees two individuals, not in a romantic relationship, team up to raise a child. Originally championed by the LGBTQ+ community, it's now gaining traction among heterosexuals who prefer to co-parent rather than face the journey of single parenthood.
Co-Parenting Matchmaking: Connecting Potential Parents
In today's digital age, finding your perfect co-parenting match has become more accessible than ever. Several specialised websites act as platforms for would-be parents to meet. Users create a profile, much like on a dating app, stating their interests, values, and their reasons for choosing platonic parenthood.
These co-parenting platforms have seen an uptick in activity in recent times. The pandemic has instigated a surge in interest as lockdowns gave many individuals a chance to contemplate their parenting ambitions. Interestingly, men make up a significant portion of users, dispelling the myth that only women feel the ticking of their biological clock.
These platforms provide a safe space where individuals can build meaningful connections based on shared values and the mutual desire to raise a child. It's less about finding romantic love and more about creating the best nurturing environment for a child.
Thriving Through the Challenges: The Nuts and Bolts of Co-Parenting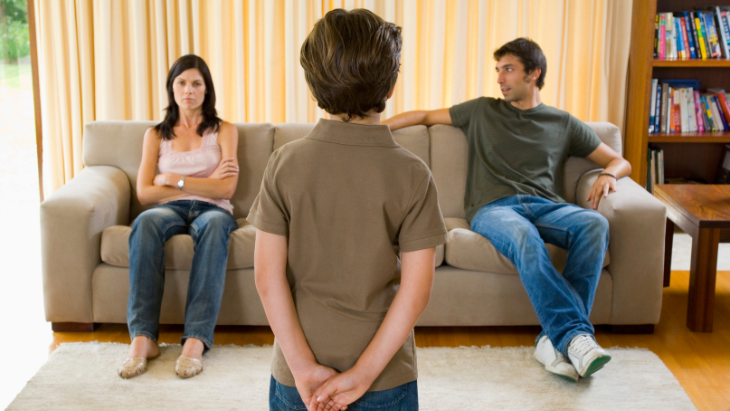 Platonic co-parenting isn't without its challenges, but the same can be said about any other form of parenthood. Skeptics voice concerns about the logistics of children commuting between two homes and the absence of a conventional love relationship between parents.
However, the benefits of platonic co-parenting can be equally impactful. With well-defined roles and clear boundaries from the onset, children can grow in a peaceful, stable environment devoid of the acrimony that often accompanies divorce. Each parent can focus all their attention and love on the child without the complications of romantic involvement.
Practical aspects like financial arrangements, deciding on the child's surname, and introducing significant others are all part of the territory that co-parents navigate together. It's essential to have open, candid conversations about these issues and lay out a plan that suits both parties and ultimately benefits the child.
Another aspect of co-parenting is the potential for the child to have a broader support network. Family events, holidays, and school activities become shared experiences, fostering a community environment that benefits the child.
Platonic co-parenting presents a compelling alternative to conventional family structures. Like any path to parenthood, it requires commitment, open communication, and a whole lot of love. While it might not be for everyone, it provides an avenue for those who yearn to be parents and are open to non-traditional family dynamics.
This is proof that the definition of family is ever-evolving and as diverse as the people who make them. Platonic co-parenting underscores that what matters most is a supportive, loving environment that allows a child to thrive.
More Paretning News
Five Easy Self-Care Ideas For Busy Mums
Five Life Hacks That Make Parent's Lives Easier
What is an Almond Mum?

Have you signed up for our newsletter? Join ellaslist to get the best family and kid-friendly events, venues, classes and things to do NEAR YOU!