Kmart❜s Trending New Item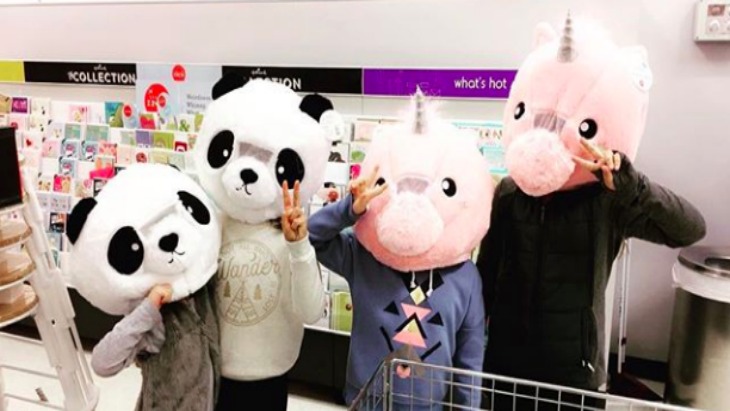 By: Phoebe Ackland, ellaslist; feature image via jadefranchina
Ever wanted to be a french bulldog? What about a panda? If not, then we're sure you've fantasised of living life as a unicorn, no? Thanks to Kmart's bizarre but totally amazing new trending item, you can!
Giant plush animal heads are the latest craze in Kmart, making everyone's favourite store even more lovable. Although it could be considered a pretty ridiculous and unnecessary addition to your home, at just $15, we might just be able to justify getting one...or the whole set.
So far, the French bulldog and panda heads have sold out online with just the dragon and unicorn remaining- but we're sure they'll come back soon, given the overwhelming reaction to them. Check them out: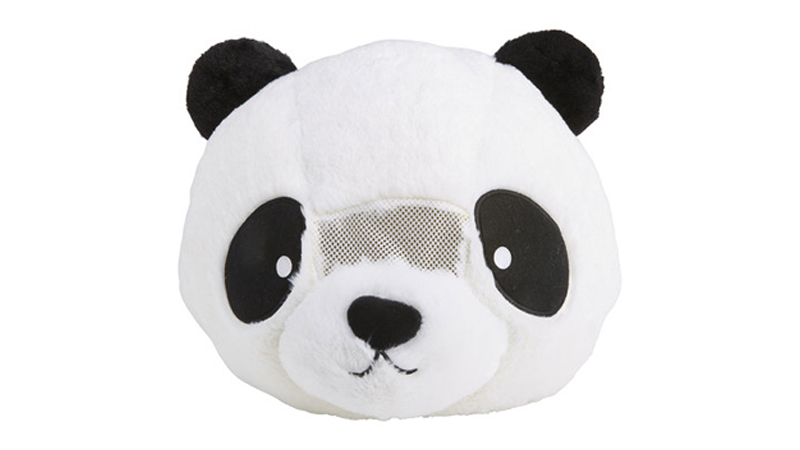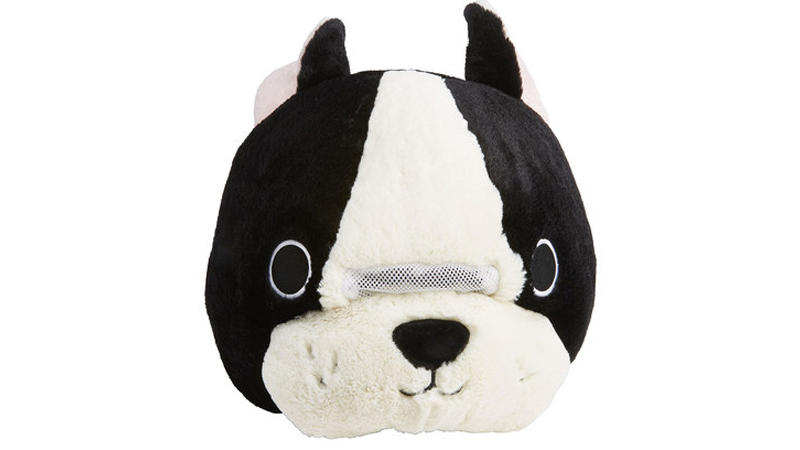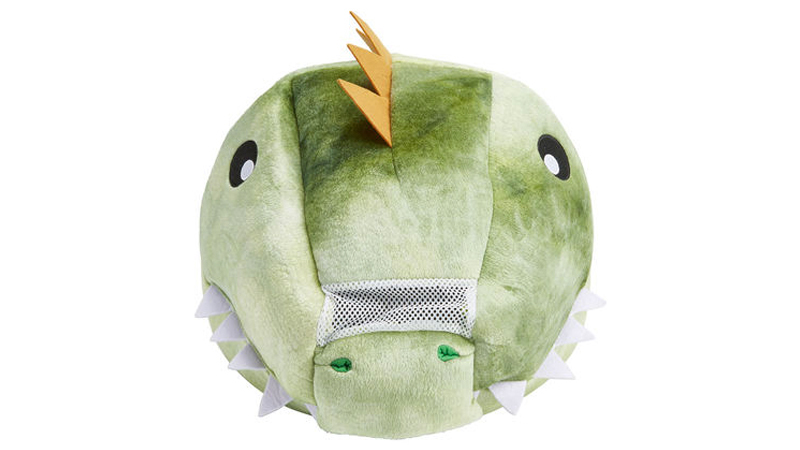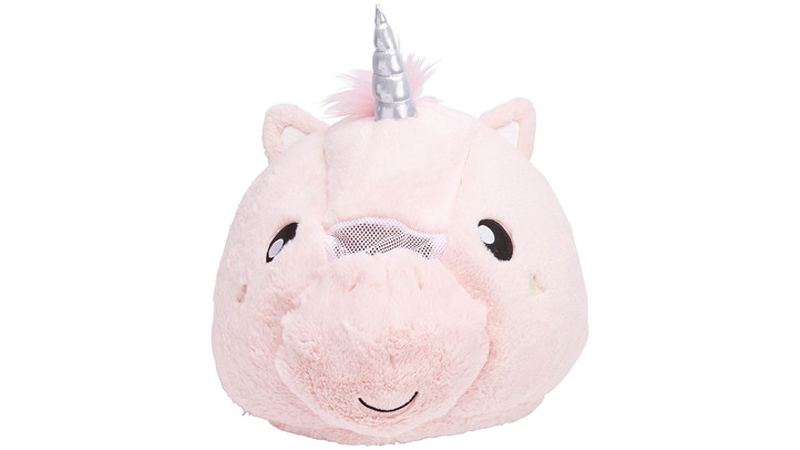 If you happen to find yourself in-store with one of these babies on a shelf in front of you, perhaps consider whipping out your phone for a quick selfie because there's a trend emerging online. Peace out!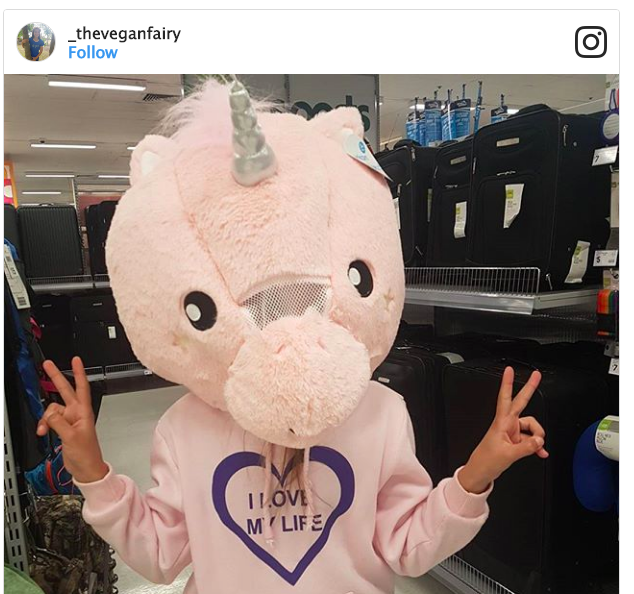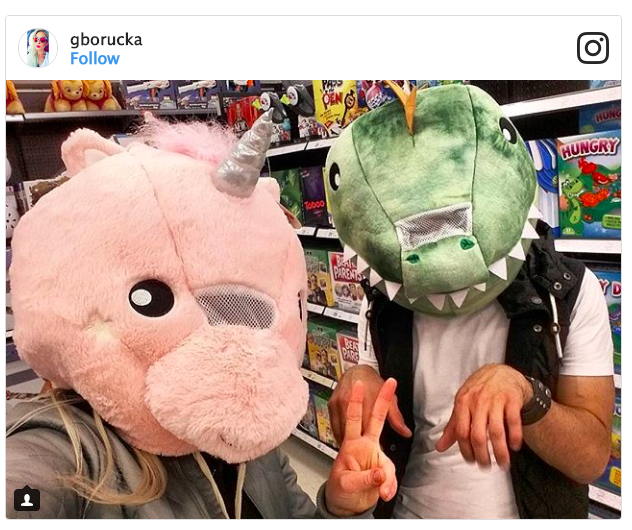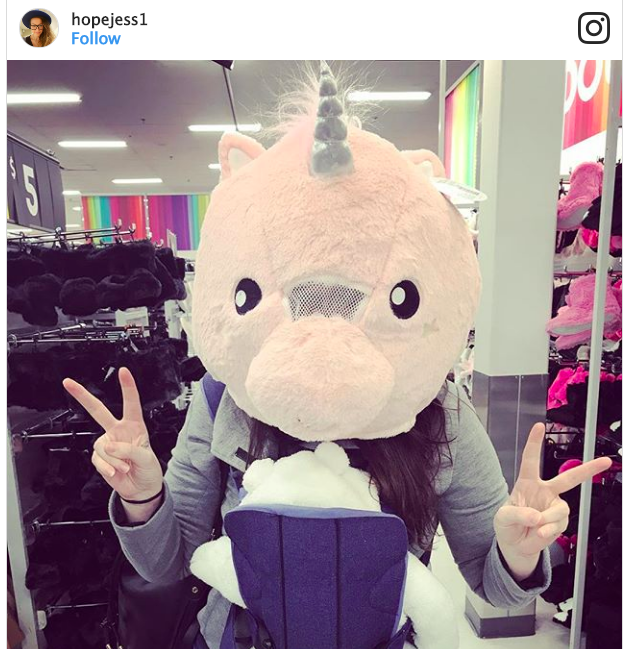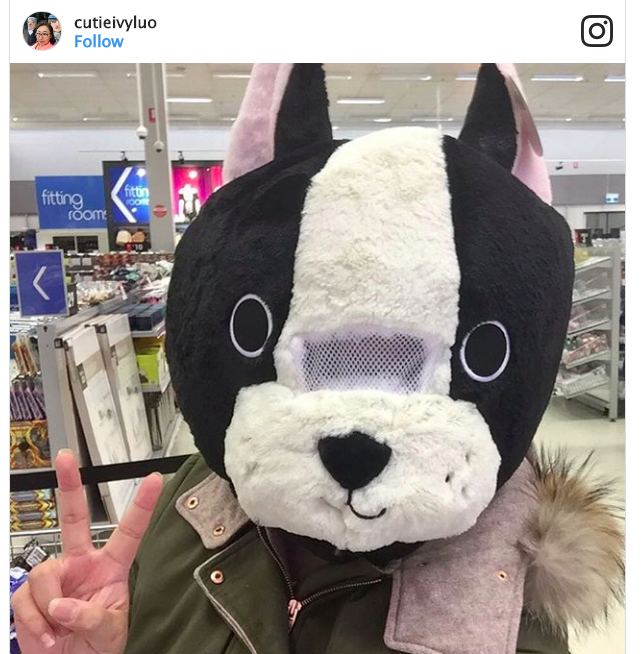 Like these? You'll love the $17 Kmart shoes mums have gone WILD for!