The $17 Kmart Shoes Mums Are Going Wild For!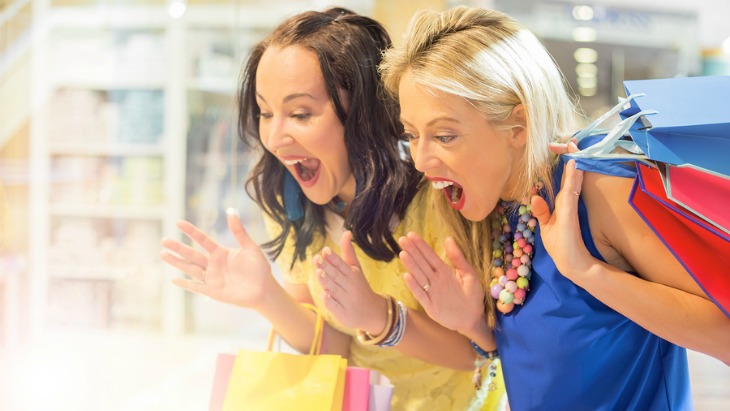 By: Phoebe Ackland, ellaslist
It's high-time to sort out your children's winter wardrobes, and this magical $17 pair of gumboots from the God-send that is Kmart might just be the addition you didn't know was needed! They're sparkly, and the heels light up...need we say more? Mums have gone pretty crazy for them on social media, so we suggest you get in quick. Nothing this good can last very long, especially at Kmart.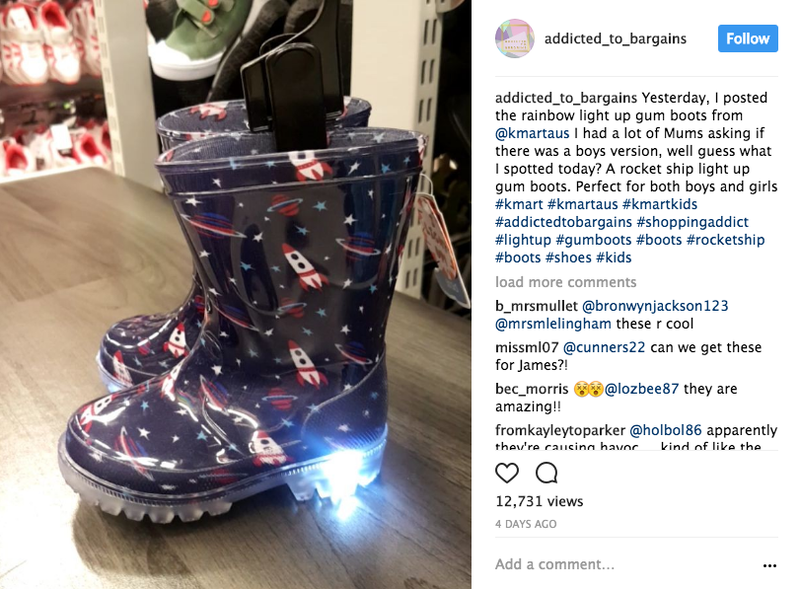 Make Jumping In Muddy Puddles A Sparkly Experience
Since addicted to bargains uploaded them to Instagram, they've been racking up some serious likes. We can only imagine that our little friend Peppa Pig would love a pair of these shipped over to her side of the world...what could make jumping in muddy puddles more fun than these exciting shoes? Children, we bet, will refuse to ever take them off. Buy the 'Light Up Rainboots' from Kmart online here now.
Check out these crazy new inventions that families NEED!