Is This The Most Polluted Beach In Sydney?
By: Phoebe Ackland, ellaslist
Coogee Beach has received a rating of 'poor' in a recent report by the State of the Beaches, one of 11 beaches in NSW to receive a below satisfactory grade. Coogee's rating has declined since last year's report when it received 'good.'
According to the report, Coogee is "susceptible to faecal pollution," particularly after rainfall that exceeds 5mm. A spokesperson from Sydney Water told The Daily Telegraph ""Water quality this year at Coogee and Malabar Beaches was heavily impacted by severe, frequent rainfall events, including the wettest January for Sydney since 1988." About 94% of the time during dry conditions, Coogee's water samples satisfy satisfactory requirements.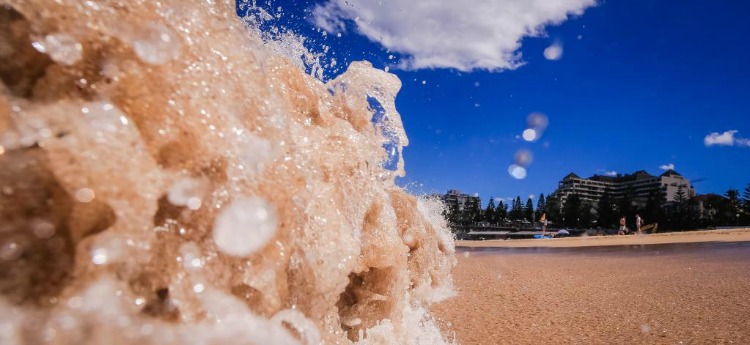 Coogee Beach via The Daily Telegraph/Craig Greenhill
How The Other Beaches Measure Up

Malabar and Yarra Bay Beaches also received negative feedback, with the foreshores at Botany Bay rated "very poor"- the lowest rating beach in NSW. Fortunately, water quality at nearby swimming hot-spots Bronte, Bondi and Clovelly haven't seemed to decline since last year. The water tests found traces of bacteria from animals like domestic pets, birds and native fauna.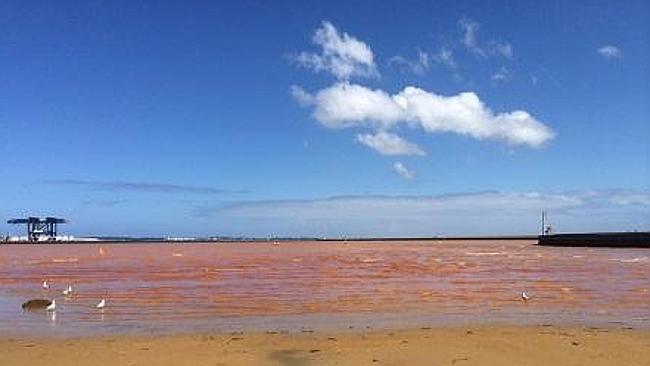 Botany Bay Foreshore via The Daily Telegraph
Improvements Expected

Swimmers are urged to not swim at the beach up to 24 hours after rainfall, as Sydney Water commits a further $129 million to their existing $1.8 billion efforts to improve the water quality via reducing wet weather overflows. Coogee local Peter Hooker told The Daily Telegraph, "In a matter of minutes after a storm the cloud of brown filth engulfs the beach." Hooker is calling for gross pollution traps, and signage warning people of the nature of the water quality.

Check out the report to find out how your local beach measured up, as well as daily forecasts of beach conditions.
Check Out More Awesome Articles On ellaslist