Head out on a Sunday Drive To Wyndham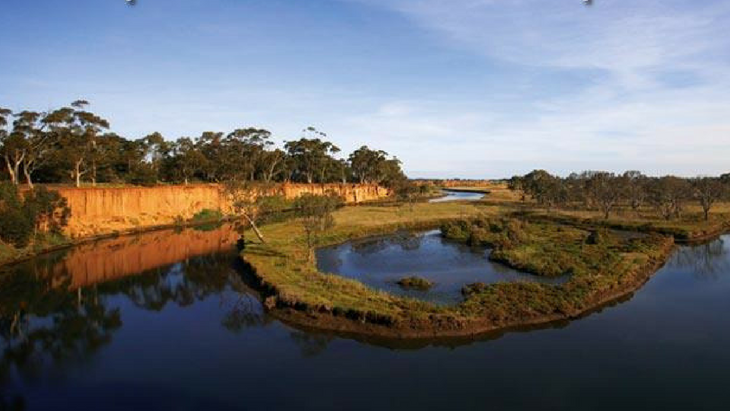 So close to Melbourne it's basically part of the city, you can have a day's excursion and be home for dinner if you head out to Wyndham this Sunday.
Part of a growing, vibrant area, there's plenty of places to stay, play, shop and eat in this very popular spot.
How to get to Wyndham
Head south-west on the M1 for roughly 40 minutes, heading over the West Gate Bridge.

What to see in Wyndham
The best of the city, coast, and country, as they all coincide in this geographical point midway between Melbourne and Geelong.
Take a trip to the beautiful and historic gardens and orchards of Werribee Park, or see the awe-inspiring natural environment at the Werribee Gorge State Park.
For flora buffs, head to the Victoria State Rose Garden or see the artificial and natural lagoons created on old salt works land at Cheetham Wetlands.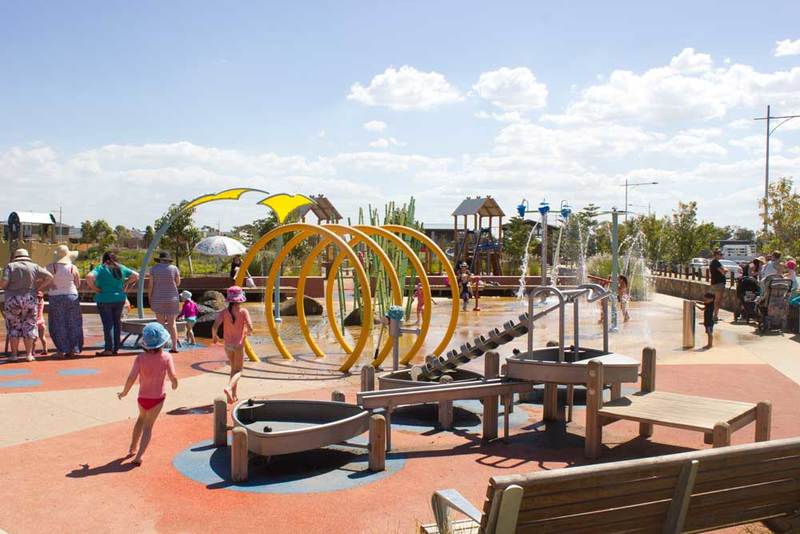 What to do in Wyndham
Wyndham is full of fantastic family areas and playgrounds, especially in the new estates being built in the area. Two of our favourites (especially on wamer days) are the incredible, huge Riverwalk Village Park in Werribee, and the Saltwater Coast Crocodile Park in Point Cook.
You could also pay a visit to the very popular Werribee Zoo, where the kids can take a mini safari and play zookeeper for a day, or go for a hike, picnic or go rock-climbing in the Werribee Gorge State Park.
The RAAF Museum is a popular choice for aviation enthusiasts, and the the Serendip Sanctuary is a lovely trip.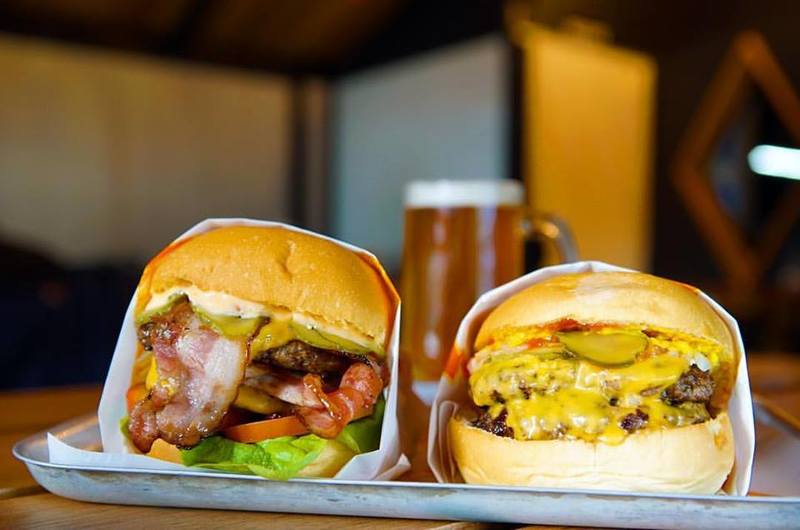 Where to eat in Wyndham
There's so much to enjoy in Wyndham, and new places are popping up all the time. Try:
Black Seed Cafe
Truck Stop Deluxe for burgers and shakes
Joseph's Restaurant
Chatterbox Cafe
Wyndham Cache Cafe
The Park pub
Fresh Chilli Werribee for Asian goodies
The Crooked Fork
Main image credit: Wyndham City Living Facebook