Good Mood Food: Best Ingredients For A Healthy Body, Mind And Soul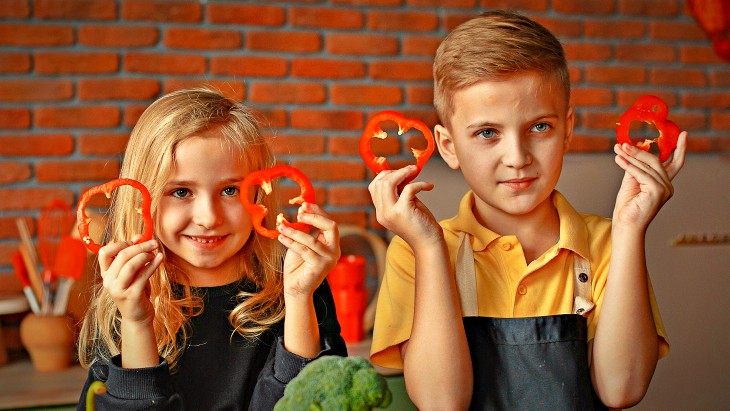 What we feed ourselves and our kids has a massive impact not just on physical health, but also on mental and emotional wellbeing. It is well-known that a healthy, balanced diet can help to maintain a healthy weight, promote good heart and gut health, lower the risk of diabetes and other diet-related illnesses, as well as provide the nutrients our bodies need for activity, growth, repair and brain and immune function.
Additionally, food can improve our mood and overall sense of wellbeing, helping to promote good overall health and a healthy lifestyle from childhood to adulthood.
To give some examples, let's take a look at a few of the ingredients used by Go! Kidz and the important physical and mental health benefits they offer for us and our kids.
Apple
Apples are rich in a variety of phytonutrients, which studies link to a reduced risk of cardiovascular disease, asthma, diabetes and some cancers. The pectin in apples also acts as a prebiotic nourishing healthy gut bacteria, which is particularly important for kids to help boost their immune systems. Better still, apples are associated with better mood, which you can see for yourself with their healthy apple crumble!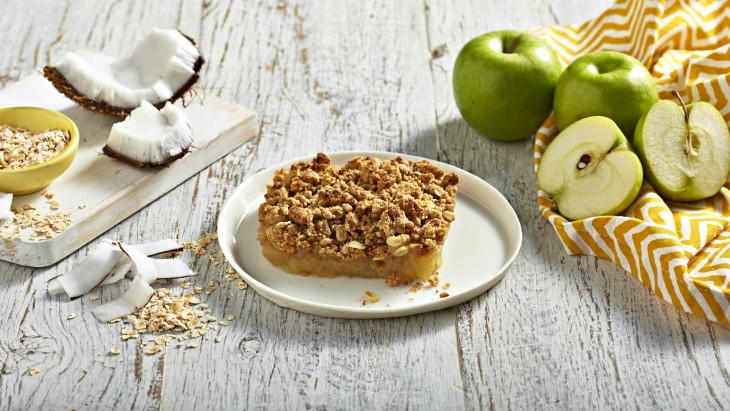 Capsicum
Capsicums are an excellent source of vitamin A and C (red more so than green), and vitamin C helps our bodies to more readily absorb plant sources of iron. This is one of the reasons Go! Kidz use vitamin C-rich red capsicum in many of their meals, including the veggie lasagne with tofu, to maximise the nutritional benefits.

Carrot
Carrots are rich in vitamin A and phytonutrients, which have anticancer, antioxidant, anti-inflammatory and antibacterial effects. Like apples, carrots are associated with supporting better positive mood and mental health. At Go! Kidz, they use plenty of them in many of their kids' meals, including the tasty meat lasagne.
Fish
As an excellent source of protein that's low in saturated fat, fish is a great option for building, maintaining and repairing muscles and other tissues.
If your kids are a bit hesitant about eating (proper) fish, try giving the awesome 4.5 health star fish nuggets a go!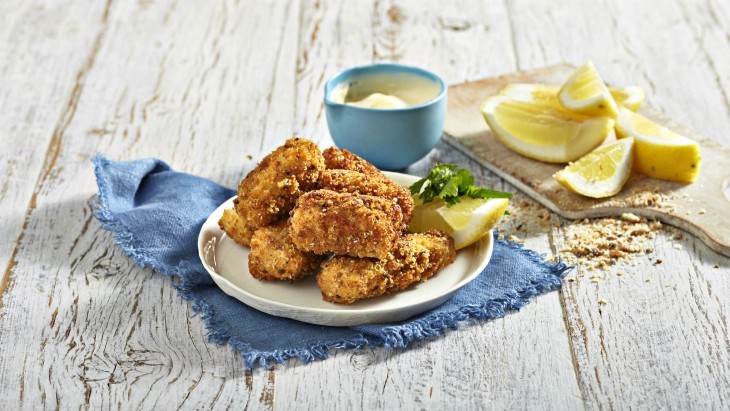 Higher Fibre Pasta
There is significant evidence that higher fibre intake is associated with reduced chronic disease risk and longer life. Recent studies also suggest that higher fibre intake is linked with better mental health. For these reasons, all Go! Kidz pasta-based meals use high fibre pasta, such as the veggie bolognese and veggie-loaded mac n cheese, which offer a double hit of fibre thanks to lots of fibre-rich veggies.
Sweet Potato
Although not actually potatoes, sweet potatoes are definitely sweet for your health! They are an excellent source of natural health-promoting compounds such as beta-carotene, which is a mood-booster and converts to vitamin A in the body. Sweet potato also has anti-cancer, anti-diabetic and anti-inflammatory qualities.
Your kids won't believe it, but Go! Kidz chocolate brownies are made up of 28% sweet potato, making for a dessert that's almost as nutritious as it is delicious!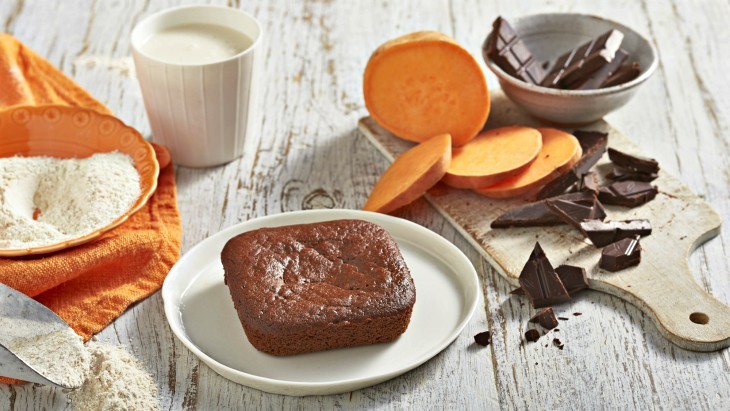 Tomatoes
Tomatoes are high in many nutrients, including lycopene. Lycopene is a type of vitamin A, which research suggests decreases the risk of certain chronic diseases and cancers due to its antioxidant properties. The beta-carotene in tomatoes also helps brain health and fights inflammation. For these benefits and more, check out Go! Kidz pasta bolognese that's loaded with quality, fresh Australian tomatoes.
Zucchini
Zucchinis are a good source of vitamins A, C and K, the latter being important in helping blood to clot. They also contain minerals such as potassium, which helps to regulate blood pressure, and manganese, which is involved in the regulation of brain and nerve function. At Go! Kidz, zucchini is a key ingredient in many meals, including winter favourites such as moussaka and new mild coconut chicken curry.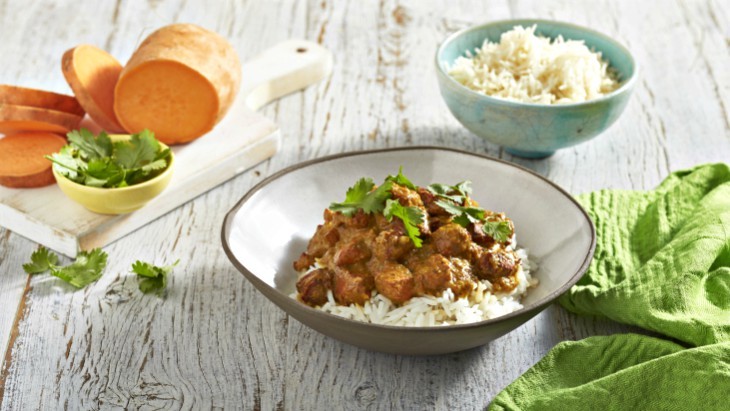 This article was originally published by Go! Kidz, a proud ellaslist partner. Stay tuned for more on their mission to get Aussie kids eating better.
Find out more and get yours at gokidz.com.au

BONUS OFFER! Simply enter partner code 'ELLASLIST' during checkout to receive a bonus Apple Crumble dessert with your order. No need to add the apple crumble to the cart – it will arrive as a bonus with your delivery. One redemption per customer.
More Go Kidz! Inspo Here:
Do Kids Really Need To Eat Veggies?
When Is Frozen Food Healthier Than Fresh Food?
Get Go Kidz Meals Delivered To Your Door
Have you signed up to our newsletter? Join ellaslist to get the best family and kid-friendly events, venues, classes and things to do NEAR YOU!