Go! Kidz: Healthy & Delicious Kids Meals Delivered To Your Door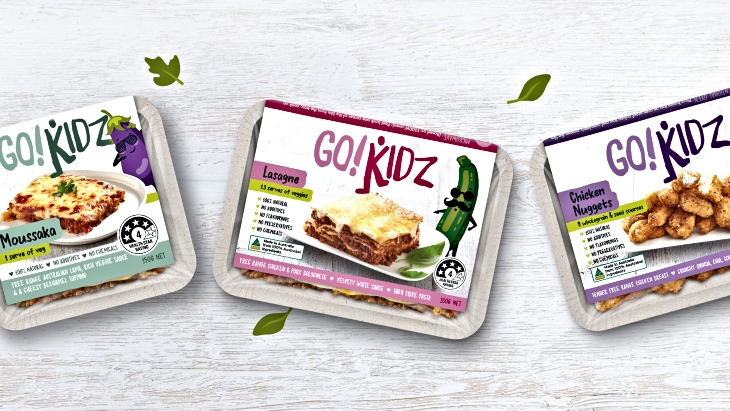 Imagine this: you've been on the go all day and the 5pm panic is setting in. Dinner! You scramble through the pantry for a spark of inspiration and then… a food fairy knocks on your door.
This sanity-saving fairy holds a box, full of promise that you won't have to worry about your children's dinners anymore. It's sorted. The mental load of deciding what to cook - every single day - while trying to fit in the rest of the family's food whims, is lifted. The time it takes to make the meals that keep those disparate tastebuds satisfied is won back. The struggle of trying to sneak sufficient serves of goodness into your fussy eater is diffused.

This box holds the key to stress-free, guilt-free meals for your kids with the added bonus that, with the little ones taken care of, you only have your own sophisticated grown-up palates to satiate - with anything you want!
If ever there was a time to cut ourselves some slack, outsource support and make this fantasy a reality, it's now - and Go! Kidz can make magic happen.
Created by a clever parent who clearly understands mealtime mayhem, Go! Kidz does it all so you don't have to. Offering an easy online solution to family meal planning, there are weekly or fortnightly options, and 7 meals for only $45 with FREE delivery to your door. Presto! (P.S keep scrolling for our exclusive offer!)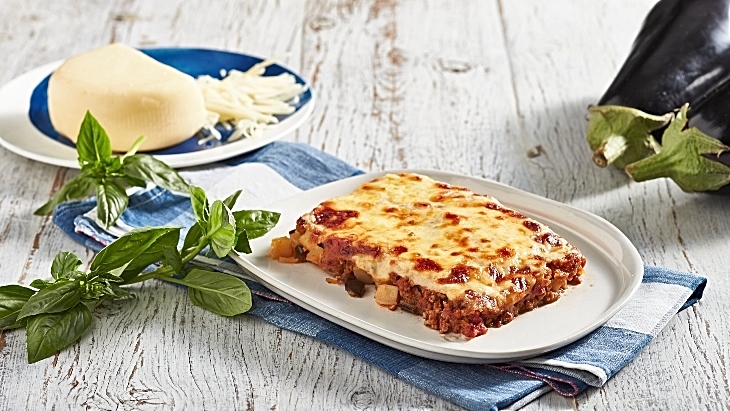 What's Go! Kidz All About?
While there are plenty of meal delivery options aimed at adults, Go! Kidz delivers healthy ready-to-go meals exclusively for children - and they clearly know their target market with a menu full of yummy family favourites.
With chicken nuggets, mac & cheese, sticky date pudding and apple crumble on offer, you'd be forgiven for thinking that these were a quick fix that skimped on nutritional value. However, the high-veggie content from fresh, clean Australian ingredients, a minimum 4-star health rating and dietitian-developed recipes make chow time super healthy as well as super delicious.
Why It's So Good
With at least two serves of vegetables and low salt content, these reimagined homestyle favourites including cottage pie, lasagne, meatballs, pasta bolognese and the healthiest chicken nuggets ever, are the right balance of nutrition and taste. There are over 15 meals to choose from, all ready to eat in as little as 5 minutes.
Approved by the Healthy Kids Association, and created with children's nutritionist Skye Swaney, Go! Kidz meals are the right portion size for small tummies (there are three sizes to suit different ages) and snap frozen to preserve nutrients, ensuring ultimate freshness. Nothing is processed, meals reheat perfectly and they are all made locally for Sydney families.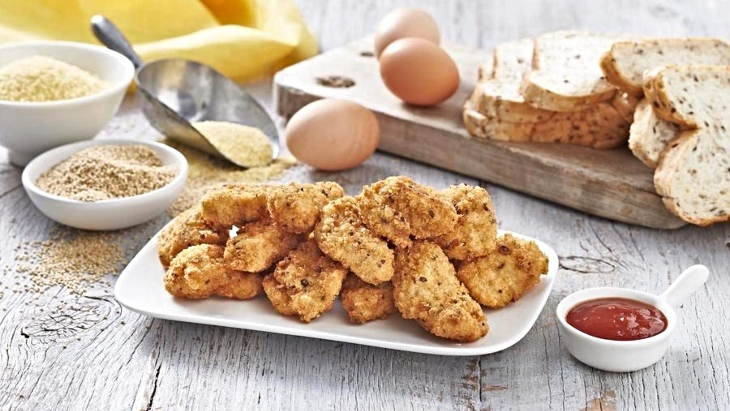 The Genuine Lowdown
We've tried it and Go! Kidz meals got the real-life thumbs-up from a fussy 9 nine-year-old. The meals are indeed delicious, a great size and just like homemade. My daughter devours everything in her cardboard bowl. Yay - no dishes!
She's really excited to have a freezer full of her own meals and the autonomy to choose what she wants to eat. When I quiz her on her favourite Go! Kidz meal, she raves about the chicken nuggets, with their tasty, crunchy outside and juicy, soft inside (it's true - I tried them). This is a huge relief, considering they are actually coated in chia seeds, couscous and quinoa, and she now has a go-to alternative for one of her most craved foods.
Dessert negotiations also got a whole lot easier with these in the freezer. It was love at first bite with the delightful apple crumble - another of her all-time favourites and just right for a little indulgence - and I may or may not have stashed the sweet potato brownie for myself.
Another bonus: as well as an easy dinner, these make great lunches while we're home-schooling.
The innovative, sustainable packaging is also very impressive, keeping the contents cold and fresh.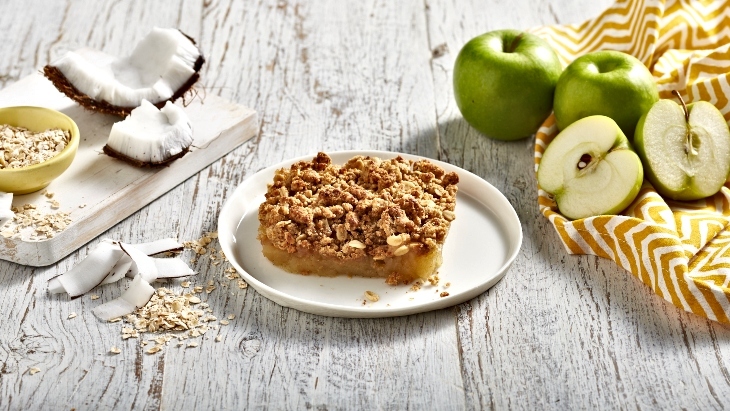 The Go! Kidz Deal
The food goes down well, but will the prices? Yes! These top-quality, nutritional meals are amazing value and purposefully affordable for families.
Get 7 meals delivered for $45 or $6.95 per meal. This is for the largest, 300g serve.

In response to customer demand and the popularity of the new menu, Go! Kidz now offers FREE delivery Sydney-wide.



Delivery is next-day, contactless and limited to the Sydney metro area.

Find out more and get yours now at gokidz.com.au
BONUS OFFER! Simply enter 'ELLASLIST' during checkout to receive a bonus Apple Crumble dessert with your order. No need to add the apple crumble to the cart – it will arrive as a bonus with your delivery. One redemption per customer.
More Inspiration At Home
Top Sydney Restaurants Now Doing Takeaway
Where To Get Groceries Delivered In Sydney
Simple Cooking Ideas for Beginners While You're Stuck At Home

Have you signed up to our newsletter? Join ellaslist to get the best family and kid-friendly events, venues, classes and things to do NEAR YOU!