Go West to a Fantastic Kid-Friendly Cafe in the Woodlea Estate near Melbourne
Mums & Bubs
Toddlers
Preschoolers
Kids
Family
All Ages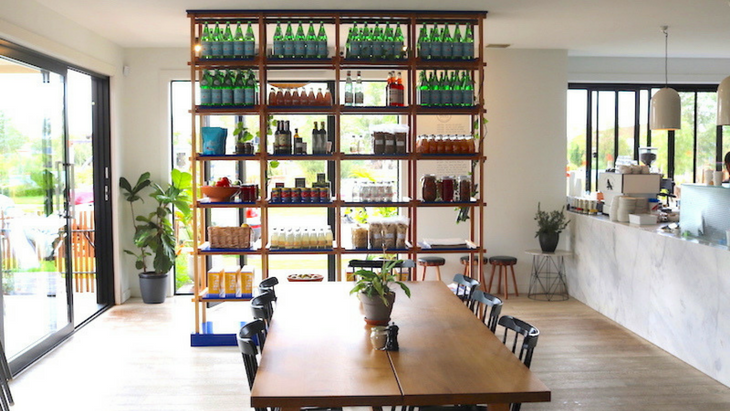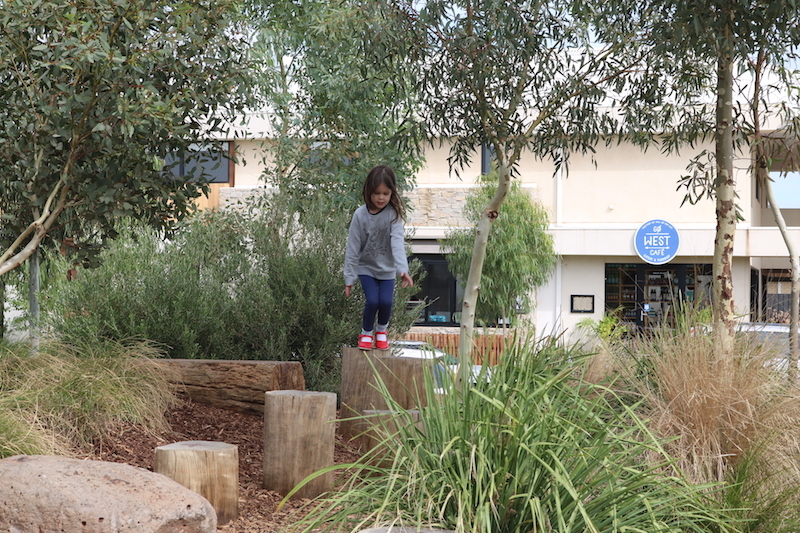 Go West Eatery and Tuckshop in the emerging Woodlea Estate, Rockbank, is the place to go when you've spent half the day visiting one of the five amazing adventure playgrounds in the area.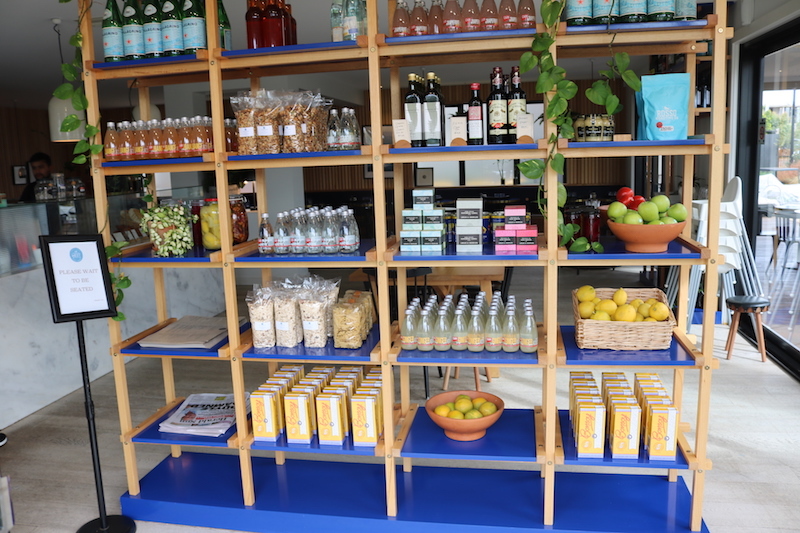 It's beautifully light, fresh, and airy, and a literal stone's throw away from one of the aforementioned great playgrounds.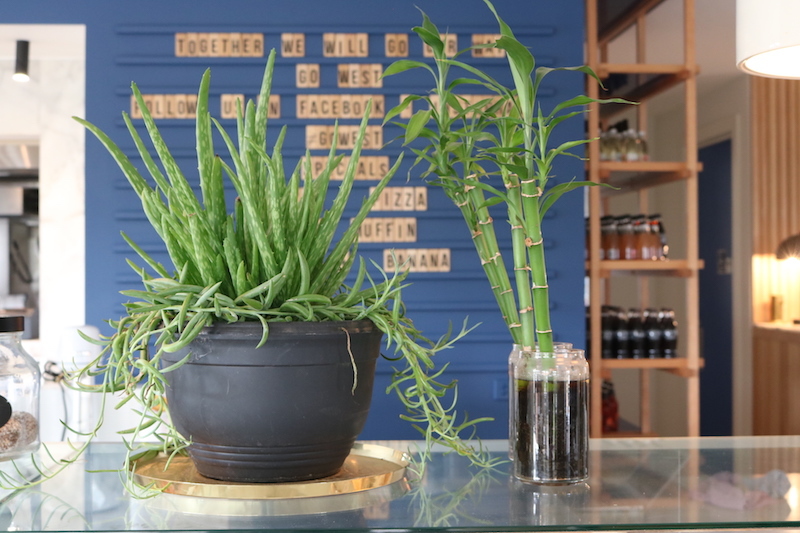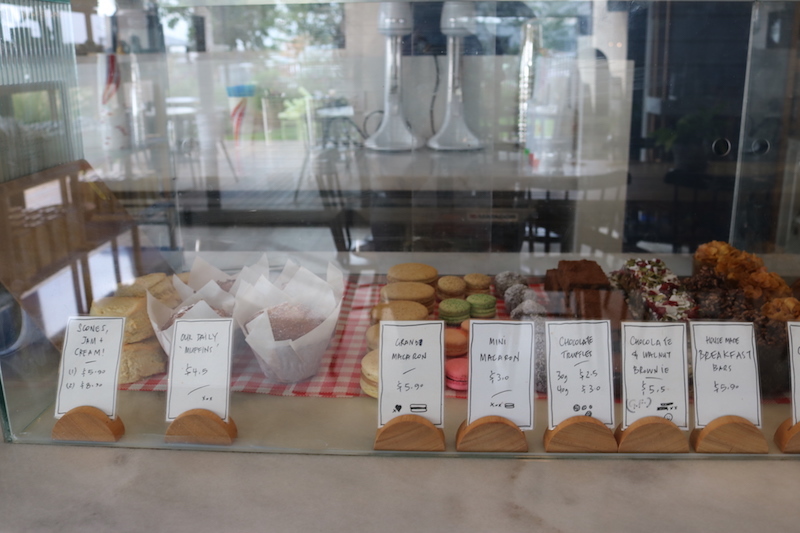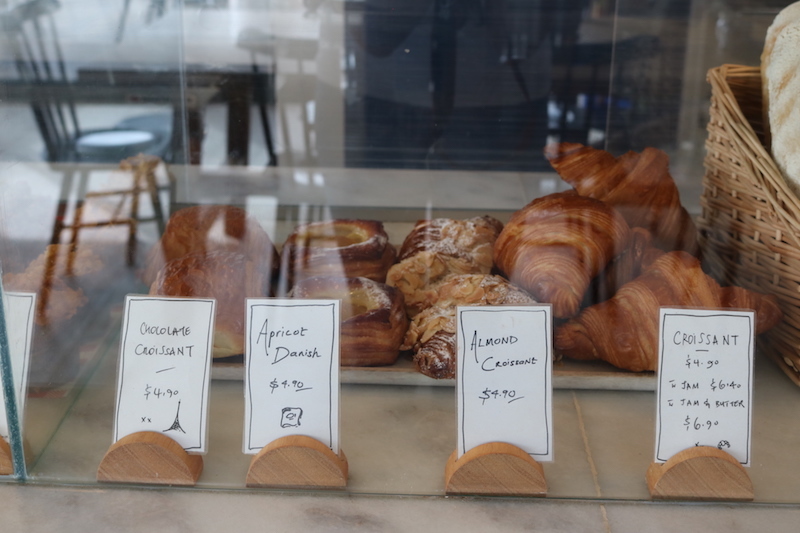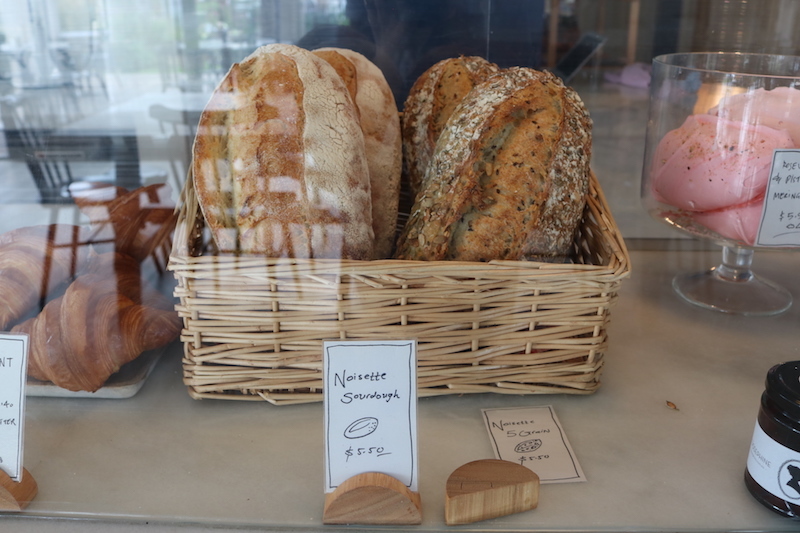 The counter is filled with an array of pastries, breads, desserts, cakes, and delicious bits and pieces, the written menu is extensive, and the coffee is from Brunswick's Rosso & Co.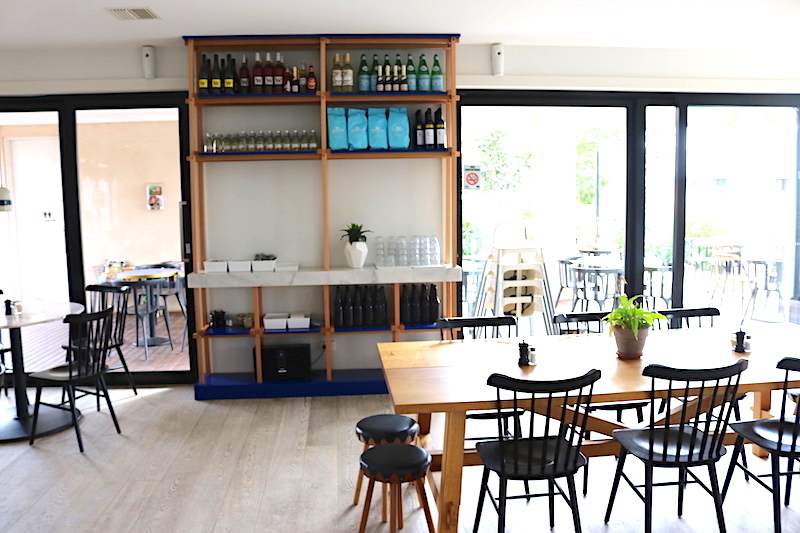 There's plenty of seating indoors and out, room for prams, and a stack of high chairs for the little ones.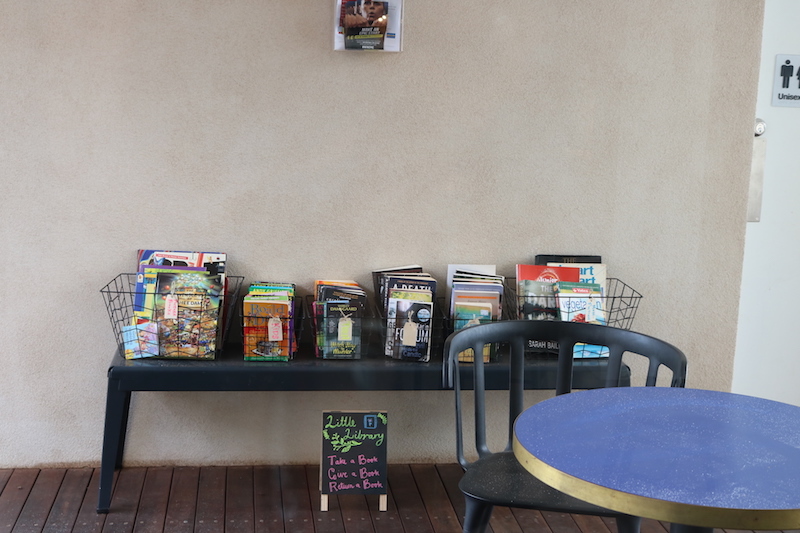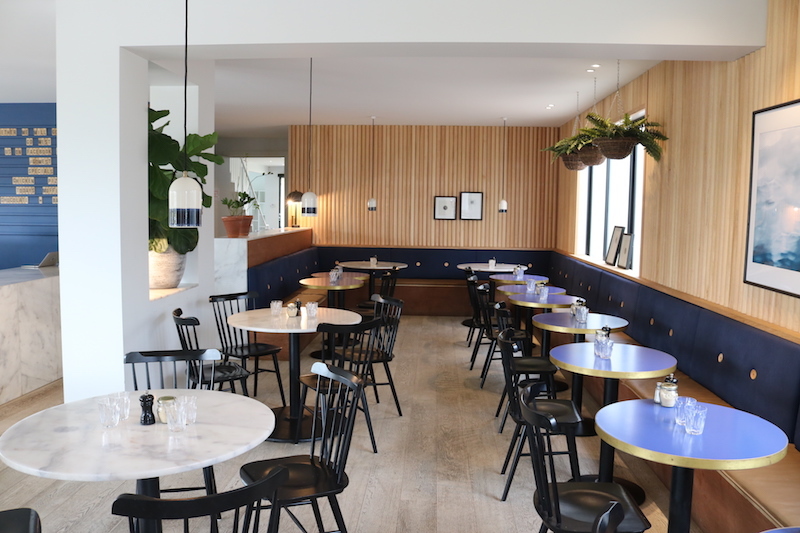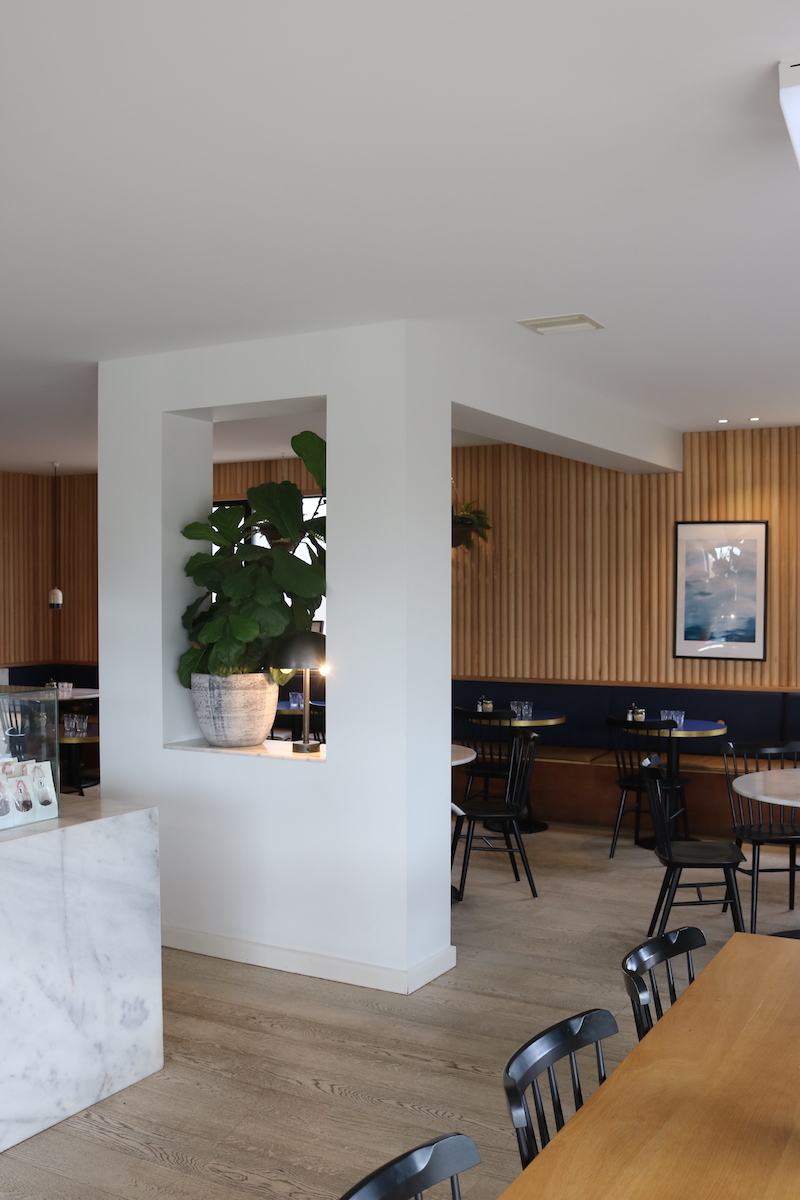 Calling themselves "half tuckshop, half inner city cafe" is pretty apt - that's exactly what you get here at Go West.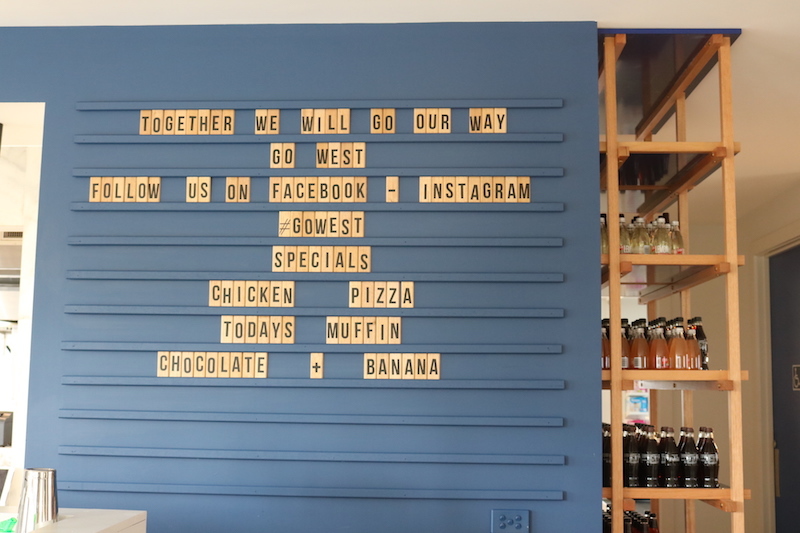 For Kids
We loved the mini library, outdoor area with child-friendly seating, and the great kids menu that features half-serves of larger menu items. We opted for peanut butter on toast, but you can also choose from toasted croissants with jam or ham and cheese, cheesy toast, buttermilk pancakes with maple syrup, english muffins, avocado on toast, spaghetti on toast (not your tinned version!), crispy chicken tenders, sausage rolls, and milkshakes.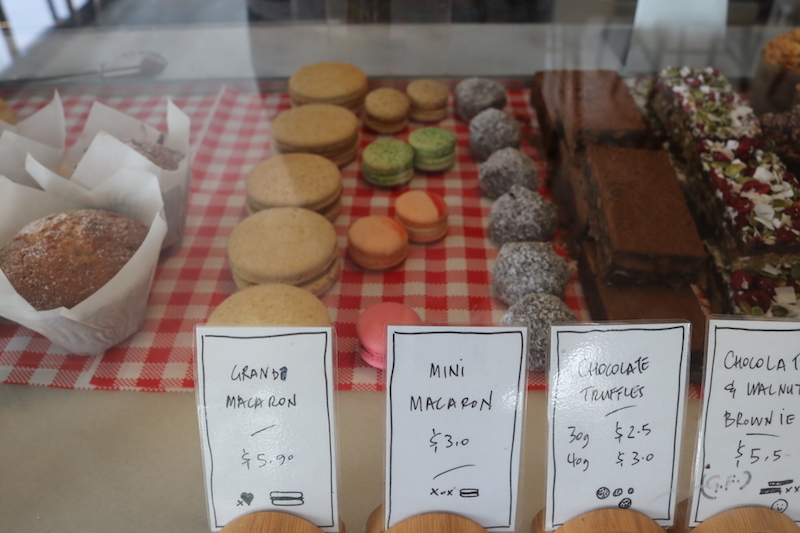 The Service
We couldn't fault it, really! Nothing was too much trouble, including my young daughter being sick on their front stairs. The food came out promptly, and we were very well looked after.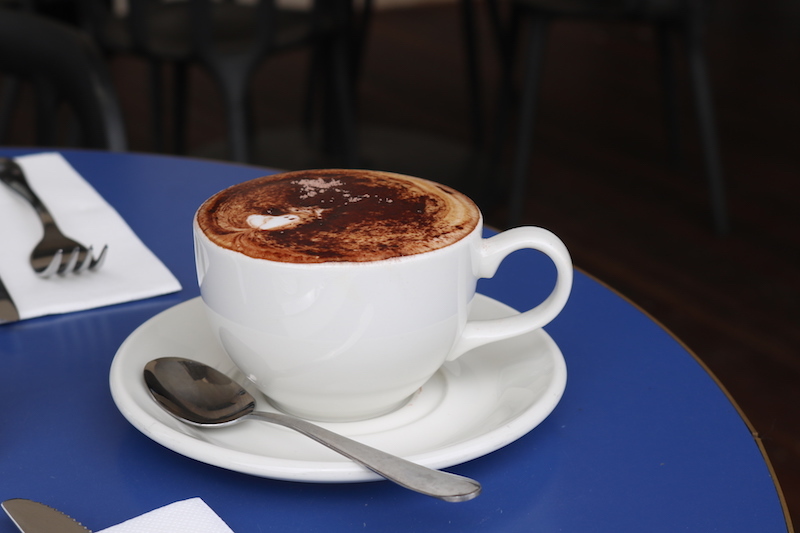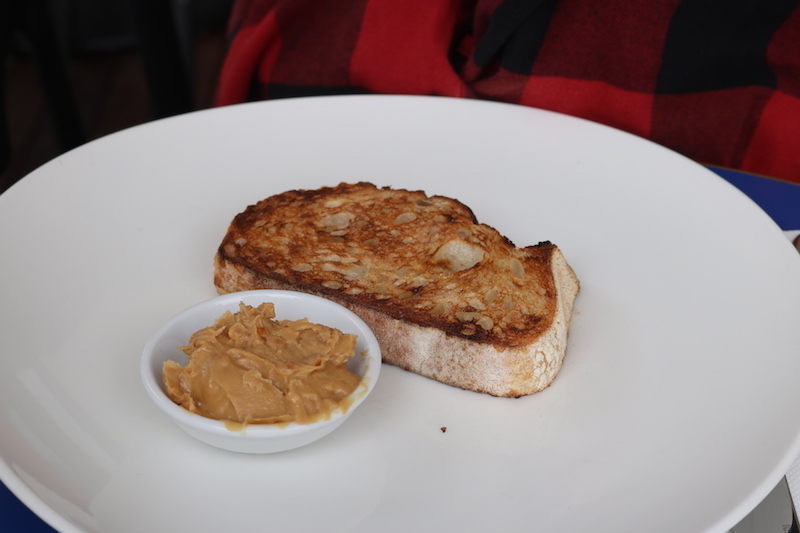 The Menu
It was extraordinarily hard to decide what to have on our morning trip, but I eventually settled on their exquisite grilled "cheesy toast", grain bread covered in a three-cheese bechamel deliciousness and served with the most fragrant dill on top and house-made relish on the side. Absolutely divine.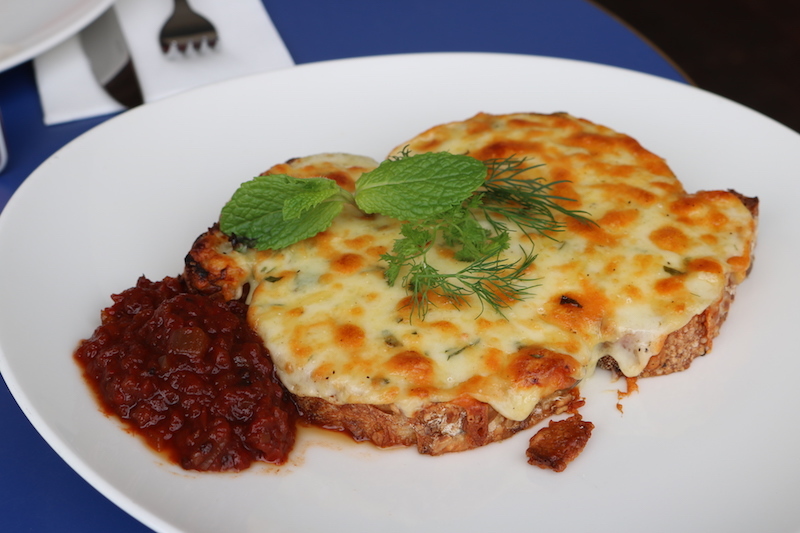 I was definitely swayed by the "golden folded eggs" replete with herbs on toast, smashed avocado with thyme buttered mushrooms and Yarra Valley persian feta, and the buttermilk pancakes with caramelised banana, salted caramel, and sticky nuts.
The lunch menu (from noon), is chock-full of good stuff like piadini with green salad or chips, tuckshop-inspired pies and sausage rolls, a range of hearty salads, and po boy chicken burgers alongside fries with bloody mary aioli.
The drinks menu is a wonderful mix of alcoholic and non-alcoholic, coffee, tea, juices, chai lattes, super smoothies, and even a Berocca for those days when it's all just too much!
In a Nutshell
What makes the cafe kid-friendly? The extensive children's menu, plenty of space in the cafe and outdoors for prams, and a bit of running around, lots of highchairs, and the great lending library.
Atmosphere: bright and friendly.
The Food: A wide range of food that all sounds delicious.
Value-for-Money? Yep, really reasonably-priced
Who is the cafe best suited for? Everyone. I saw the gamut from businessesmen to mums with prams.
What we loved: The service, the food, and the proximity to the nearby playground.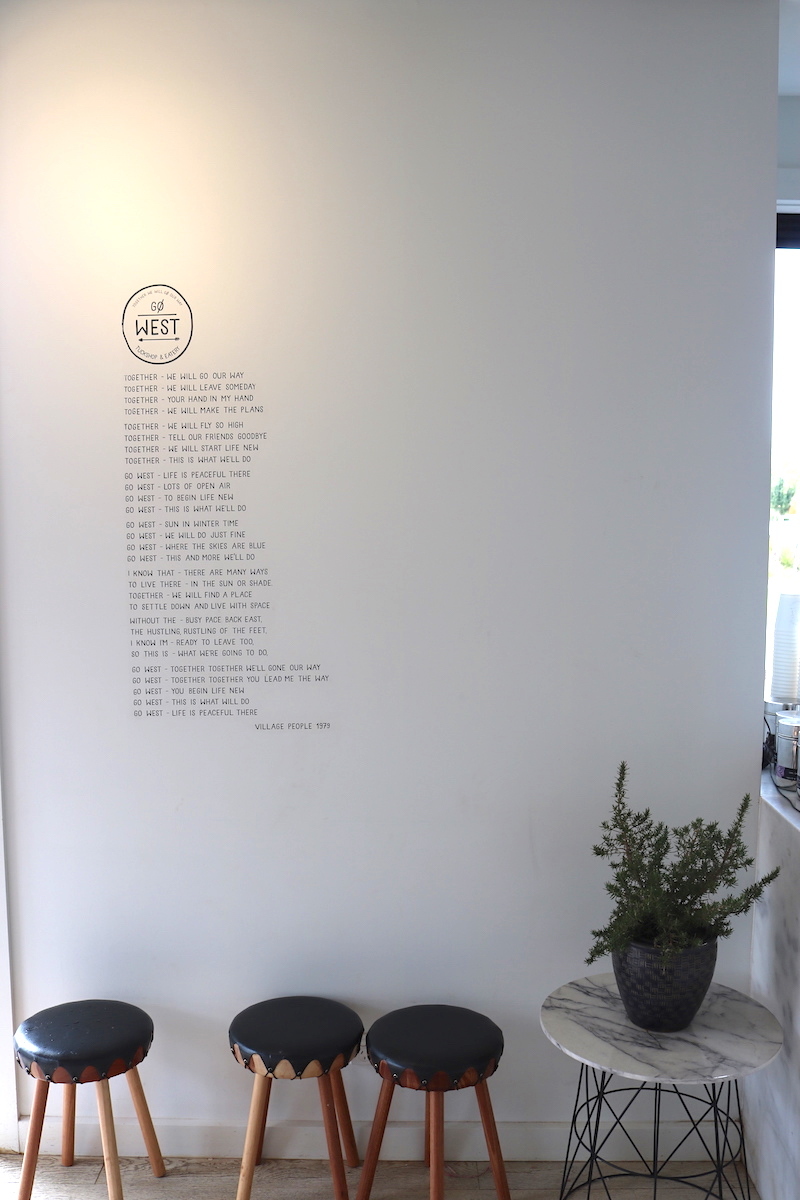 What You Need to Know
Opening Times
8am- 4pm Weekdays
9am – 5pm Weekends
Phone: (03) 8088 2180
Address: 27 Woodlea Boulevard, Rockbank
More Info: Visit the website