Ferry McFerryface Left Red-Faced After Crashing Into Balmain Wharf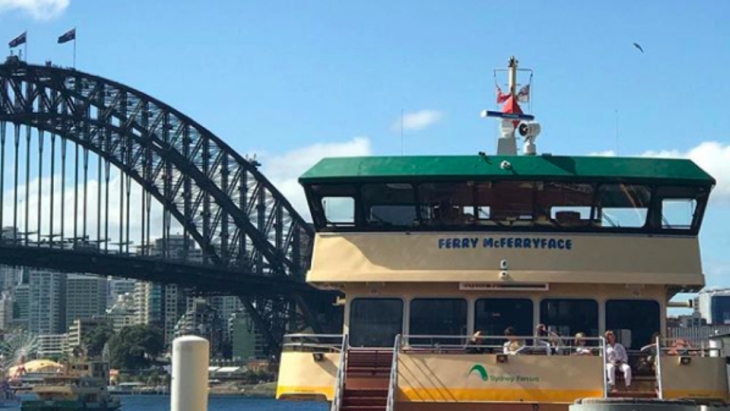 By: Alex Harmon, ellaslist
Oh no, the notorious bad boy of ferries, Ferry McFerryface is at it again! Yesterday he crashed into a wharf at Balmain while travelling on the Watson Bay to Pyrmont Bay service. Oh ship!
Luckily the 60 customers on the 10.19am service were all unharmed.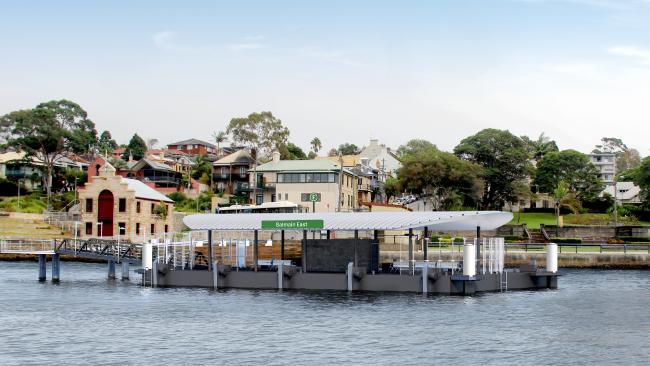 A spokesman for Harbour City Ferries, who run the service, said customers were transferred from Balmain East to Barangaroo and Pyrmont Bay by the vessel Friendship (of course Friendship stepped in to save the day!)
"The vessel has returned to the Balmain Shipyard where shipyard staff will inspect the damage," he said. "The incident is currently under investigation and crew is undergoing mandatory drug and alcohol testing."
The government has faced criticism for its process of naming Ferry McFerryface and was actually renamed the "May Gibbs" by Transport Minister Andrew Constance last month.
The ferry suffered minor damage to its bow and has been taken in for service. We are not sure when it will be back up and running but if you want to take a ride on this bad boy you'd better do it soon!
Looking for things to do with out of town guests? Read our guide!