Father's Day Gift Ideas
By: Heather Gow, ellaslist explorer
It is a truth universally acknowledged that a man who has a partner and children self-evidently has everything a man could possibly wish for. Yet, every year we drive ourselves crazy trying to come up with the perfect gift on Father's Day that does not consist of underwear, socks or car-cleaning products. Here are eight of the best from our household to yours:
1. Scooter
Back in those long ago days when we only had two children, my ever-loving man melted the back wheel of his eldest daughter's scooter into a hot pink mess riding it down a Bronte hill. He managed to avoid serious injury, however, we thought it best to get him a man-sized version (weight limit: 100kg) for Father's Day that year. And he's used it for everything since – from chasing alongside wobbly-wheeled children learning to ride their bikes to a reliable ride home from the pub. Winner!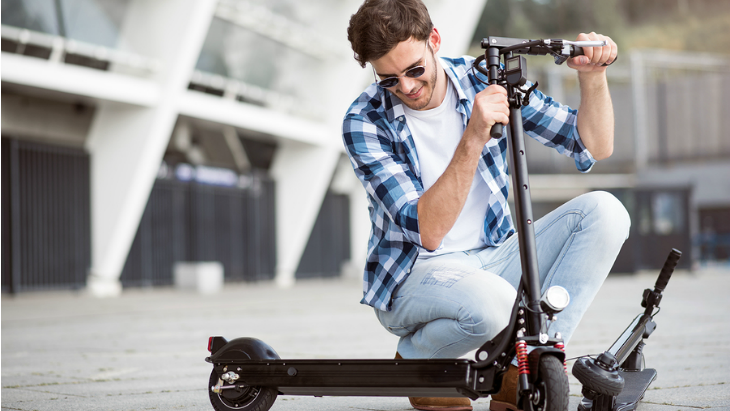 2. Entertainment subscription
Does Dad have a commute to work, or need some help winding down in the evenings? An audio-book subscription could help make his commute a little more interesting, as he listens to the crime novel that he's been meaning to get around to for yonks. If he's less into books and more into big screens, a Netflix or Stan subscription is a sure-fire way to get him into a binge-worthy series.
3. Headphones
A staple in every guys toolkit for life, a decent pair of quality headphones will make the world of difference to his day-to-day activities (especially with all of those audio-books he's going to be listening to now!). Perfect for a workout, run, cleaning the cars or doing something DIY-related that requires minimal distraction, a pair of noise-cancelling, wireless headphones might just be the ideal Father's Day pressie.
4. Photo Book
One of the most treasured Father's Day gifts at our place was a photo book with lots of Daddy-Daughter pics and a little story to go along with it, with King Daddy and his princesses; the stars of the plot. Another from before we had many children, this one was a little labor-intensive but completely worth it for the enjoyment that both Dad and the kids got from it. It holds a place of pride on the bookshelf, five years on.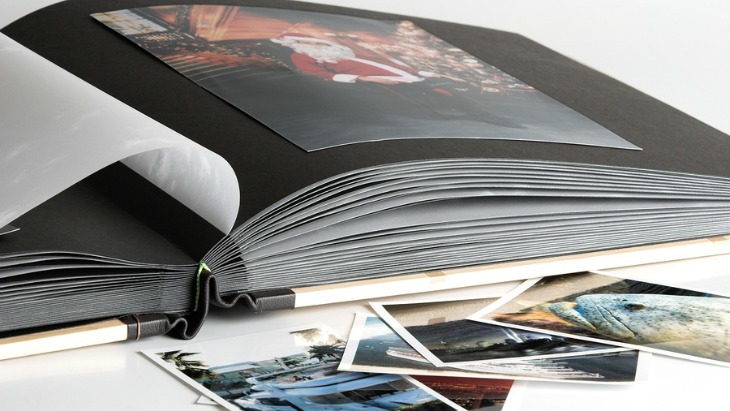 5. Tickets
It's hard to go wrong with tickets, whether they're tickets for the latest blokey roadshow or comedian so he can have a bro-date, or concert tickets for Date Night, or even family tickets to a kid-appropriate musical – whichever way you go, you'll be giving an experience that won't easily be forgotten.
6. Vinyl
No self-respecting man would choose pressing play on Pandora or on a CD player when they could have the analogue pleasure of slipping that needle precisely into its shiny black groove. Vinyl records appear to have become a bit of a hipster thing but for a man of a certain age a vinyl gift will make him all nostalgic and win you some serious brownie points. We bought our man of the house a record player a few years ago to enable him to play his recently rediscovered record collection and one of his favourite bands recently released their entire back collection on LP. Bam! Ten million points and we are the Gift-Giving Champion of 2018.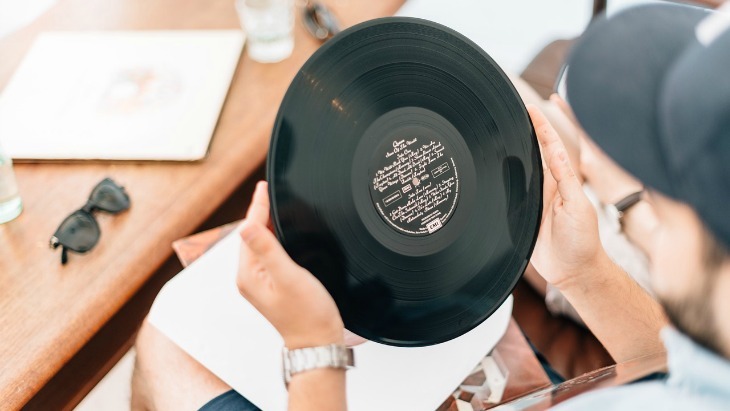 7. Gifts That Appeal To 2 Aspects Of His Personality
Maybe he likes looking snappy but hates going shopping, so you buy him a session with a personal stylist. Maybe he wants to get fit but hates the gym, so you get him a Fitbit or a set of free weights. My bloke loves cooking steak and technology, so I figure he'll be getting a meat thermometer that connects to his phone via Bluetooth. Yep. You can really get those.
8. Kid's Craft
In the interests of research, I thought I'd ask the man himself what he'd nominate as his favourite gifts after four children and twelve years of fatherhood. Maybe he thought it was a test because he nominated the kids' craft as his stand-outs. In all seriousness though, those little paintings and cards with their "Reasons I love my Dad" (it's wrestling and tickling, mostly) and their multi-coloured hand and footprints are the artifacts of parenthood that make it into his office and get pinned to the wall of fame for his colleagues to see. I guess we can overthink these things sometimes, and forget that those simple little heartfelt messages are really all that matters.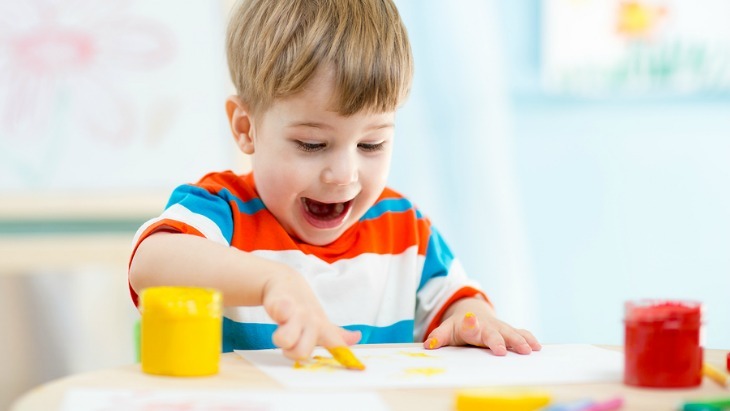 9. Gin Dinner Experience
If he likes gin, and he likes dinner (and who doesn't?), he'll definitely get on board with this experience at Archie Rose By The Ternary. A ticket includes a delectable 5 course menu which includes slow braised wagyu ribs, a gin blending experience and of course gin pairings matched with each delicious course, making this a unique gift option that Dad'll love. Tickets are available here and priced at $149 per person.
Reviews
I'll take vinyl and a cool scooter -nice ideas have passed on to the family - thx