First Look at Epping Aquatic Centre's Million-Dollar Upgrade
First Look at Epping Aquatic Centre❜s Million-Dollar Upgrade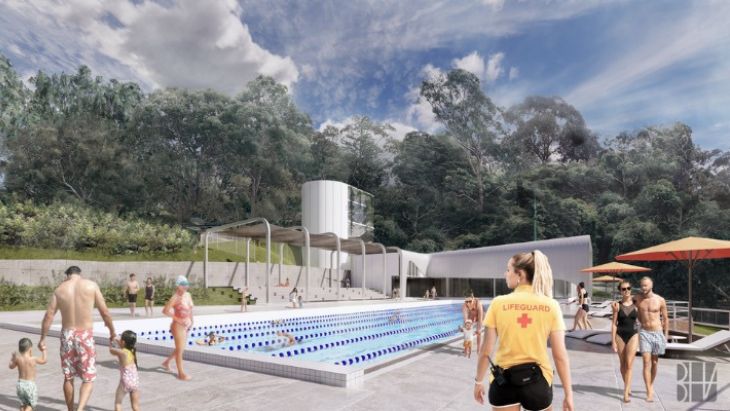 Brace for an exciting upgrade at Epping Aquatic Centre courtesy of the City of Parramatta Council's incredible commitment of $26.88 million to breathe new life into the existing facility.
A beloved community asset, Epping Aquatic Centre will undergo enhancements while preserving its beautiful bushland surroundings. These upgrades, carefully identified through community consultation, are designed to benefit both present and future generations of the community. We love to see it!
Epping Aquatic Centre Gets Million-dollar Upgrade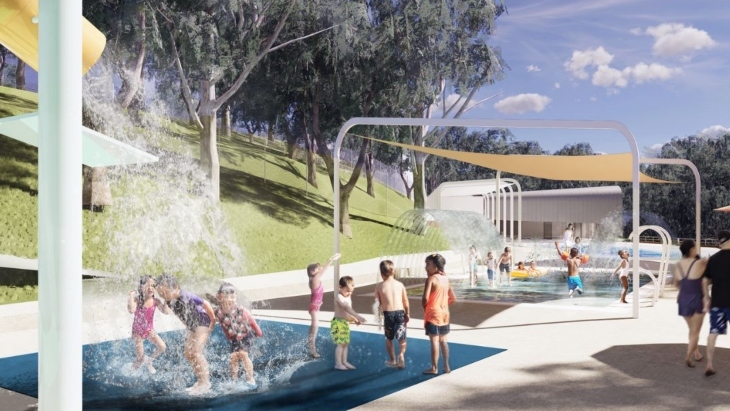 What to Expect
Prepare to be impressed by a brand-new amenities building, complete with a ground-floor reception and top-notch change facilities for all pool users, including families. Another exciting upgrade for families is that the current shallow pools will undergo refurbishment, transforming into an engaging family water play area for little splashers to play to their hearts' content!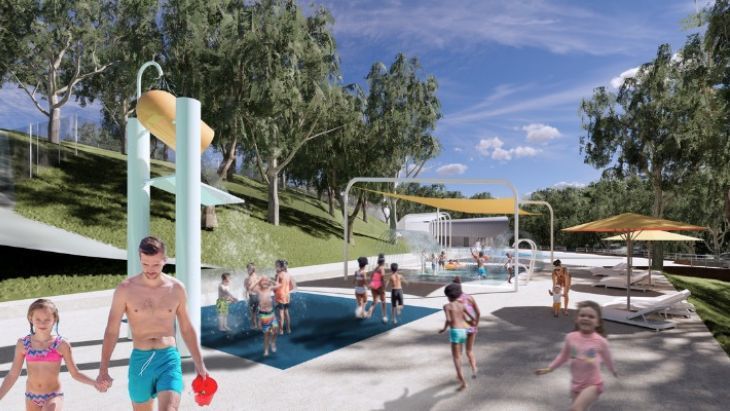 The outdoor 50-metre pool is set to be retained and upgraded, making it even more enjoyable and accessible for everyone, while a new indoor 20-metre pool complete with an access ramp promises to be an incredibly valuable new addition. This will significantly increase the swim school and program capacity, providing even more opportunities for fun and learning for the community.
Accessibility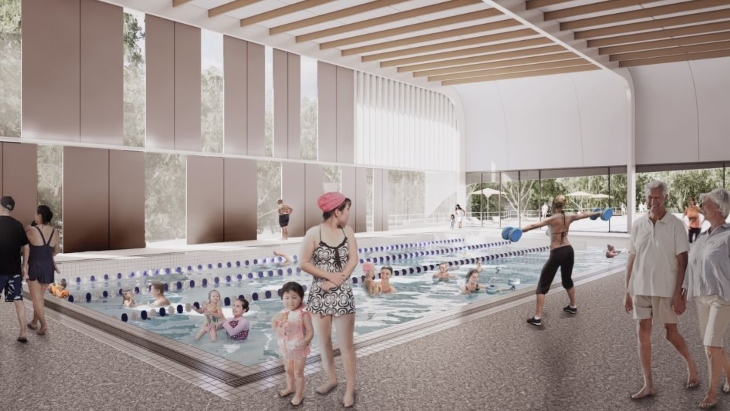 A real priority at the forefront of the Epping Aquatic Centre upgrade is accessibility.
Accessibility will be at the heart of each step of the upgrade, which will see the installation of a level open walkway from the existing car park to the pool amenities building, making it easier for everyone to access. Two lifts connecting the floors, a formal stairwell, and accessible bathrooms will ensure that everyone feels welcome and can access this much-loved community hub.
When Will the New Epping Pool Open?
According to the information currently available about the site conditions and constraints, construction of Epping Pool is likely to begin at the conclusion of the swimming carnival season in early 2024, and we'll be keeping our eyes peeled for further updates. Watch this space!
More Fun Things to do
Dig It: Unleash Your Little Builders at Australia's First Mini Excavator Park
A Brand-new Parramatta Aquatic Centre is on its Way
Bounce into Fun: Three New Flip Out Trampoline Parks Coming to NSW