The Brand-New Parramatta Aquatic Centre is Officially Open
The Brand-New Parramatta Aquatic Centre is Officially Open
Mums & Bubs
Toddlers
Preschoolers
Kids
Teens
Family
All Ages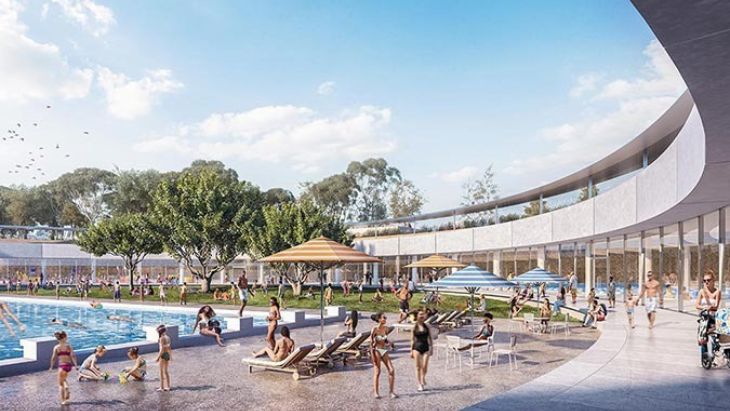 Roll on spring 2023, when we'll officially be able to dive into the brand-new Parramatta Aquatic Centre!
PAC is an incredible addition to Parramatta's leisure scene—offering so much more than just a swimming spot.
The Parramatta Aquatic Centre will bring a year-round hub for fun, fitness, and wellness to the community. Plus, there is something for everyone at this unique, sustainably-designed facility. Here's what you need to know about the brand-new Parramatta Aquatic Centre.
The Brand-New Parramatta Aquatic Centre is Officially Open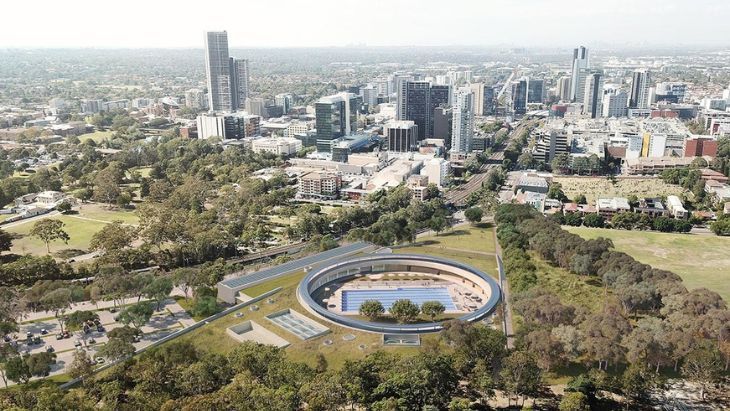 What to Expect at the New Parramatta Aquatic Centre
This incredible new facility beautifully blends with the picturesque Parramatta Park surroundings. Drawing inspiration from the historical farm enclosures and charming river swimming spots along the Parramatta River, PAC's eye-catching ring enclosure adds a touch of uniqueness to its design.
The new building is covered by native trees to provide shade, with a beautiful gabion wall, featuring stacked stone rocks offering a really natural finish.
The circular facility has been purposely designed with an open-plan feel to optimise natural light and airflow. Swoon!
The centre is also designed with sustainability in mind and boasts state-of-the-art features, with accessibility a top priority.
PAC is a place where people of all ages, abilities, interests, and backgrounds will feel safe, welcome, and able to embrace a healthy and active lifestyle.

The New Facilities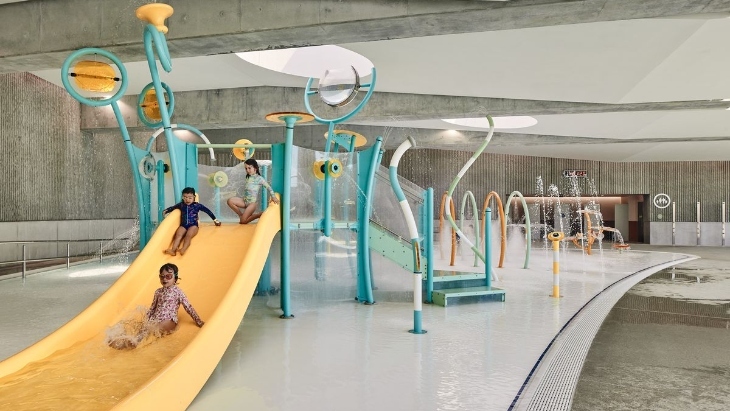 The new Parramatta Aquatic and Leisure Centre covers 40,000 square metres in Parramatta Park. The new facilities at the centre are diverse and wide-reaching, including the likes of:
50-metre, 10-lane heated outdoor pool with seating
25-metre, eigh-lane heated indoor recreational pool
Dedicated learn-to-swim indoor pool
Indoor all-abilities water playground
Spa facilities with sauna and steam room
Fitness centre, featuring state-of-the-art modern gym equipment and multiple group fitness rooms
A cafe with seating that will serve indoor and outdoor spaces
A creche operated by trained childcare professionals
Separate family-friendly change rooms and amenities for indoor and outdoor activities
Open park-like outdoor space for families to meet, gather and relax
Venue hire for birthday parties featuring a separate birthday room.
In our book, the MVPs of this list are the water playground, cafe and creche—the ultimate trifecta for a great day out for the whole family! Family-friendly changing facilities and a dedicated learn-to-swim pool ensure every age, stage and need is catered to.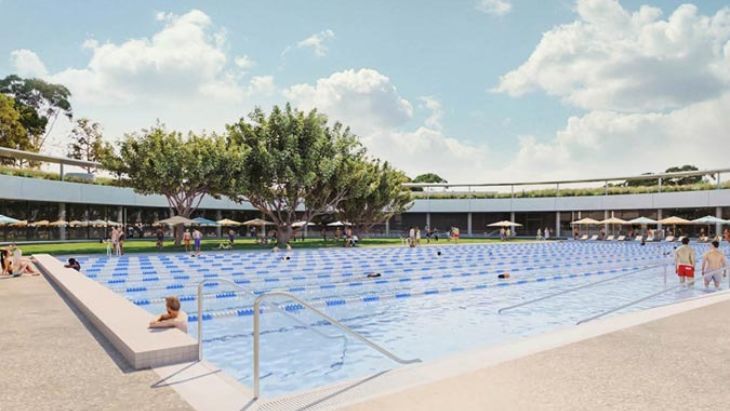 Ultimately, the centre will be a vibrant hub of family-friendly activity and a true asset to the Parramatta community and visitors alike.
Parramatta Aquatic Centre Location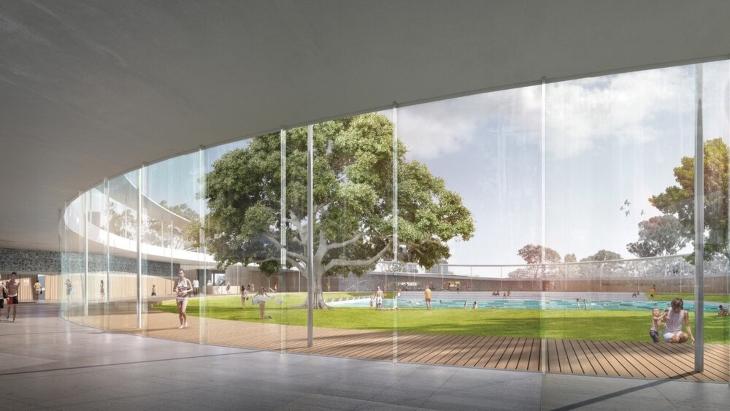 Parramatta Aquatic Centre officially opened on 25 September 2023 and is located within Parramatta Park at 7A Park Parade, Parramatta.
More New Openings in and Around Sydney
Blacktown City Council Opens the First-of-its-kind Disability Sports Centre
Blacktown's Animal Rehoming Centre Gives Unwanted Pets a New Life
New Playground Opens at Buttenshaw Park Springwood