Empowering Your Teen to Game Safely
Empowering Your Teen to Game Safely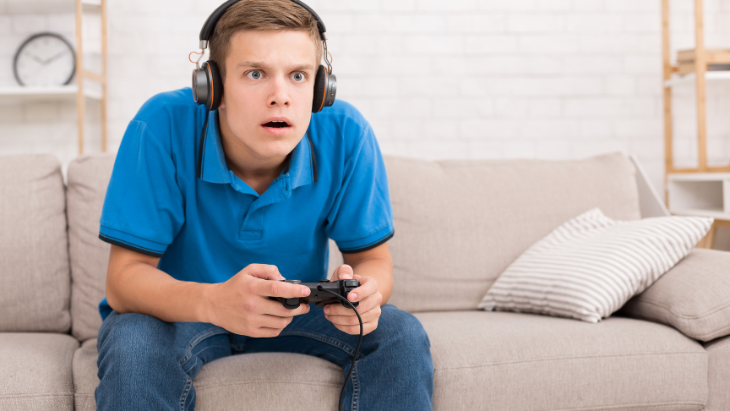 Information for this article was originally published as part of alannahandmadeline.org.and Telstra DigiTalk Partnership.

For anyone parenting a teenager, it's like our kids are living in two different worlds. One minute they're in our world, the next they're transported into the universe of online gaming. It feels like they're speaking a foreign language, right? But don't panic. Understanding their digital playground is not as complex as it seems, and setting the right guidelines for online behavior is just as achievable as offline.
Inside the Gaming Universe of Teenagers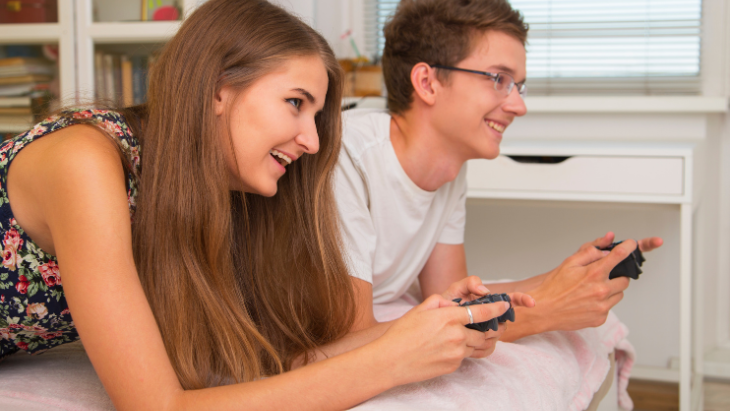 You'd be surprised to learn that according to the eSafety Commission, a whopping 81% of Australian children aged 8-17 are partaking in online gaming, and nearly half of them interact with individuals they've never met in person.

They're not just levelling up in Fortnite or embarking on epic quests in The Legend of Zelda. Some of them are even enhancing their school learning with educational games like Education Perfect and Prodigy.
Taking the Guesswork out of Gaming
To all the parents questioning whether they're clueless or 'cool', before you let your teen delve into a new game, it's worth doing a bit of homework. The eSafety Guide and the Australian Classifications Guide are fabulous resources for understanding the aim and rating of a game.

And hey, why not get your teen to do some of the heavy lifting? Have them research the game classifications and spark a chat about why some games might be more suitable than others.
Growing Up in the Gaming World
As your teen sprouts into their independence, it's a great opportunity to co-establish some rules and expectations about gaming. Who knows, they might surprise you with their insights! Consider factors like bedtime (we know how hard it can be to unglue them from the screen) and the potential impact gaming might have on their energy levels the next day.
Safety First, Game On
In the world of multiplayer games, privacy is just as critical as finding the perfect game-winning strategy. Teach your teen to be a digital ninja - choose usernames that keep their real identity concealed and stay alert to dodge any attempts to extract personal details. Remember, the gaming world is a community, and it should be as safe and friendly as possible. Equip your teen with the skills to report anything inappropriate and block users when necessary.
Say No To Cyber Scams
The world of gaming has its own set of villains, and they're not just lurking inside the games. Cyber scammers are on the prowl, targeting gamers of all ages and platforms. They're after precious virtual loot like in-game currency and character accessories, and they might even attempt to hijack accounts. So, it's important to educate your teen about the importance of operational security. That might sound like spy lingo, but it's basically about outsmarting the adversary by leaving no digital breadcrumbs.
Making the Online World a Better Place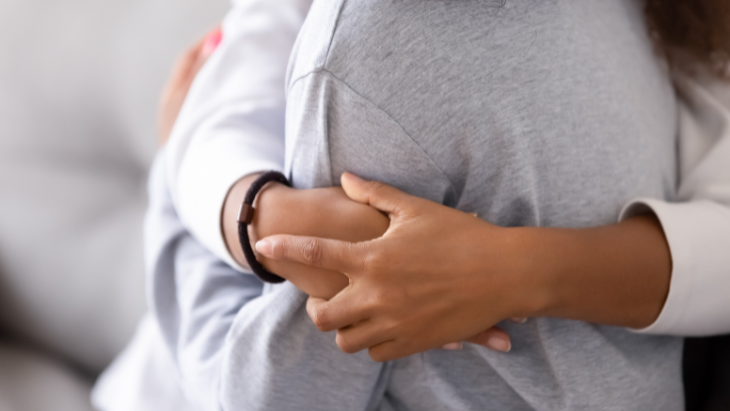 Lastly, but most importantly, remind your teen that just like in the real world, their behavior online can define who they are. Emotions can run wild during intense gameplay, but it doesn't justify reacting negatively. Encourage them to call out and not join in on negative behavior. Celebrate their positive contributions. They might roll their eyes, but deep down, they know positive reinforcement feels good.
Remember, their offline and online worlds are intertwined. By offering guidance, setting clear expectations, and fostering open discussions, we can help our teens navigate the gaming world responsibly. And who knows, you might end up becoming the 'cool' parent after all!
For more resources, don't forget to check out the Gamers Guide. It has excellent advice from teens about how to keep their gaming experience safe and fun. And for those 'new game' negotiations, use the 'earn your game' checklist to ensure the game is a win-win for you and your teen.

Head to the website to see more great content from the alannahandmadeline.org.and Telstra DigiTalk Partnership.
Download the resource
Does your teen want to play a game that you're unfamiliar with? You can guide them through a conversation that helps them to earn their game and provides you with the important information that you need to know to determine if it is appropriate for them by using our 'earn your game' check list.
More Great Reads
Take It Down: New Tool Empowers Teens to Remove Explicit Images Online
Lost in Translation? Decoding the Secret Language of Gen Z
An Australian Beach has Been Named one of the World❜s Best Beaches

Have you signed up for our newsletter? Join ellaslist to get the best family and kid-friendly events, venues, classes and things to do NEAR YOU!