The Best Desserts in Parramatta to Satisfy Your Sweet Tooth
The Best Desserts in Parramatta to Satisfy Your Sweet Tooth
Mums & Bubs
Toddlers
Preschoolers
Kids
Teens
Family
All Ages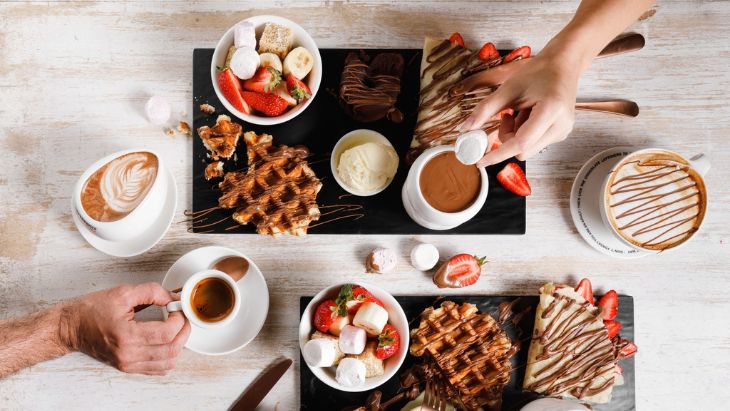 In need of a sweet treat or a little pick-me-up in the afternoon? Here are 11 of the best desserts in Parramatta for when your sweet tooth comes calling!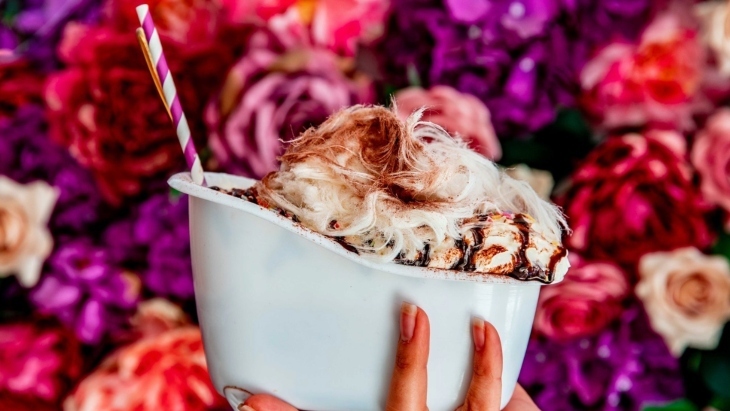 Whether you're a full-blown chocoholic or reserve eating dessert for when you're out with friends and family, we have to admit there's something so enjoyable about sitting down at a cafe or restaurant and going straight for the dessert menu.
We've rounded up the best desserts in Parramatta to complement the end of a meal out on the town, or to appease the kids after a day of running errands with mum and dad.
1. Bay Vista Dessert Bar & Cafe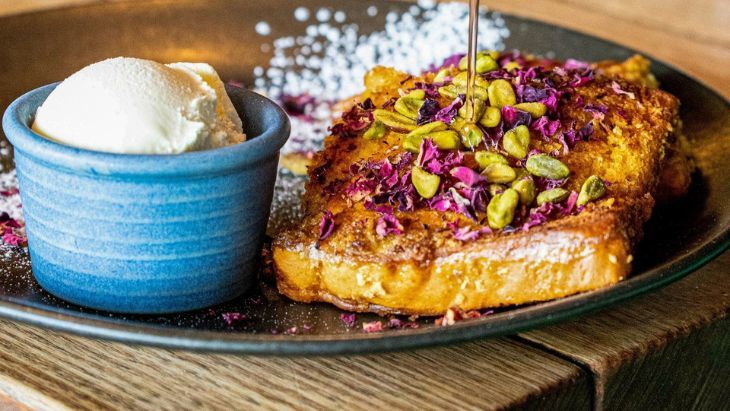 Indulge your sweet tooth at Bay Vista, the ultimate dessert destination in Parramatta.
Treat yourself to an array of sweet and savoury crepes, pancakes, waffles, cakes, and classic desserts. Satisfy your cravings with chocolate fountains and ice cream bowls, or if you're in the mood for a warm beverage, their hot chocolate never disappoints.
A real world of decadence, Bay Vista is the perfect place to satisfy your dessert desires in style.
Location: Altitude Building – Shop 1, 330 Church Street
RELATED:
The Most Delicious Desserts in Sydney
2. Adora Handmade Chocolates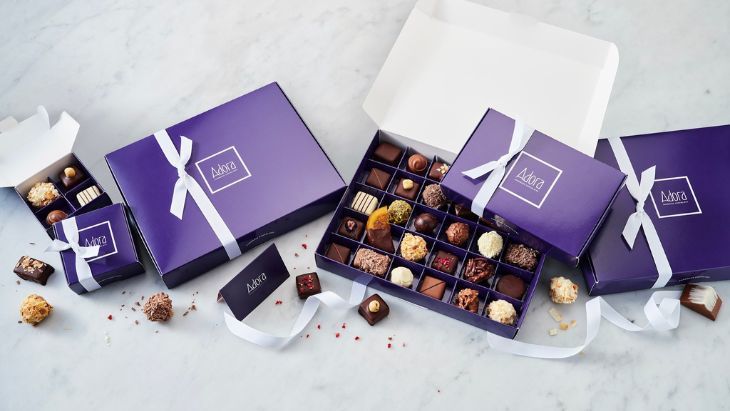 At the much-loved Adora Handmade Chocolates, passion and dedication meet some seriously exceptional treats.
Indulge in their range of handmade chocolates, confectionery, cakes, and gelato crafted with fresh ingredients. Experience unique flavours like candied orange slices in dark chocolate and milk chocolate-coated strawberries, or discover classic favourites such as raspberry, vanilla, and mint. Drool!
Location: 2B/103 George Street
3. San Churro Chocolateria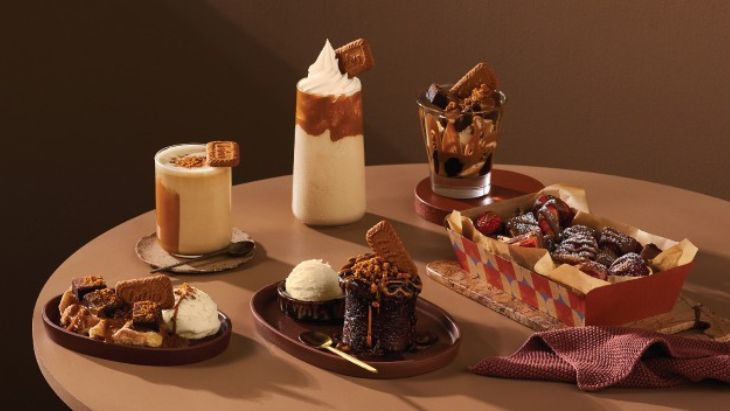 At San Churro Chocolateria, the mouthwatering churros are made from scratch daily using a traditional dough recipe that's vegan-friendly and utterly delicious.
Prepared fresh to order and straight from the Spanish churrera to your plate, these churros are nothing short of perfection. Indulge in the ultimate churros experience, accompanied by only the finest chocolate.
Trust us, once you taste Spanish doughnuts served this way, you won't settle for anything less.
Location: 287 Church Street
4. Milky Lane

Prepare for a sugar extravaganza at Milky Lane, where you'll find some seriously big and seriously flavourful desserts in Parramatta.
These extravagant sweet treats range from thick shakes to ice creams, pancakes, loaded doughnut churro fries, and even a deep-fried Golden Gaytime! The hero for us, though, would have to be the Caramilk & Biscoff Cookie Dough Skillet, topped with Caramilk chips, crushed Lotus biscuits, vanilla ice cream, icing sugar, and biscoff sauce. Heavenly.
Location: 20/22 Macquarie Street

5. Gelato Messina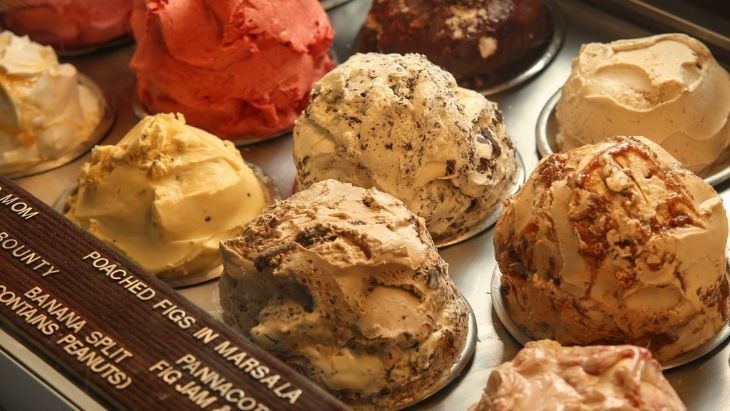 Gelato Messina is the ideal post-dinner pick-me-up in our book, with a diverse range of flavours that are ever-changing and eternally delicious.
Artisan gelato, sorbets, and gelato cakes are the order of the day here, and their range of flavours is *chefs kiss*. Banana split gelato, anyone?
Location: 283 Church Street
6. Social Hideout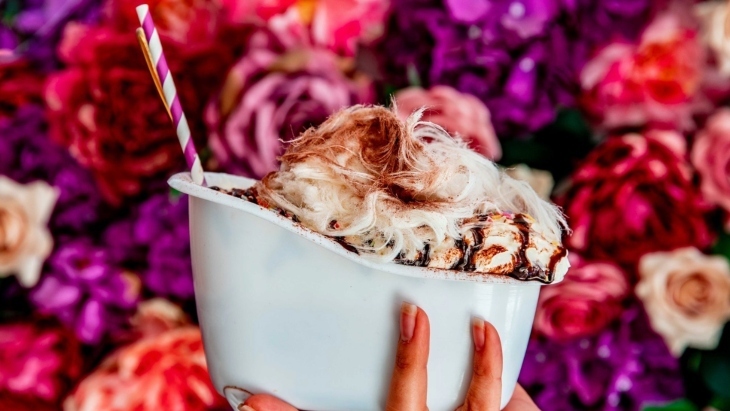 Desserts in Parramatta don't come quite as pretty as at Social Hideout.
Colourful explosions of sweet treats adorn the interiors and the menu at Social Hideout in Westfield Parramatta. Come for the famous flower feature walls and stay for the even more famous menu. Social Hideout's sweet offerings are a mix of Japanese and Mediterranean influences, and include their Pretty In Pink chia bowls, panna cottas, Ferrero Rocher French Toast, hot chocolates, and Milkshake Bath Tubs - yep, you read that correctly!
Location: Shop 2A/20, Victoria Road
7. Max Brenner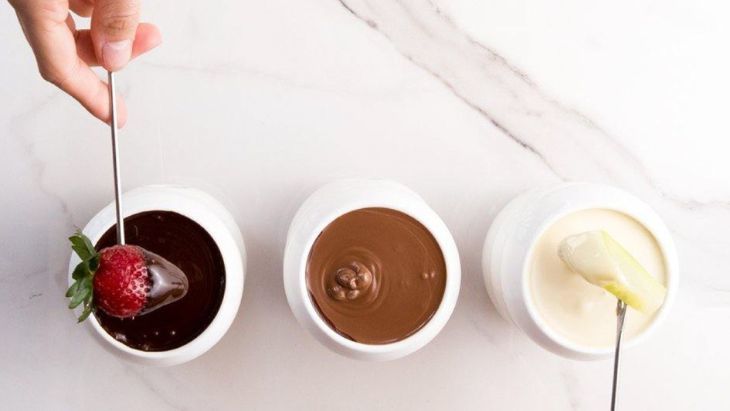 Max Brenner have long been delighting chocolate lovers across Australia, particularly those looking for yummy desserts in Parramatta.
They've been crafting an ever-evolving love story, showcasing globally-recognised chocolate dessert creations like the indulgent Chocolate Fondue for Two, a perfect sharing experience, or the Tutti Frutti Waffles that are a crowd-pleasing favourite. There are also plenty of iconic drinks, like the Suckao, an interactive hot chocolate experience that you can customise to your liking. Like a hug in a mug!
Location: 159-175 Church Street, Parramatta
8. Ben & Jerry's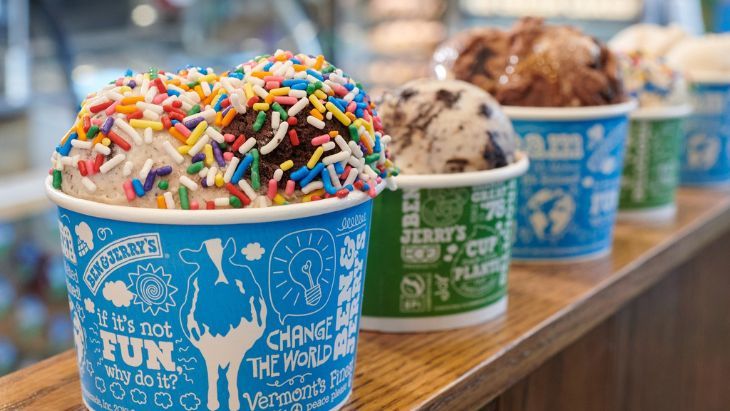 Ben & Jerry's is a big name on the ice cream scene, and their Parramatta Scoop Shop is no exception.
Offering a delicious range of flavours and unique combinations, kids are sure to delight in a trip here. Why not try the marshmallow ice cream? It's loaded with marshmallow swirls, gobs of chocolate chip cookie dough, and brownie cookie dough to boot. Race you here!
Location: 186 - 190 Church Street
9. Cinnascroll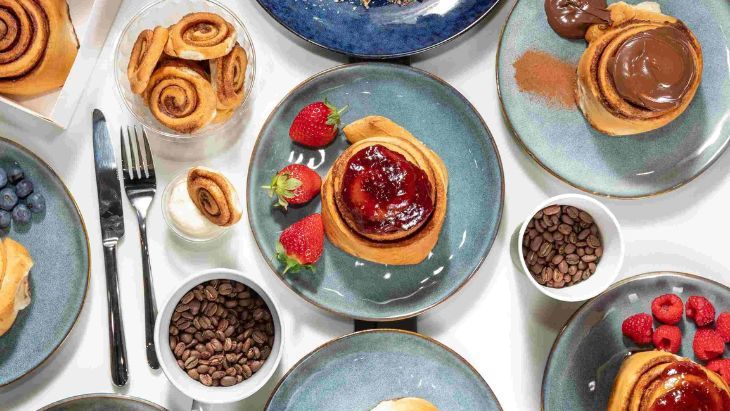 Love cinnamon? Love doughy scrolls? You'll love Cinnascroll, a mouthwatering pick for your next dessert stop.
The Nutella Cinnamon Scroll has to be tasted to be believed, and the Pecan and Caramel Cinnamon Scroll gives it a real run for its money.
Location: Stockland Shopping Centre, Pitt St, Merrylands
10. River Cafe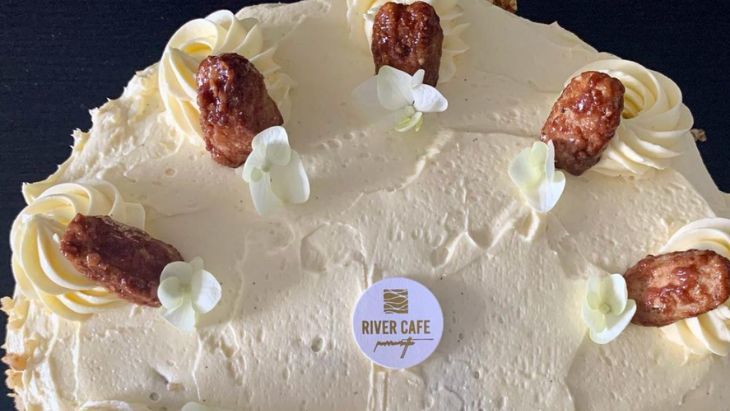 Whether you enjoy a main meal at the cafe or swing by just for something sweet, River Cafe's cakes, pastries, and freshly baked treats make it a winning pick for desserts in Parramatta.
The French Apple Cheesecake is the standout for us—served with housemade custard and vanilla ice cream. Drool!
Location: 330 Church Street
11. Oliver Brown Cafe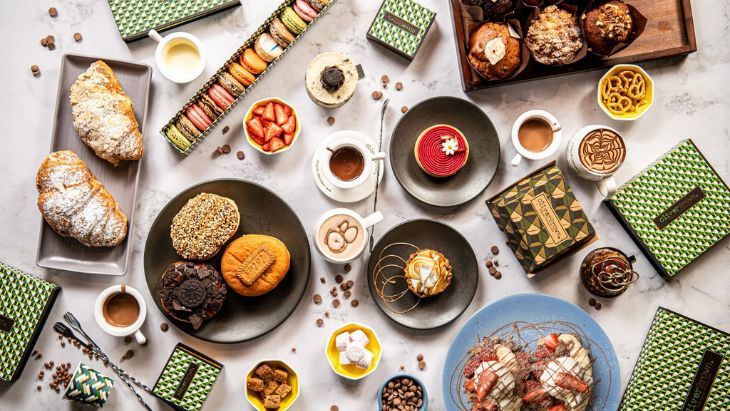 Fondues, crepes, waffles, churros, and sundaes are the order of the day at sweet-treat mecca, Oliver Brown Cafe in nearby Auburn.
This charming cafe is a great destination for desserts, with a menu bursting with options and sugary goodness. Their hot chocolates are also a thing of rich, indulgent beauty—get the whipped cream hot chocolate and thank us later.
Location: Ground Floor, Auburn Central Shopping Centre, Cnr Harrow Road & Queen Street, Auburn
More of the Best of Western Sydney
Eat Street Parramatta: 10 Restaurants to Try in 2023
The Best Things to Do in Western Sydney
Must-Try Restaurants in Blacktown