Could COVID-19 Mean The End Of Daylight Saving?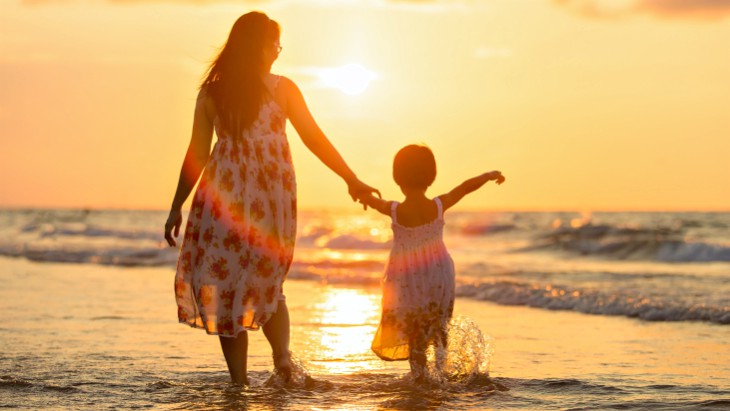 Daylight saving is due to turn forward our clocks, lengthen our days and brighten our nights in just over a week. While the shift has always come with a weighty debate thanks to a few nasty side-effects including sleep deprivation, disrupted routines and reduced cognition, we've come to savour the perks, like spending more time outside, saving energy and soaking up the extra Vitamin D.
However, as with almost all aspects of our lives, COVID-19 has thrown a spanner in the works and compounded some of the potential health risks, and now there are calls for daylight saving to be scrapped.
Over 50 years on, will the sun finally set on daylight saving?
Expert Advice
An Australian professor has spoken out about some of the health risks, warning they could be amplified by the pandemic.
"In terms of the scientific evidence, which we will want to stick with at the moment, there are more heart attacks just after daylight saving, more road accidents, and then you've got workplace accidents, car accidents and their implications," Monash University's Professor of Diabetes, Paul Zimmet, said.
"There is also cognitive dysfunction in relation to the daylight saving and the change in timing to our normal body rhythms."
Health professionals across the globe agree that turning clocks forward can have significant health impacts, and are calling for the tradition to be stopped. Last year, the European parliament opted to quit changing the clocks from 2021, committing EU countries to choose between a permanent summer or winter time.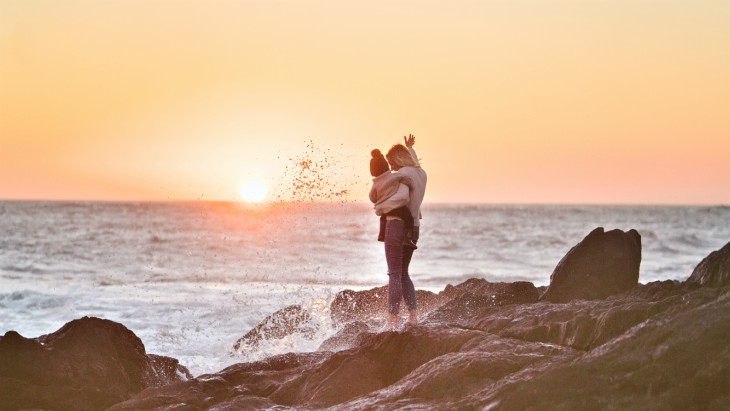 Could Australia Be Next?
Beleaguered Victorian Premier Daniel Andrews has shut down the possibility, insisting daylight saving will proceed, with the optimistic hope that the enhanced sunshine will contribute to a sensational summer - a much-needed reprieve from the woeful winter most Aussies, and particularly Victorians, endured.
"People will be able to go out and enjoy the city, enjoy the state, enjoy being back at work, enjoy a sense of confidence as they go into 2021…" he said, "This will be a summer like no other and daylight saving, I can confirm, will be a feature of it."
Daylight saving will start at 2am on 4th October in NSW, Victoria, ACT, SA and Tasmania. Don't forget to turn your clocks forward an hour!
Fun In The Sun
Best Spring Festivals For Kids & Families
Best Places For Kids To Learn To Surf
Where To See Australian Wildflowers
Have you signed up to our newsletter? Join ellaslist to get the best family and kid-friendly events, venues, classes and things to do NEAR YOU!