Constance Hall Lunchbox Shamed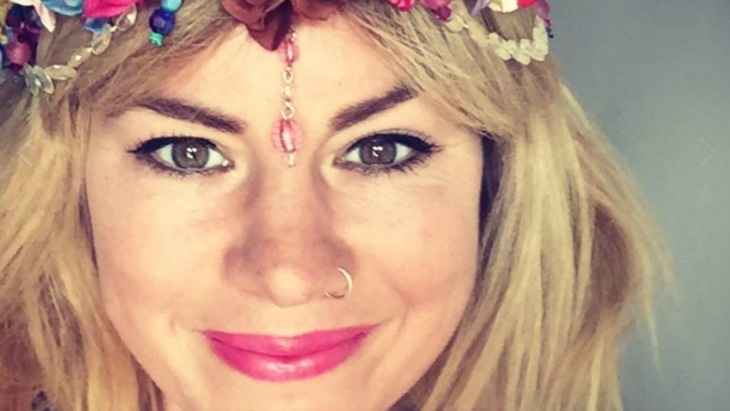 By: Phoebe Ackland, ellaslist
Constance Hall, popular blogger and fellow 'Queen' best known for keeping it real has been shamed by her son Arlo's pre-primary school for packing what was considered a non-nutritious lunchbox item. The culprit? Chocolate milk!
She shared the story on her radio show The Queen Sesh. After a hectic morning of getting a whopping six kids ready for school and daycare (four of her own, two of her fiance's which she helps to care for), she discovered that there wasn't enough food in the fridge to pack all the lunches. So, later, Hall took a chocolate milk and a tub of yoghurt into 5-year-old Arlo's classroom for him to enjoy at recess.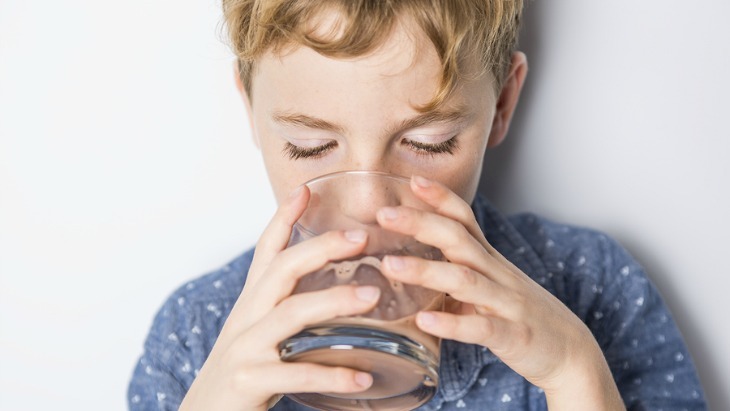 Withholding The Goods
When she arrived, Hall said: "[My son] said, 'oh I wish you didn't get me the choc milk, the teachers don't let me have it. They make me have it at lunchtime because they don't think it's healthy enough for recess." It came out that the chocolate milk Hall often sent Arlo to school with was withheld from him until lunchtime for almost three months.
Hall, 33, who claims to have become more confident in her parenting, took the issue up with Arlo's teachers: "So I said to the teacher, really? The options are that or juice and because he can't have any bread or anything substantial I give him milk to line his tummy a bit because he's probably hungry." The teacher then patronised her with an "awkward" nutrition lecture which left her feeling like she'd served her son "the worst breakfast ever."
An "Icky" Situation
As you can imagine, this queen was less than impressed. She said: "There are people like me who work full time and have six children that sort of need things to go smoothly. There's other mothers who can't even afford to do lunch orders and then for them to get shamed about what they're giving their kid for recess, I just don't like it. I don't like the whole thing. It feels icky to me."
We can't say that this incident surprises us all that much. Though it's fantastic that schools are encouraging parents to pack nutritious lunches for their little ones, some incidences of lunch box shaming just make us think c'moooooon.....just recently, one mother was lunch box shamed for packing her child a packet of sultanas.
We can't imagine that Hall will stop with the chocolate milk supply anytime soon, finishing her radio segment with a cry of '"Power to the people! Let them drink milk!"