Centennial Parklands Is Getting A Treehouse!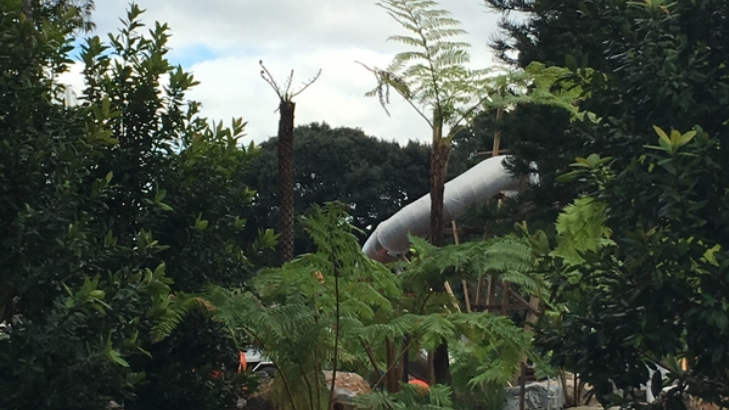 By: Phoebe Ackland, ellaslist
We have been jumping out of our skin with excitement ever since news came that an awesome, interactive wild play garden for kids was headed for Centennial Park. The $4 million play experience designed for 2-12-year-olds began with the planting of the first tree some months ago, and continues to track well for a Summer 2017 opening. It's just come to out attention that the playground will also now feature a treehouse tower with an attached super slide to take kids back to ground level. Weeeeeee!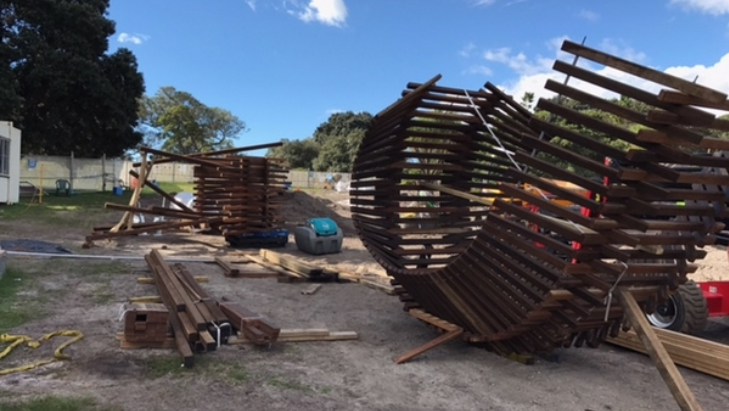 Under Construction
Prepare For Some Serious Play
According to Centennial Parklands, the treehouse in the Ian Potter WILD PLAY Garden will be the park's first ever treehouse, will be made from natural elements and timbers, and is set to be the focal point of this new kid-friendly precinct. Enclosed rope bridges will let kids travel up to the lookout point of the treehouse giving them an awesome vantage point over the forest, and the structure will make kids feel truly immersed in a "dense grove environment with narrow sandy trails, small clearings and canopy to explore." According to CP, the treehouse and attached slide will provide an educational experience for kids too, with the following three major outcomes:
Understanding of botanical diversity through hands-on interaction
Development of spatial awareness through elevated platforms and enclosed vertical planting
Development of spatial skills through the negotiation of vertical structures
As well as these exciting new additions, the garden will also be getting what was originally promised: creek beds, bamboo forests, bush scrub tunnels, artesian water play with jets, a picnic lawn, an observation tree and a relaxation tree.
Play is well and truly on the way! We will keep you updated with any more exciting information.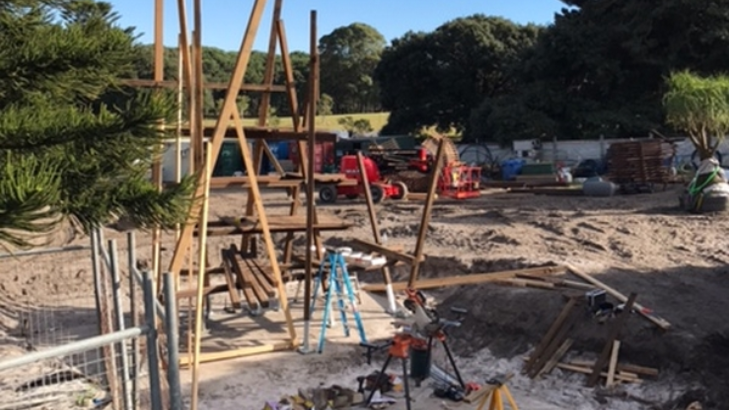 Under Construction