Centennial Parklands❜ NEW Wild Play Garden Is On Its Way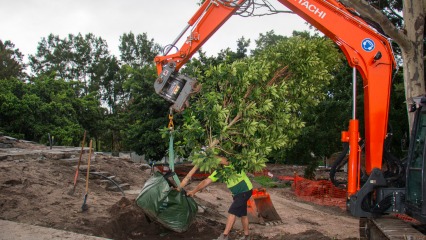 By: Phoebe Ackland, ellaslist
The FIRST of 10,000 trees to grace the new Ian Potter Wild Play Garden In Centennial Parklands has been planted.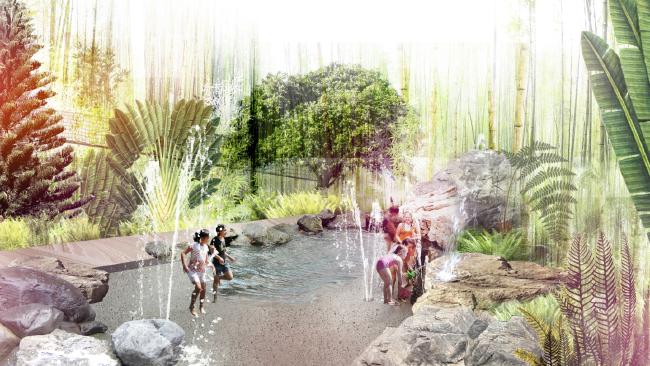 We were extremely excited when the announcement and interpretation images of the garden were released, city children set to get some "rough and tumble" play in one of Sydney's most beautiful spots. The planting of the first tree marks a significant milestone for this construction project, which boasts some exciting highlights including:



Artesian Water Play: Jets will playfully get kids wet, and will roll water over rocks to create a mini spring.


Wild Play Area: This nature space is where kids can collect pieces of the garden to make their own art and games.


Bamboo Forest: Kids can walk on sandy trails with thick plants on either side of them in this immersive experience. Rope bridges will lead children to a tree house where a slide will take them back down to ground floor.


Banksia Scrub Tunnels: Kids will crawl and slither through woven shrubs and plants, designed to look and feel like a jungle. Not to mention an observation tree, relaxation tree and picnic lawn.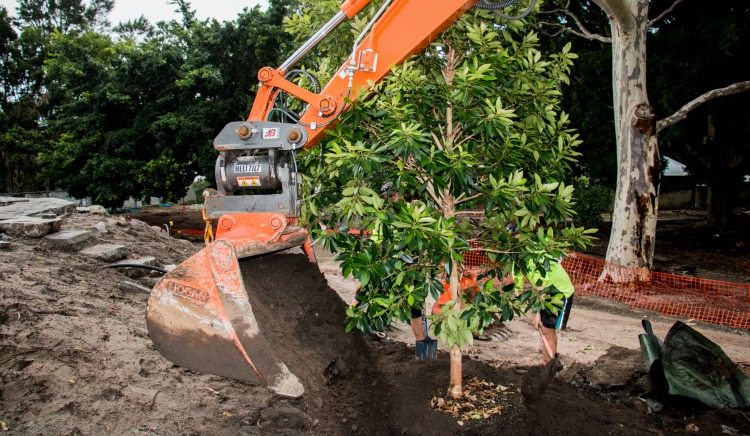 Reconnect With Nature
Kim Ellis, Executive Director, Botanic Gardens & Centennial Parklands said: "Today we planted a Watergum (Tristaniopsis) tree which is the first of a range of trees and plants that have been hand-selected to create a significant and unique wildplay type of environment providing children the opportunity to
reconnect with nature
at a time when many have rapidly decreasing access to nature and the outdoors."
Play Is On Its Way
The garden is a $4 million nature play experience for children aged 2-12 years, supported by the Ian Potter Foundation who funded $1.5 million for this exciting project. So far, site excavations have been completed, as well as paths, stairs, the main mound and tunnel.
Next
the water play section, tree house, landscaping and accessible pathways will all spring to life, according to Ellis.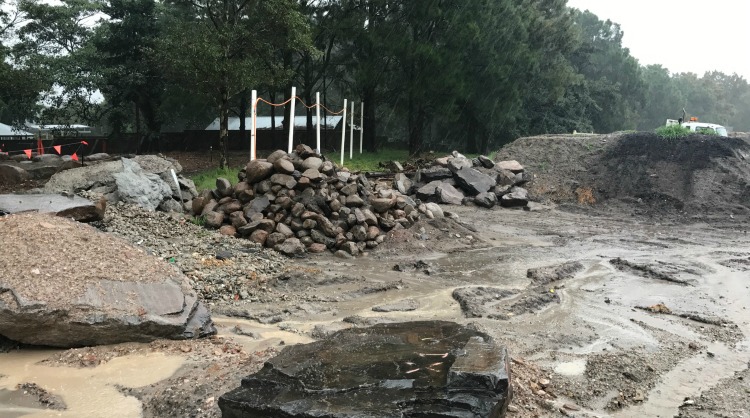 The garden is on track for a Spring 2017 opening! We will keep you updated with news of the garden, and expected opening dates. For more information on the Wild Play Garden, visit their website. 
Beautiful pictures courtesy of Centennial Parklands/Flickr.