Busy and on a Budget? Bring the Salon to You with CurrentBody
Busy and on a Budget? Bring the Salon to You with CurrentBody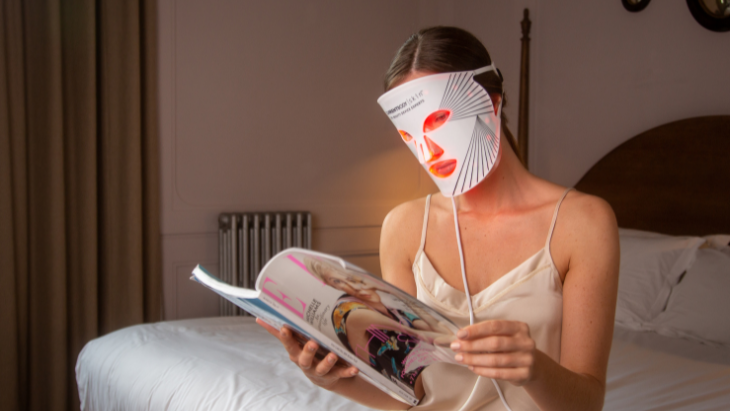 For many mums, the idea of visiting a salon is a distant memory. Between managing hectic schedules, attending to family needs, and juggling work commitments, finding a moment for self-care feels nearly impossible.
And even when you do manage to carve out some time, the cost of salon treatments can be a deterrent. The commute, the wait, the expense – it all adds up, making salon visits a luxury that seems out of reach.
But what if there was a way to skip all the hassle and still indulge in top-notch beauty treatments?
While we can't offer you a time machine to revisit those carefree, pre-kid days or sidestep the current cost-of-living crunch, we do have something special in store for you.
The Power of CurrentBody LED Light Therapy Mask
Enter the world of at-home salon-quality devices

What if you could get that same luxurious experience without leaving your home? What if you could get salon-quality results at a fraction of the cost and time?
The CurrentBody LED Light Therapy Mask is the answer to these woes. This groundbreaking device is proven to be 31% more powerful than other LED masks on the market. It offers the benefits of LED light therapy, a renowned treatment for various skin concerns, right in the comfort of your home. Think about the savings – not just in terms of money, but also the invaluable time you'd reclaim. No more commutes, no more waiting, just effective treatments on your terms.
Using the CurrentBody LED Light Therapy Mask: A Time-Saver for Busy Lives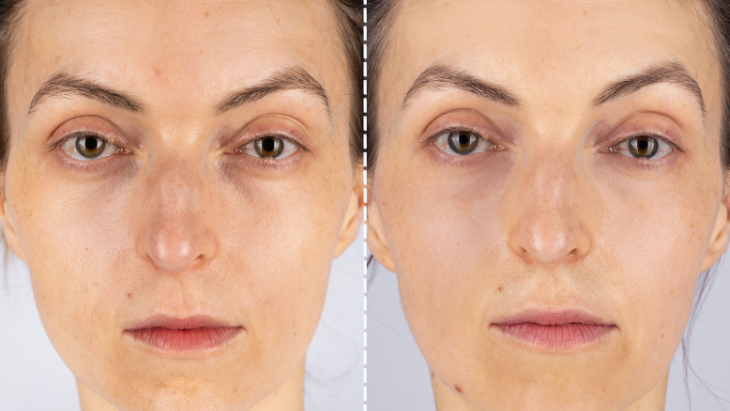 We know your time is precious, and that's why the CurrentBody LED Light Therapy Mask is a game-changer. No need to block out hours in your day; just grab a quick moment for yourself. Here's how:
Step 1: First things first, do a little sensitivity test (always better to be safe, right?).
Step 2: Give your skin a good cleanse, pat it dry, and then pop on a few drops of the CurrentBody Skin Green Tea Serum. It's like a mini spa moment!
Step 3: Get that mask on and adjust the strap so it's comfy.
Step 4: Hit the 'on' button, kick back, and let the mask work its magic for 10 blissful minutes.
Step 5: Once you're done, take off the mask and give it a quick wipe.
Step 6: Pop it in its protective storage bag, ready for next time.
Pro Tip: Want to up the ante? Layer up with the CurrentBody Skin Hydrogel Face Mask and Green Tea Serum under your LED mask. It's like giving your skin a VIP treatment, all in a jiffy!
You're Actually SAVING Money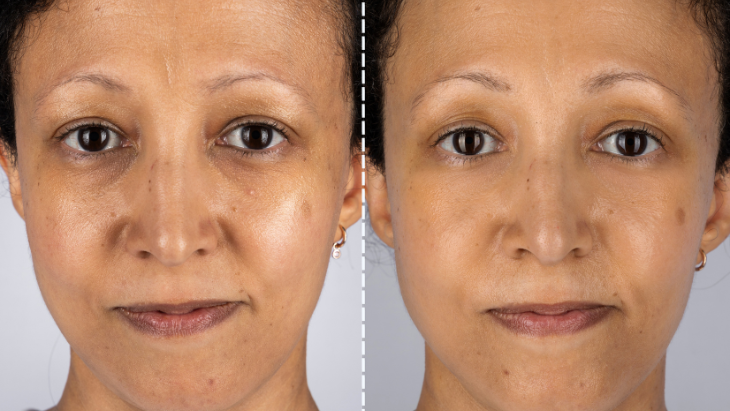 Making regular trips to the salon can be a costly affair, especially when you tally up the expenses over a year.
Let's do the math: if you're spending an average of $100 on each salon visit and going once a month, that's a whopping $1,200 annually.
On the other hand, the CurrentBody LED Light Therapy Mask, priced at $585, offers unlimited treatments throughout the year from the comfort of your home. Not only does this mask provide a more affordable solution, but it also saves you the time and hassle of monthly salon appointments.
In essence, you're getting superior treatment at nearly half the annual cost!
Elevate Your Beauty Routine: CurrentBody RF Radio Frequency Device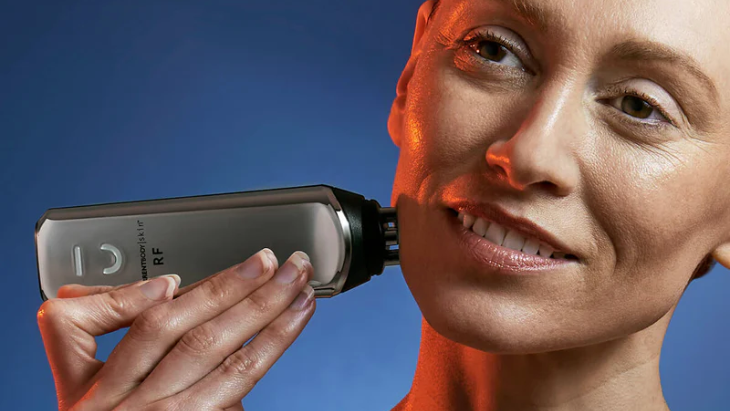 And for those looking to take their at-home beauty treatments up a notch, the CurrentBody RF Radio Frequency Device is another game-changer. This device, using radiofrequency technology, offers skin tightening benefits akin to professional treatments but without the associated costs and time commitments.
Thanks to products like the CurrentBody LED Light Therapy Mask and the CurrentBody RF Radio Frequency Device, you no longer have to compromise on self-care.
You can enjoy top-tier treatments on your own schedule and at a fraction of the cost. It's time to reclaim your beauty routine and indulge in the self-care you truly deserve.
More Feel-Good Finds
The Best Spas in Sydney
Three Products to Help You Look Well-Rested (Even When You're Not!)
Five Easy Self-Care Ideas For Busy Mums
Have you signed up for our newsletter? Join ellaslist to get the best family and kid-friendly events, venues, classes and things to do NEAR YOU!