Board Games That Are Good For Childhood Literacy
Board Games That Are Good For Childhood Literacy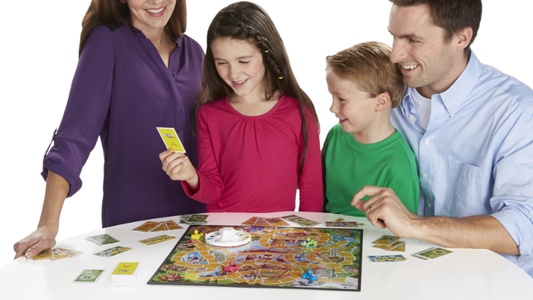 The modern day family is now busier than ever. We juggle work, school activities, after school activities, hobbies, play dates, homework, birthday parties while managing multiple household tasks. With the wide range of digital gadgets, apps and singing toys that are available, it can be difficult to take a step back from screen-time and find activities that the whole family can enjoy that also teach valuable skills.
Screen time has become a normal part of life and although it is something we cannot completely avoid, I've come up with some games that can increase your child's literacy skills while also helping your family to reduce screen time and allow you to capture those precious family bonding moments. Perhaps you can make it a weekly tradition!
The Game of Life
(Suitable for 8+ years)
Who needs Netflix when you have The Game of Life, an interactive game where each player selects a start position of either college or career. The aim of the game is to move from the start of the board and end up in retirement. The player with the most amount of money wins the game. This game replicates the fact that life will take you through many milestones and unexpected events. The kids will have a giggle at the funny twists and turns that life will take them such as starting a snail farm or winning a beautiful forehead competition. The kids will have fun reading (or learning to read) the various twists and turns that life takes them and they won't even realise that it's teaching them a new word or sentence.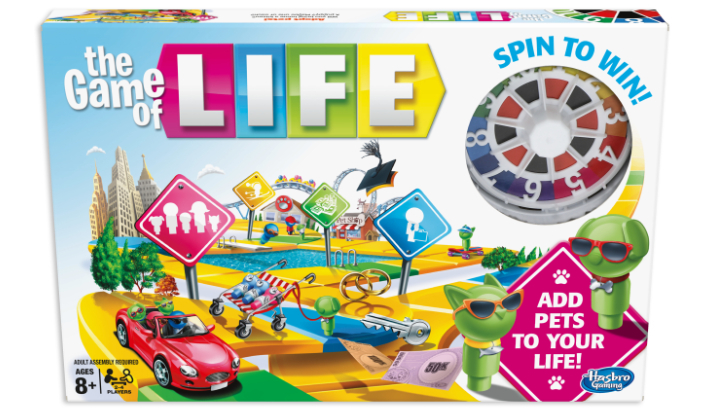 If you like the concept of playing The Game of Life, then the Game of Life Junior is perfect for a family with younger kids. The goal of the game is for each player to have an adventure packed day. Each player is given a book of adventures that they must try to complete with yellow stars. As they go about their fun filled day, they may come across muddy puddles or water parks. They may also get lucky and end up on the fun train which will give them a speedy ticket further up the game board. This is a great game for younger children and helps them to use their imagination and creativity. As they move around the board, you can use this as a chance to discuss their day, teach them words and talk about other similar adventures they may have come across in their normal day to day life. There's also Game of Life Pets where players can still get married, find jobs or have kids — but now, true to life, they can get a pet too (Suitable for 5+ years).
Trivial Pursuit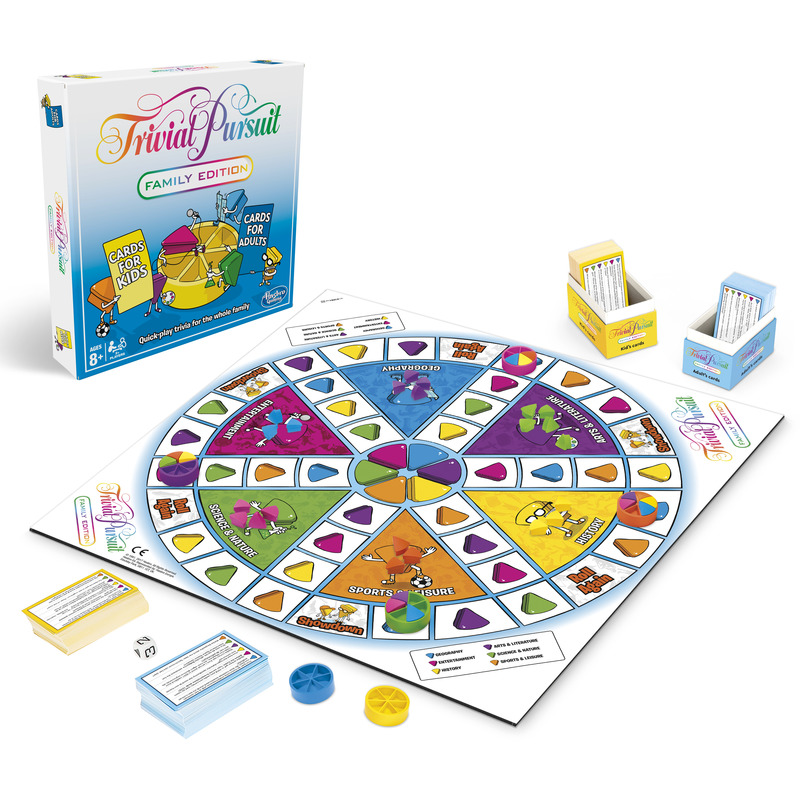 Who needs to watch a game show on TV when you can be part of one in the comfort of your own home? Trivia Pursuit is an interesting family game as it requires knowledge of general trivia as you move across the game board. Your family members will have fun asking each other trivia questions and collecting colourful pie wedges as each colour category is answered correctly. The goal of the game is to collect one of each colour pie wedge that makes up your circle piece. One of the benefits of this game is that there are separate questions for kids and adults – so it's a great for the whole family to be involved in!
Upwords
The quick stacking word game, Upwords will unleash the competitive side in your child as they try to score the most points by stacking letters to make words and encourages you to create a large variety of words.. This game is brilliant for childhood literacy as it can help kids to think about new words.
Scattergories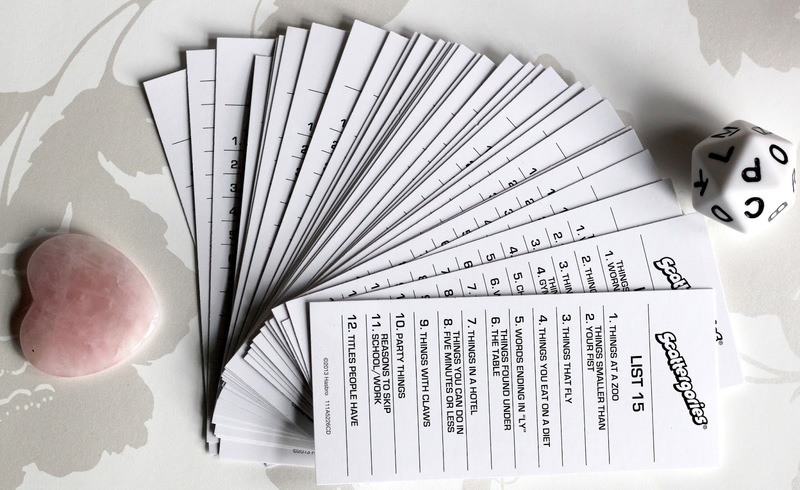 This is a fun game for the whole family to play as well as a great party game. When you roll the dice, each player must use this letter to create a word that fits within a set of categories. These words are written down and players win points based on whether the words fit within the given category. The beauty of this game is that it has the element of surprise and the players need to act with haste as they need to beat the timer. This game will eventually have you in stitches especially when players scramble to fit certain words into a given category. You'll be surprised by how many made up words one can produce when they feel rushed by a timer!
Cluedo Junior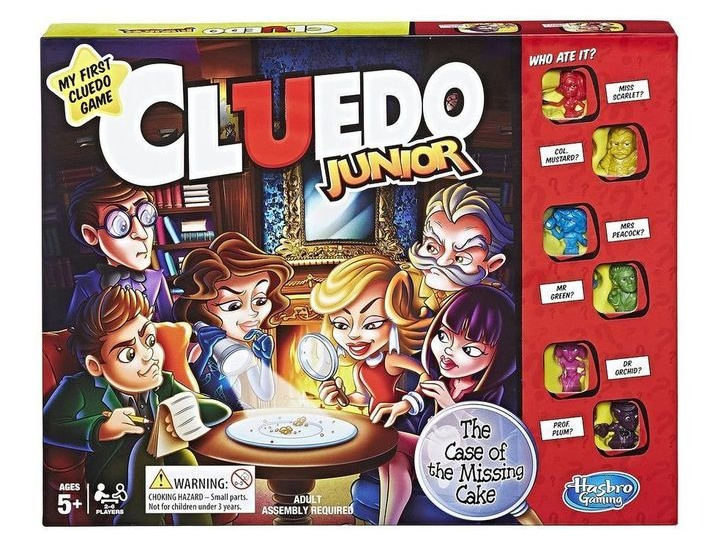 Was it Professor Plum in the kitchen with the candlestick? This game gets imaginations running wild and the junior version is just as fun. Kids go on a carnival adventure and solve the mystery of the missing prizes! The carnival prizes have been stolen and its up to you to get to the bottom of it! Who stole them? Where were they taken from? And at what time did the crime happen? This game involves problem solving, reading, critical thinking and thinking outside the square - all key components of literacy learning!
Thanks to Hasbro: This article is brought to you in partnership with Hasbro Gaming, our Supporting Brand Partner for the Unplug & Play Initiative.

More Unplug and Play Ideas
How To Make Your Own Slime
Get Creative With Play-Doh
We Love These Hands-On Museums
Have you signed up to our newsletter? Join ellaslist to get the best family and kid-friendly events, venues, classes and things to do NEAR YOU!