The Best Puzzles for Kids
Toddlers
Preschoolers
Kids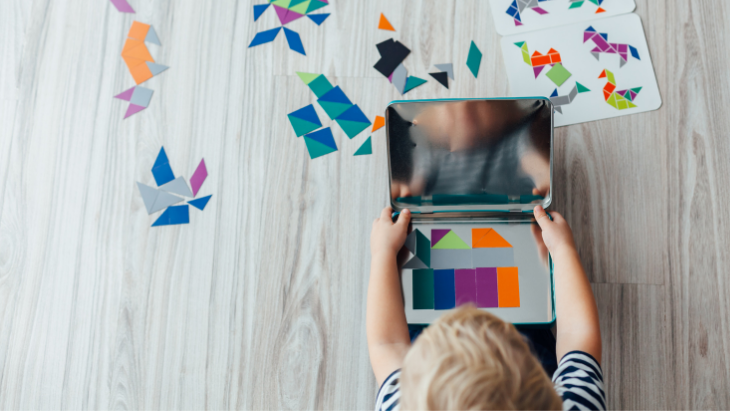 If you're looking for some activities that'll help your little ones step away from the screens and delve into a world of wonder, why not consider investing in some fun puzzles for kids?
Considering we're spending a lot more time at home these days, we've decided to pull together a list of the best puzzles for kids to keep them entertained, inspired and educated.
The Best Puzzles for Kids
1. Floor Puzzles for Kids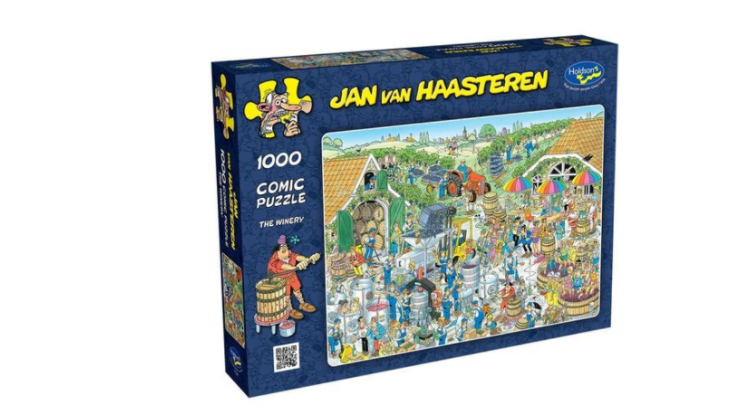 Traditional floor puzzles are a no-brainer when it comes to finding fuss-free activities for your kids. If this is your child's first foray into puzzling, set them up with a puzzle containing fewer pieces so they can find their confidence and work their way up to more intricate layouts. We also suggest finding a puzzle containing a picture of something they enjoy - the Jigsaw Store is chocked full of puzzles featuring unicorns, footballs, the beach or dogs!
2. Wooden Puzzles for Kids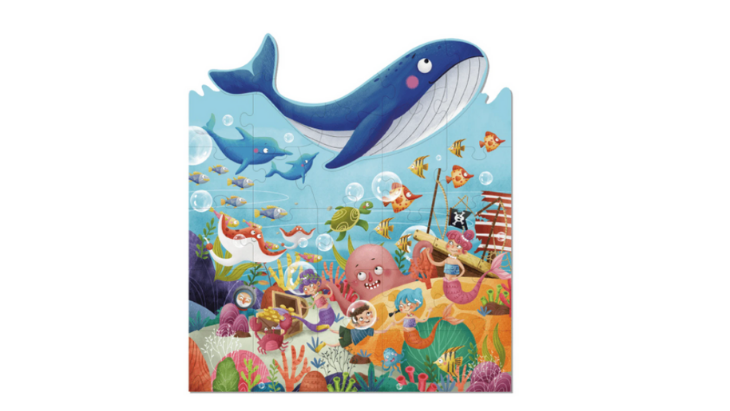 Not only are wooden puzzles an eco-friendly toy option for the home but they will also help your growing toddler develop a bunch of essential skills. As your child begins to fiddle away with a wooden puzzle's configuration, their cognitive development will reap the benefits of newly discovered hand-eye coordination, fine motor skills, memory, shape recognition and spatial awareness. Head to CleverStuff where you'll find a wide selection of wooden puzzles in a variety of shapes, colours and sizes.
​​3. Foam Puzzles for Kids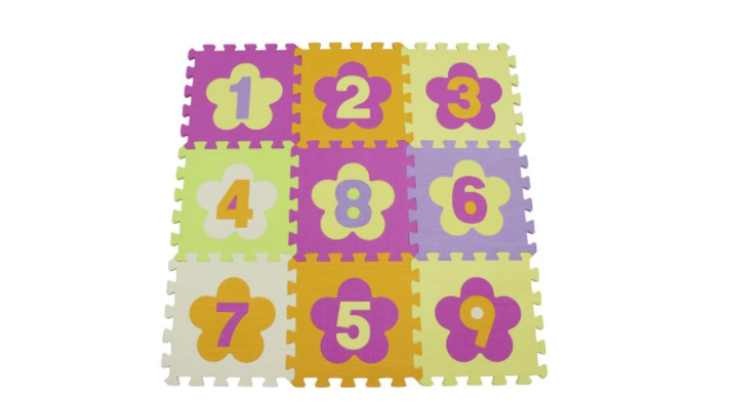 If the thought of tiny little hands getting their mitts on wooden puzzles (or projectiles depending on how you look at it) fills you with more than a bit of fear then a foam puzzle is a wonderful (and much softer) alternative. Made from small or large foam material, your toddler will still be able to concentrate on figuring out the puzzle while developing very important cognitive skills. And, it will save your home from errant wooden missiles! If you're looking to purchase foam puzzles we suggest popping over to Sensory Tools where you'll be able to find plenty of plush puzzles safe for your baby to enjoy.
4. Personalised Puzzles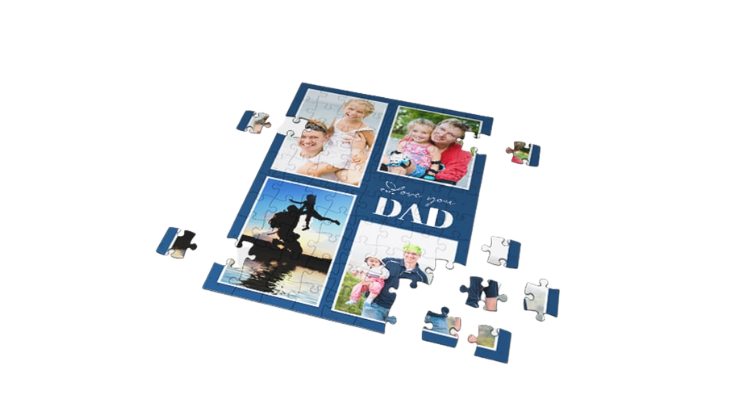 If you really want your kids to find a new hobby in puzzling, why not get them excited by sourcing a custom puzzle created just for them. Nowadays there are plenty of companies that will whip up a personalised puzzle in no time. At Canvas Champ you'll be able to easily send through a picture of your family or your child's favourite character then wait for them to send through your brand new personalised puzzle. If you're looking for something a bit more curated we suggest checking out Tinyme where they will add your little one's name to any of their existing wooden or floor puzzles designs.
5. 3D Puzzles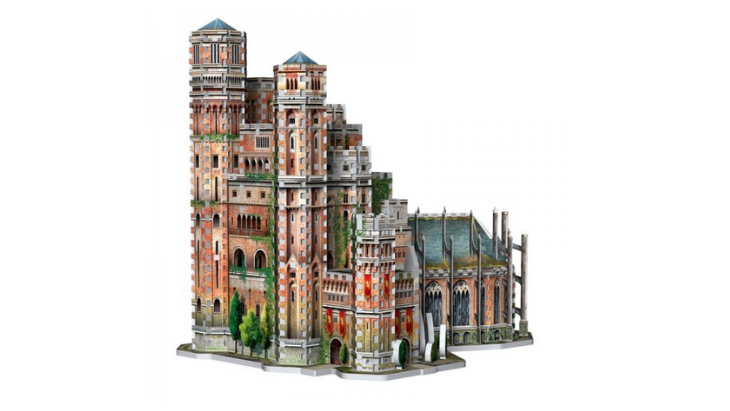 If you've got a budding builder or architect in your midst, then a 3D puzzle is a fantastic way to keep your child entertained and in the zone for hours. Watch as they build and connect puzzle pieces up and around to make a final 3D masterpiece. At Toys R Us you'll be able to find 3D puzzles in an array of different styles including world globes, buildings, trains, cars, dinosaurs, ships, hot air balloons and more.
6. Education Puzzles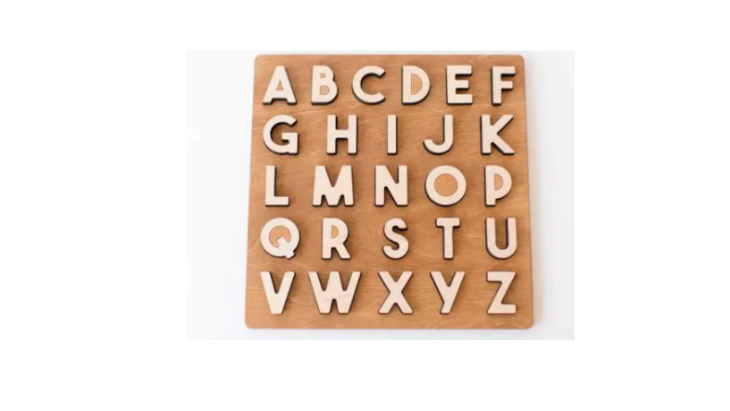 As a parent, if there's an opportunity to sneak in some educational benefits to your child's playtime, you'll jump at it! Help expand your little one's mind by investing in some puzzles that will educate them at the same time as entertaining them. At Growing Kind you'll be able to find puzzles that tell stories, inform them about historical moments, show them the vast milky way, maps to show them the corners of the world and informative diagrams to teach them about important scientific facts.
More Fun Learning for Kids
The Benefits of Nature Play for Young Children
STEM Education: STEM Activities for Kids (and Why all Kids Need STEM)
Six Of The Best Ways To Help Your Child Connect To Nature
Have you signed up to our newsletter? Join ellaslist to get the best family and kid-friendly events, venues, classes and things to do NEAR YOU!