Best Places In Sydney To Make Your Own Fresh Produce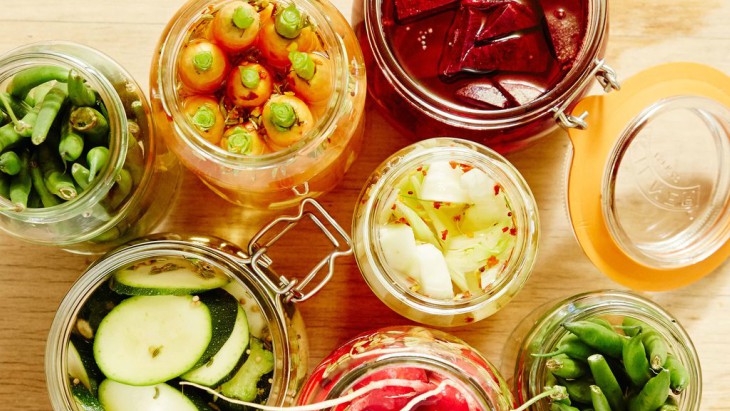 By: Alex Harmon, ellaslist
The slow food movement is taking over Sydney, encouraging us to enjoy the time we spend on preparing, sharing, and consuming food. And if you really want to get on board this slow moving train, then you're going to need to learn to make your own fresh produce. Honey, jams, pickles, even gin - it all tastes better when you make it yourself. And it's so much better for you and the environment. If you don't have a clue where to start, here are some Sydney classes that will lend you a hand to handmake your own goods....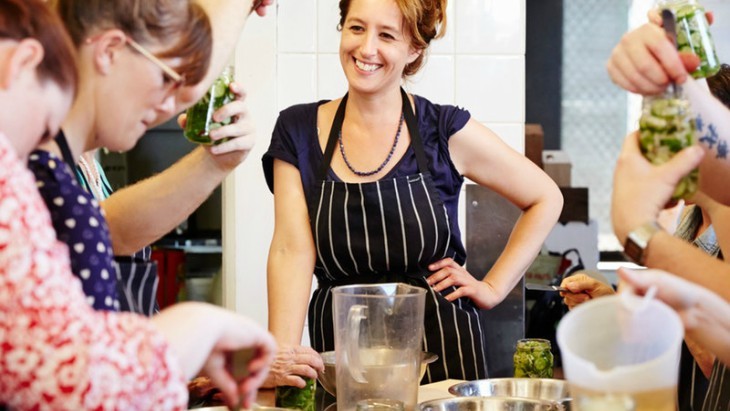 Pickles And Preserves
Cornersmith were one of the first cafes to properly introduce Sydneysiders the art of pickling and now they want to show you how to do it! They do workshops and classes at their Picklery in Marrickville on vinegar based pickling & preserving but also brewing beer, fermenting vegetables, making cordials, cheese, tofu, bread kombucha and so much more. With all this knowledge you'll never buy packaged food again! These classes also make for a great gift to a loved one.
Find out more here.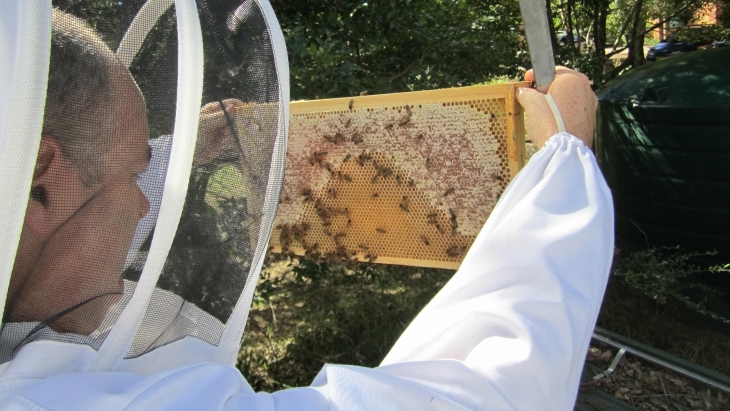 Honey
You can't make honey without first harvesting your own bees! If you're ready for the committment that will ensure a lifetime of sweetness then you need to enrol in a class wth the Urban Beehive. They offer a one-day beginners' beekeeping course covering the principles of backyard, urban and rooftop beekeeping. You spend the morning learning the theory of beekeeping and the afternoon is spent hands on lighting smokers and opening beehives. You will get to handle bees and learn how to identify eggs, larvae, pollen and honey inside your hive. It's a real buzz!
Find out more here.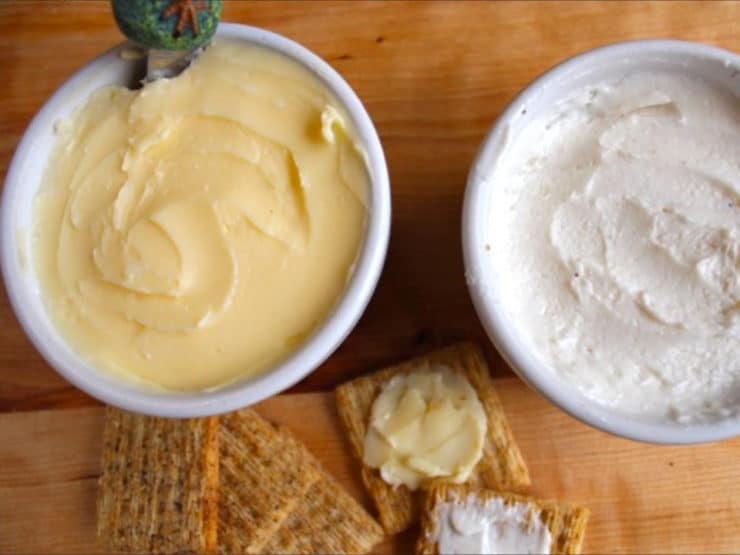 Butter
Nothing says slow down like churning your own butter! Once you've had homemade butter you'll never be able to go back to the supermarket stuff again. At Pasta Emilia's butter making class you will learn the gentle art of producing your own chemical-free, pure cultured butter at home. The class offers you a full lunch menu including a degustation of pastas paired with different flavoured butters, velvety buttermilk pannacotta and a rich cheesecake, all paired with a organic wines.
Find out more here.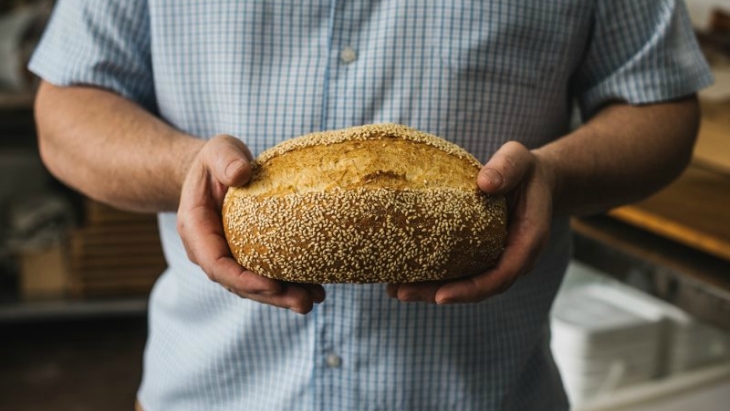 Bread
Brasserie Bread offer adults and kids hands-on baking courses designed to introduce people to the joy of baking artisan bread. They offer a wide range of baking classes, from choux pastry to croissants and of course, their award-winning sourdough. Even sweeter is the news that children's Saturday baking classes are free of charge, because, as the breadmakers say, "hosting these classes is as much fun for us as it is for the kids."
Find out more here.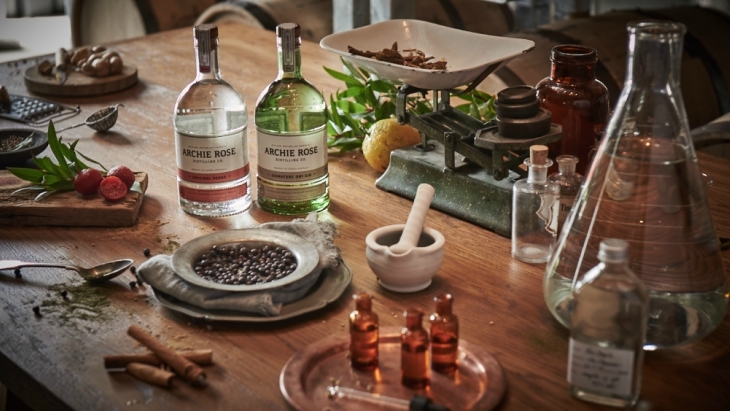 Gin
At Archie Rose Distilling Co. gin-enthusiasts are given a hands-on masterclass and the chance to blend two of your own gins. A gin & tonic on arrival will start the evening before doing on a tour through the distillery to be shown the gin making process. Not only will you construct a high quality spirit, you'll be given a little history on gin itself. And of course you get to take the gin you've made home in two of their 200ml flasks.
Find out more here.