Best Day Care Centres in Melbourne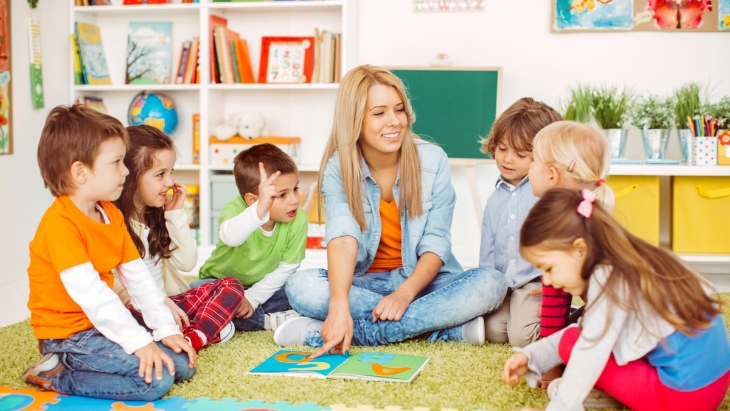 When the time comes to consider childcare for your child, there are myriad factors to way up. Cost, location, how they cater to different needs are all factors that can weigh heavily on parents' minds and make the process of choosing a centre a daunting one. With this in mind, we've done some of the leg work for you and put together a list of some of Melbourne's most acclaimed daycare centres.
Clarendon Children's Centre

Image: Babble
This well-known inner-Melbourne childcare centre has a big focus on meeting the needs of individual children. The day includes indoor and outdoor play, morning and afternoon tea breaks, sleep or quiet time, group learning experiences, stories and lunch sessions.
There is a maximum of 40 places available per day, and the Clarendon Children's Centre accepts children from the age of six weeks to five years. There is the option of full-time or part-time care here, and while there is no minimum number of days required, the centre encourages booking at least two days so that kids can immerse comfortably into the program.
Where: 410 Clarendon St, South Melbourne
Cost: $125 daily
More info: see the website
Gowrie Victoria – Harbour Family and Children's Centre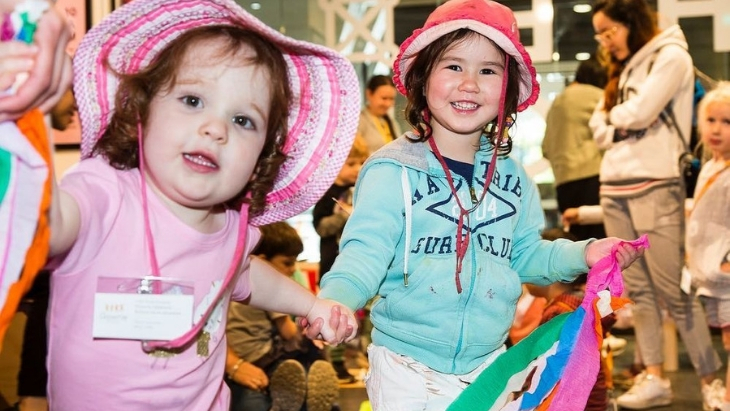 With a focus on play-based learning, Gowrie Victoria works on the educational cornerstones of 'belonging', 'being', and 'becoming,' and provides children with an environment that is nurturing, stimulating and flexible.
Gowrie Victoria has numerous rooms allocated to various age groups, and there is a fabulous shared outdoor space for everyone to enjoy.
This centre, based in Melbourne's Docklands, is one of three Gowrie Victoria centres in Melbourne. Children from the age of six weeks up until kindergarten age are welcome to attend this childcare centre on either a part-time or full-time basis between the hours of 8 am and 6 pm. Children are required to attend Harbour Family & Children's Centre for a minimum of two days per week.
here: 1 Seafarer Ln, Docklands
Cost: $140 per day
More info: see the website
Jindi Woraback Children's Centre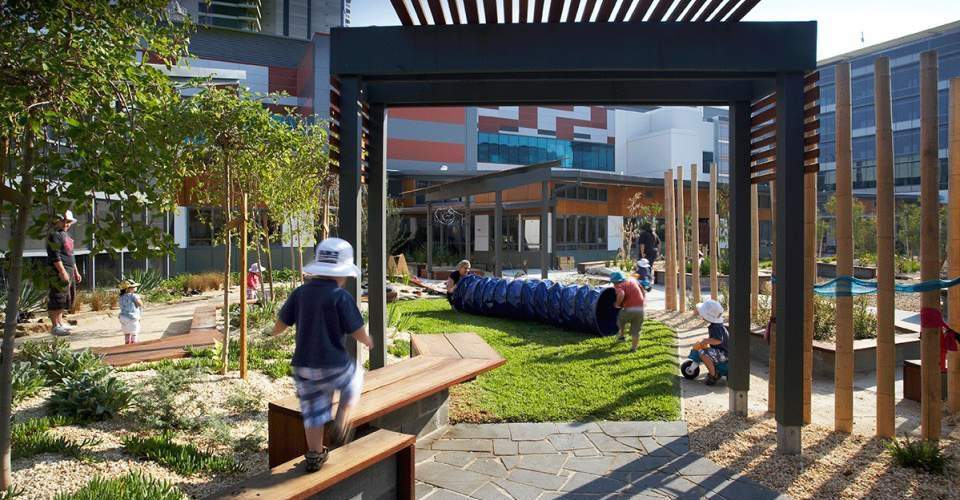 At Jindi Woraback Children's Centre you will find holistic and personalised childcare. There is a big focus here on nurturing the unique elements of every child through play-based learning and organised activities.
A portfolio is prepared for each child that attends the Jindi Woraback centre, which includes observations, stories, interests and accomplishments. This is a brilliant way of connecting parents with the activities their children are undertaking and the personal growth they experience.
The centre is open from 7 am until 6 pm Monday to Friday and provides all meals to children from breakfast through to and including supper.
Where: Victoria University St Albans Campus, Building 12, University Blvd, St Albans
Cost: Available on application
More info: see the website
Little Beacons Learning Centre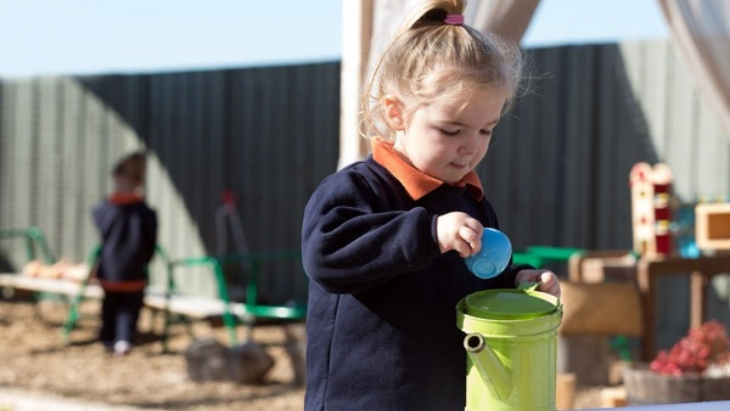 The Little Beacons Learning Centre provides childcare and early learning for kids aged from birth to five years. It has a holistic approach to learning and embraces the benefits of outdoor play, good health and modern education.
There is a big focus here on preparing kids for the school years. Kids are encouraged to ask questions and grow in a healthy environment that doesn't over stimulate.
The centre caters for 160 children and has purpose-built facilities on the Pakenham campus of Beaconhills College. It is open from 7 am until 6 pm Monday to Friday.

Where: 30/34 Toomuc Valley Rd, Pakenham
Cost: $112+ per day
More info: see the website
Doveton College Early Learning Centre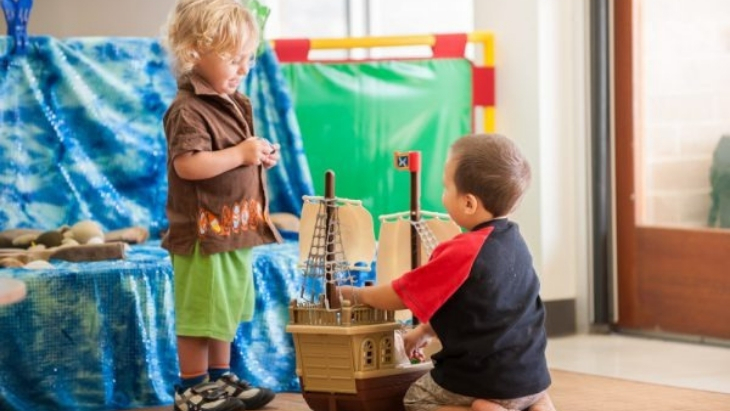 Doveton College ELC has a strong focus on play-based learning, and proudly exceeds the minimum number of educators required in any group. it has earned itself an excellent reputation for providing outstanding childcare to Melbourne families.
This centre caters for kids up until school age and provides not only first-rate care but fundamental learning opportunities for each and every child.
The portfolio system is used at Doveton College ELC; it is each child's individual record of their experience at the centre and a wonderful way for educators and parents to communicate. The centre is open from 7 am – 6 pm Monday to Friday

Where: 62 Tristania St, Doveton
Cost: 9 hours, $103.95 per day, 11 hours, $105.00 per day
More info: see the website
More School News:
Have you signed up to our newsletter? Join ellaslist to get the best family and kid-friendly events, venues, classes and things to do NEAR YOU!