Baby Names For Sydney Lovers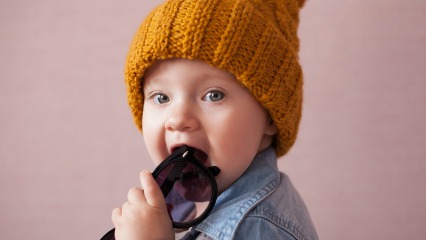 By: Alex Harmon, ellaslist
Do you love the city of Sydney so much that you are willing to name your child after one of its suburbs? Naming your child after a city or country is ultra-trendy (think Tennessee, India, Sierra) and really cool if your little offspring was conceived somewhere special like New York (hello Brooklyn, York and Bronx!).
But for those who want to reflect our treasured city, well, we've tried to come up with 15 names that you can add to your list:
Bronte: For the rest of the world, this name is on the literature lover's shortlist, but for Sydneysiders, Bronte is a name for babies with windswept hair who love the beach.
Canterbury: When he goes to Oxford University people will think his parents were Charles Dickens or Geoffrey Chaucer fans… he will have to lie.
Summer: A name for pretty girls who aren't afraid to get their hands dirty, like when they're knocking down and renovating terrace houses.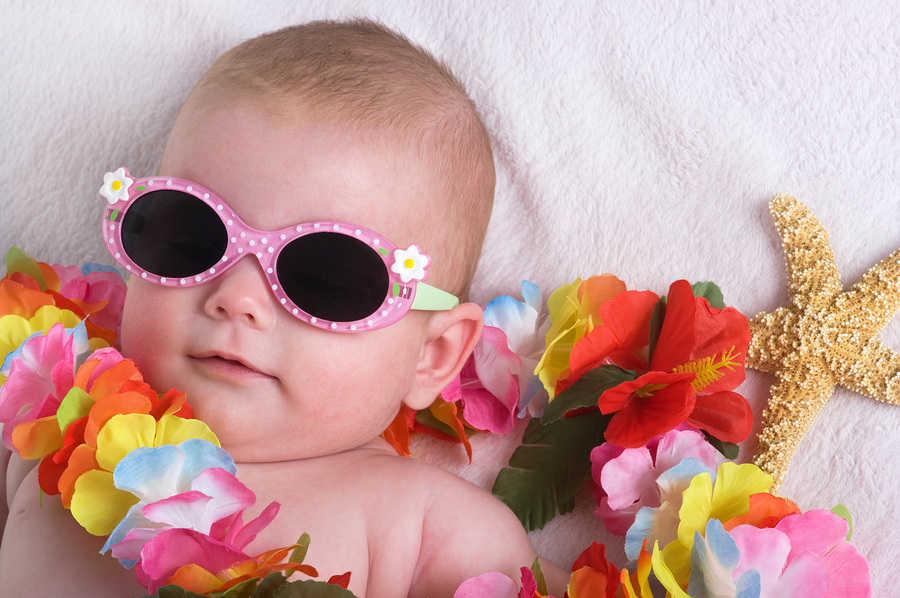 Avalon: Whether it's a boy or girl, Avalon must be in surfing lessons by the age of three.
Harris: A name for wheeling, dealing boys who can sell ice to eskimos. Charming, nonetheless!
Sydney: Purely for parents who are about to move overseas and want to feel nostalgic for the rest of their lives.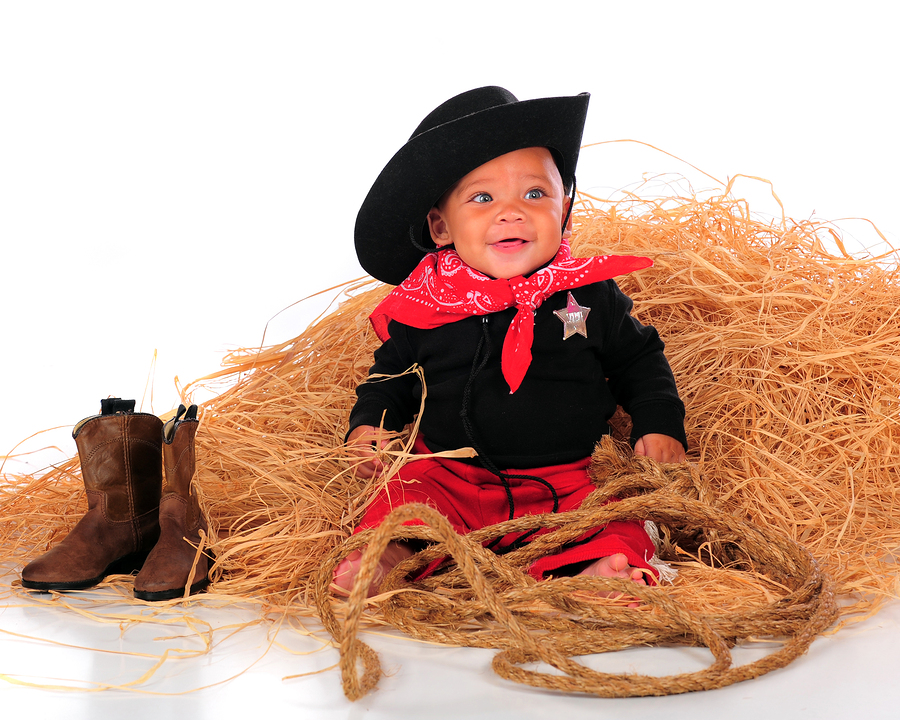 Macarthur (Mack): This sophisticated and modern name suits adventurous boys who have a future in either politics or horse-riding.
Newtown: For the child who is forever reinventing themselves. Expect to fork out a lot of cash in music lessons, ski boots, rollerskates and so on.
Cleveland: A child with the patience of a saint.
Banksia: Because flower names never date. Unlike this suburb which needs a little support.
Sylvania: Or Sylvie for short. Most likely to end up on a reality TV show.
Wolli: A name for mysterious little boys. No one will ever really understand him.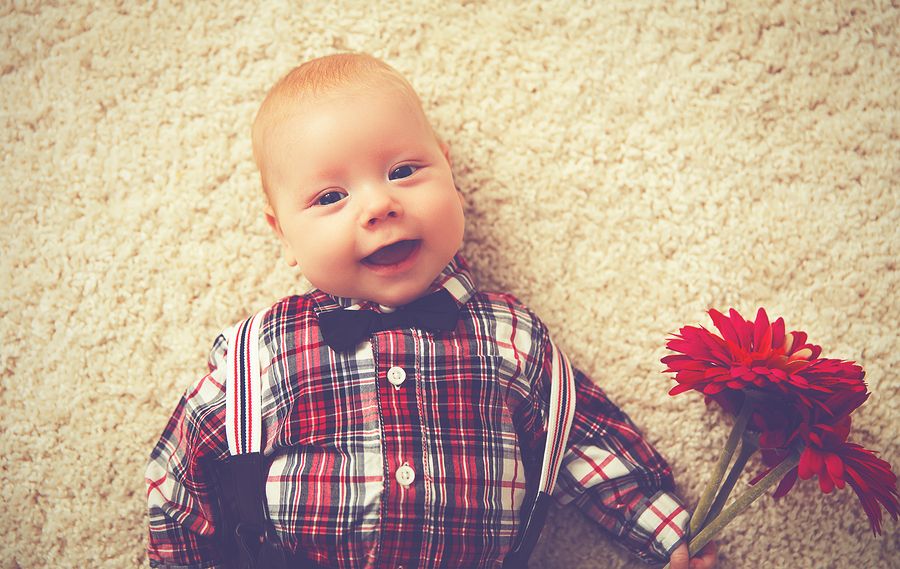 Edgecliff: A modern-day hopeless romantic. Sydney's very own Heathcliff.
Darling: Because nicknames are the new baby names. And this one is just gorgeous, daaaaaarrrling!
Eveleigh: A little bit loco, little Eve loves to blow off some steam from time to time.
Do you have a Sydney-inspired name we can add to the list?
Reviews
Shore people might not do it but there's plenty of Mirandas in other cities.
My niece is named Waverley.