A Surprising Number Of Parents Regret Their Child's School Choice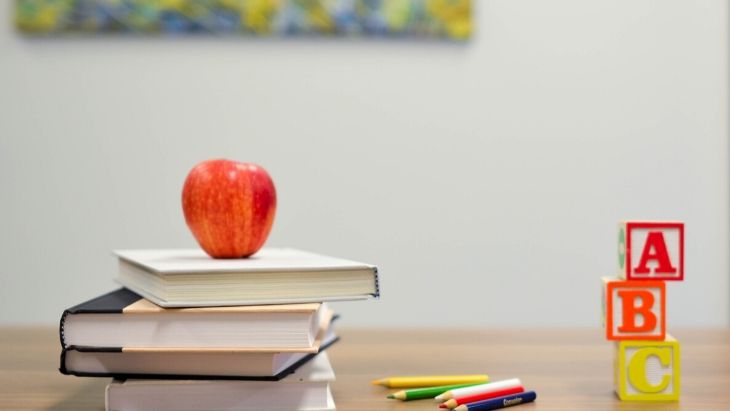 When considering where your little one would go to school, what was your approach? Did you go solely off location, or did you perform a bit more of a thorough investigation? Did you consider facilities, forms of discipline or exam results? Are you happy with your choice? If not, rest assured that you're not alone.
Polling the Parents
In pursuit of data for their paper "What do Parents Want from Schools?", a new study by The Centre for Independent Studies polled more than 100 parents from both non-government and state schools in an attempt to gauge how they really feel about school selection and funding.
The results? Well, they're surprising, to say the least.
Sources and Priorities

Image: stem.T4L on Unsplash
The study found that highest up on parents' agenda were factors such as location, exam results and facilities, with things such as their child's specific interests and cost also playing their part when selecting a school. The national survey found that parents were least likely to care about whether the school was single-sex or not.
The study found that the most popular source of information that parents used when selecting their child's school, was family and friends—with 53 per cent of those surveyed citing this as their go-to source.
While that might come off as a little passive, however, it's important to note that almost as many parents visited the school in person, a third spoke to staff and two in five checked the school's website. Furthermore, around 25 per cent of parents visited the My School website, which publishes financial, demographic, attendance and NAPLAN data.
The Bottom Line
At the study's crux, parents were asked the ultimate question: whether they would make the same choice again. Shockingly, more than 40 per cent said they either would not or were unsure. Meanwhile, 70 per cent of families in the Catholic system, 68 per cent in the independent sector, and 57 per cent in the government system said they would choose the same school again if the cost was not a factor.
The paper's author, a CIS research fellow Glenn Fahey, is understandably concerned by the findings and with an education system in which two in five parents were unwilling to endorse their child's school. He argues, "if that kind of customer satisfaction ranking were in any other industry, it would not take long to go out of business." He contends that schools should provide parents with more information and resources to ensure they're equipped to make the right decision. Hear hear!
Hero image: Photo by Element5 Digital on Unsplash
More Parenting News Here:
Solutions For Fussy Eaters
Is Home Schooling Right For Your Family?
Sydney Mothers' Groups With A Twist
Have you signed up to our newsletter? Join ellaslist to get the best family and kid-friendly events, venues, classes and things to do NEAR YOU