6 of the Best Melbourne Spots to Take the Family for Barefoot Bowls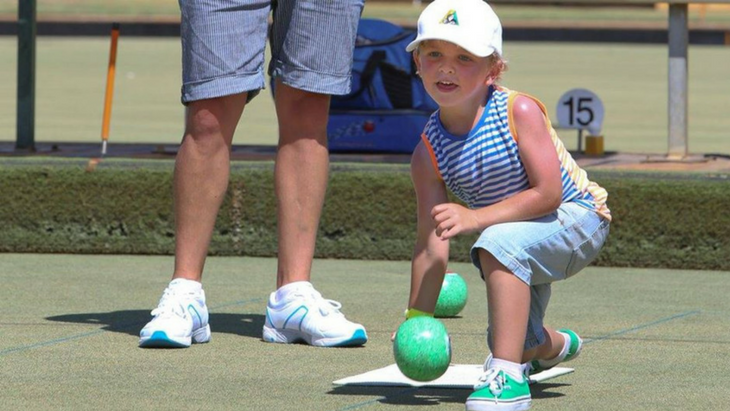 The idea that barefoot bowls is only for retirees is sooo 90s and we all know it's actually a pretty cool place for families and younger kids to have a bit of friendly competition fun!
You'll find that your local Bowls Club often does barefoot nights or on a specific day on the weekend, so scope out the below and see what suits. So good to not have to argue with the kids to put their shoes on for once!
1. Flemington & Kensington Bowling Club
Bowling is available on the Flemington & Kensington Bowling Club's ten-rink synthetic green all year round, day or night. The bowls, equipment and tuition are all available too, and Barefoot bowls is available from 4:30pm onwards every Saturday.
Free for children and only $10 for adults (plus they even have special kid-sized bowls for the small folk!) makes it an affordable day out for the whole family.
Location: 407-411 Racecourse Road Flemington.
Barefoot Bowls: 4:30pm onwards every Saturday.
To Book: Fill in the online form here.
For more info: flemkenbowls.com.au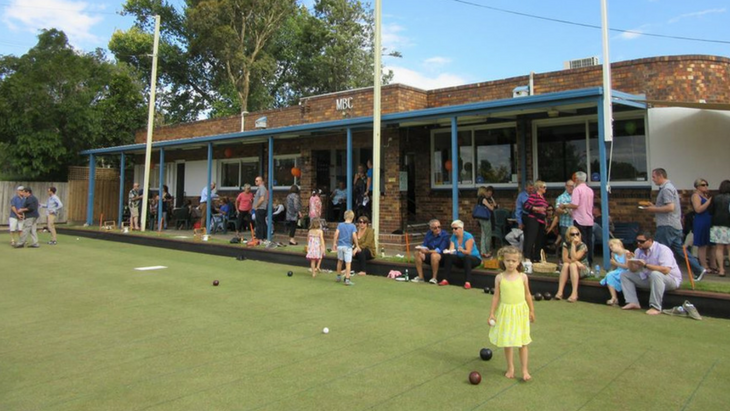 2. Malvern Bowling Club
Wednesday Night Lights Barefoot Bowling and Dining is a massive drawcard at Malvern, with coaching and bowls provided on the night. A fun family outing AND not having to cook dinner? Sold!
Location: 14 Coonil Crescent, Malvern Victoria 3144
Barefoot Bowls: Wednesday nights, in their "Wednesday Night Lights" sessions (including dinner) from October - May each year.
To book: Fill in the online form here.
For more info: malvernbowls.com.au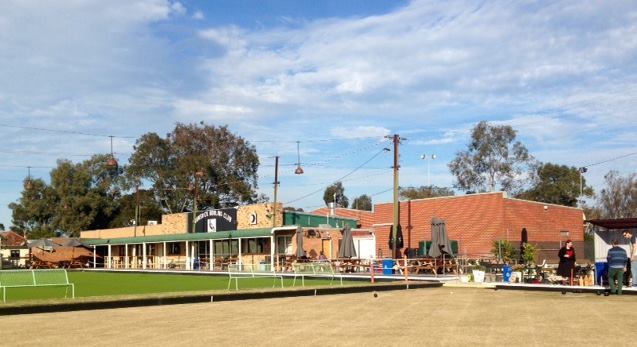 3. Brunswick Bowling Club
Barefoot bowling is available on most days at Brunswick Bowling Club, with bowls and basic bowls coaching included, so you can have a really relaxed and fun afternoon in the sunshine on the green.
The greens are natural grass, not synthetic, so you can look forward to that lovely soft feeling under your feet.
The Club also has barbeques that you can hire and use while you attend any barefoot bowls or social bowling event. For a small fee you can bring your own food and cook a barbeque while you are playing your game of bowls, so it's a perfect choice even for kids' birthday parties.
Location: 104-106 Victoria St, Brunswick East
Barefoot Bowls: Is available most days.
To book: Fill in the online form here.
For more info: brunswickbowlingclub.com.au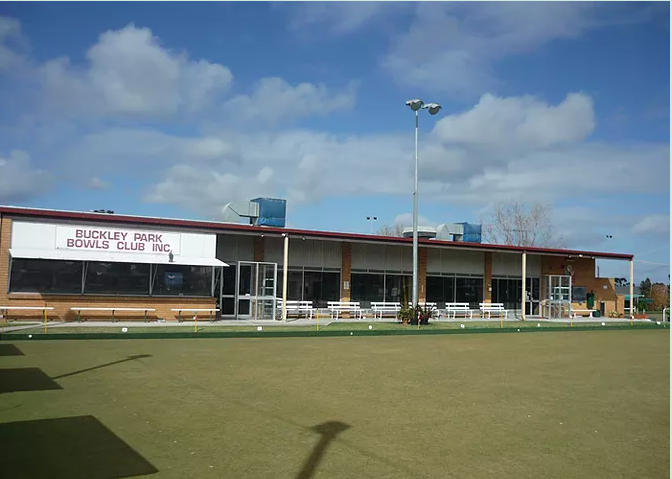 4. Buckley Park Bowls Club
Buckley Park is a super family-friendly lawn bowls club in the Essendon area, with three excellent grass greens, two of which are under lights.
Barefoot bowls is a popular event, and Friday nights even come with happy hour from 5pm, members lucky draw prizes, and raffles. During winter food can be purchased, members lucky draw and raffles.
Location: 111 Cooper St, Essendon
Barefoot Bowls: Is available most days.
To book: Fill in the online form here.
For more info: buckleyparkbowls.com.au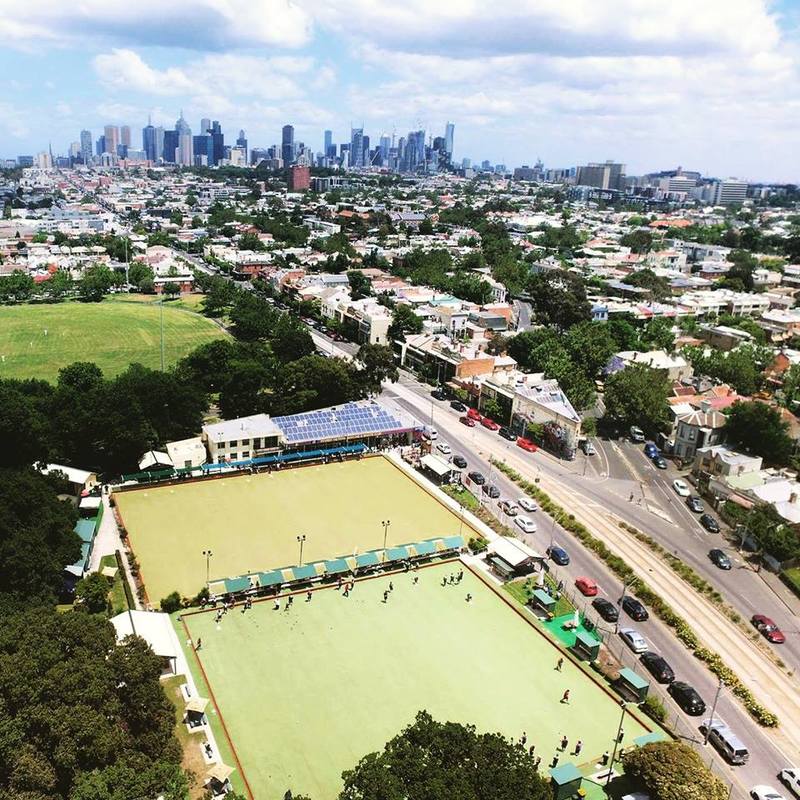 5. Fitzroy Victoria Bowling and Sports Club
Fitzroy Victoria Bowling and Sports Club is the nofficial "home" of barefoot bowling, with 10 bowling rinks available to hire, 7 days a week from 10am until 10pm. No matter what age or ability, our social bowling green is accessible to all.
Barefoot bowling time slots go for 2 hours (subject to availability) and includes all equipment and a helpful demonstration from staff.
Location: 578 Brunswick Street, North Fitzroy, VIC. 3068
Barefoot Bowls: On the hour 10AM - 10PM Monday - Sunday
To book: Fill in the online form here, call (03) 9481 3137, or email: [email protected]
For more info: barefootbowling.com.au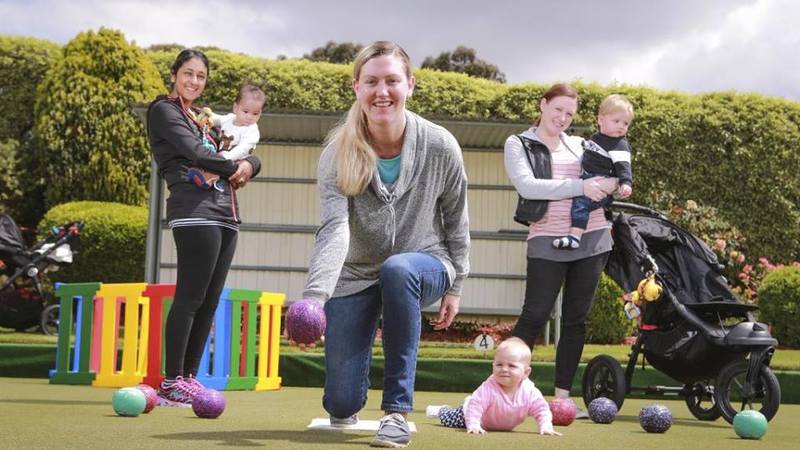 6. Werribee Bowls Club
Bowls is suitable for people of all ages and abilities and Werribee Bowls Club encourages families and kids to come and try their barefoot bowls sessions.
To play on their fantastic greens, you must wear flat sole shoes, thongs or go barefoot. Club etiquette does require neat casual attire, but other than that all you need is to have fun and enjoy yourself!
Bowls, mats and even a little coaching to get you started is all supplied, and barefoot bowls is available any time you want - just contact the club to make a booking.
Location: 239 Watton Street, Werribee VIC 3030
Barefoot Bowls:
To Book: Call the Club on 030 9741 3229 to make a booking.
For more info: werribeebowlsclub.com
Main image credit: Flemington and Kengsington Bowling Club Facebook