6 of the Best Melbourne Date Night Ideas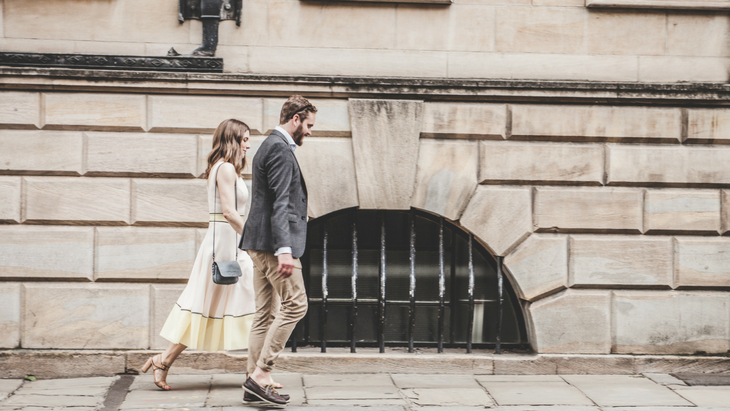 Sometimes it's a complete battle to figure out what to do when the rare night comes up that it's just you two, and precious minutes are lost saying "well what do you want to do?" "oh I don't know, what do you want to do?".
Save time (and mental strain, you'll need that brain later to actually have a conversation with your partner that isn't about the kids), and go with one of these sure-to-be-a-great-time options, and have the night of your life!
1. Go to the Movies
Yeah yeah, we know, that sounds like a all-been-done-before kind of choice, but a night out at the Palace Westgarth is actually pretty awesome.
Not only are the regular showings in one of the five unique autidoria in the architecturally striking 1920's-era building, but a spot at one of either of the beautiful bars make a movie night complete. Even better now that the weather is hotting up, you can spend an evening watching a new release in their gorgeous courtyard with a glass of something and your very own high-def headphones as the screen lights up from dusk. Sit under the stars with your darling and enjoy.
Find out what's showing here.
Where: 89 High St, Northcote
When: 10am – 10pm, 7 days a week.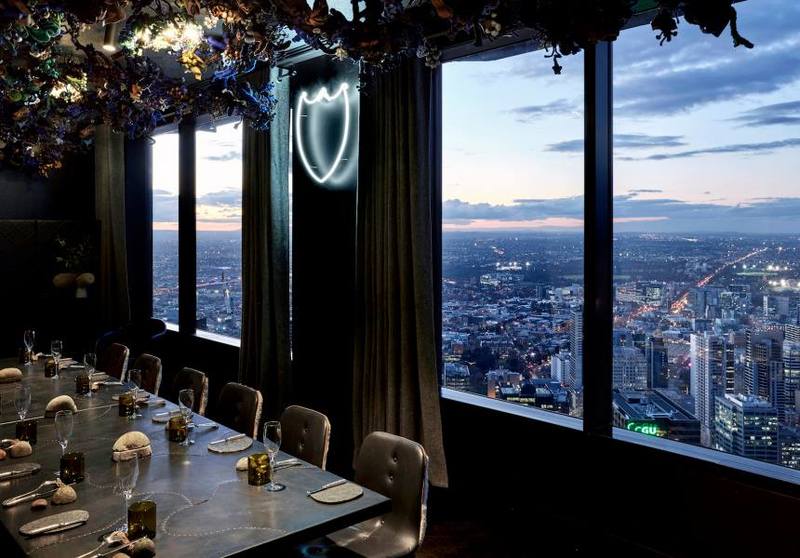 2. Have a Dinner Date
Need a room with a view to have an elegant fine-dining meal in? Head to Vue de Monde on the 55th floor of Melbourne's iconic Rialto building, and indulge.
Once scoring an unprecedented 19/20 The Age Good Food Guide, you're sure of a fabulous meal in fabulous ambience. Have a drink at the impossibly chic bar while overlooking weeping views across the city and beyond, or take in the stunning neon conceptual art piece by seminal artist Joseph Kosuth.
If you're like me and want to know a menu in advance, check it out here: you're looking at a tasting menu with the likes of Western Australian Marron tail with macadamia and king oyster mushrooms, beer and fennel bread with cultured butter, and lamington poached pears with gumnuts. It truly is spectacular.
Where: Level 55 Rialto 525 Collins Street, Melbourne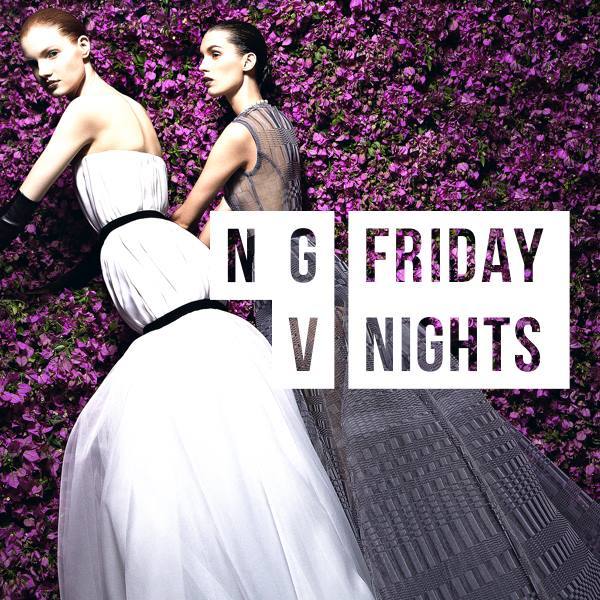 3. Take in Some Culture
Friday nights at NGV are a fantastic way to spend an evening, with a roving mix of emerging and established international and Australian acts, DJs sets, dining and bars. You can even enjoy after-hours access to the current exhibition The House of Dior: Seventy Years of Haute Couture if you're up for it, otherwise you can head straight to where the party's at.
Where: Ground Level, NGV International
When: 6-10pm September 1 - November 4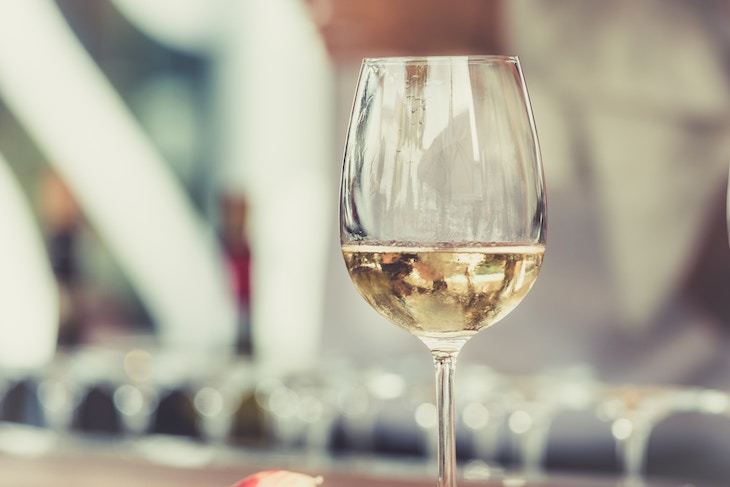 4. Grab a Wine and Cheese Platter
Not only do we have one spot perfect for you to do just that, we have six! Check them out here, from dedicated cheese bars that have wine, to wine bars that do cheese. The only thing you'll have to worry about will be choosing which wines to get!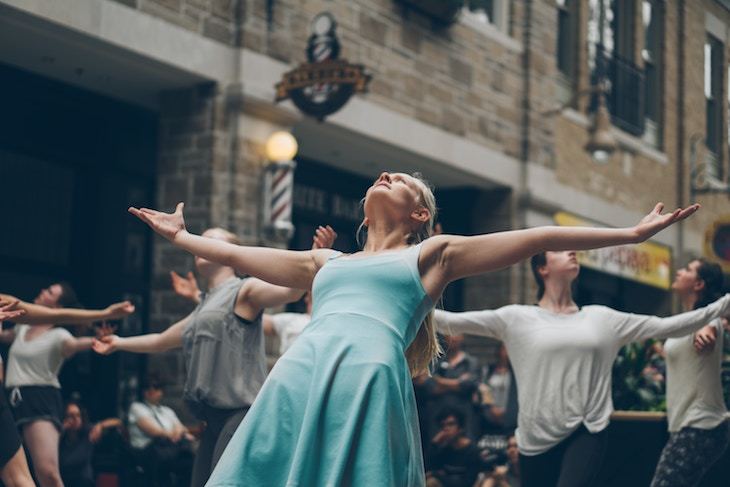 5. Learn to Dance
Go on! You never know where it might lead you, and you may just find a great hobby you can share with your other half. It'll be fun, we promise! At least you'll have great stories to tell the kids when they want to know how your date went.
Melbourne is chock-a-block full of places to dance and styles to dance in! Latin strike your fancy? Why not ballroom? You could even try your hand at an Irish Jig or test your quads with Russian Cossack dancing... gotta be more enjoyable than leg day a the gym.
Where: Various locations across Melbourne, why not try: The Space Dance and Arts Centre, The Salsa Foundation, Dance World Studios, Dance Factory, or the Artz Collective.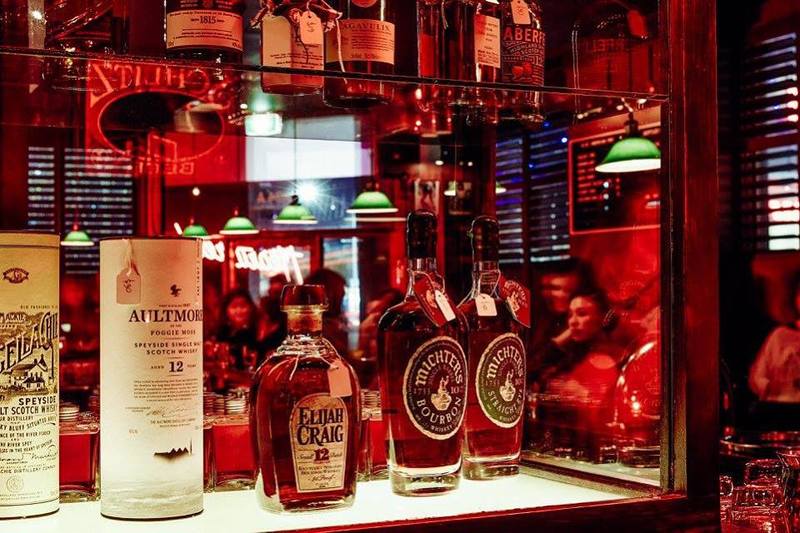 6. Kick it Old-School at a Club
Leave all thoughts of the kids, your wrinkles, and the laundry behind and pretend you're 18 again at Heartbreaker. Hit up the juke box, order a ridiculous drink, find a dark corner and chat the night away with your one and only. You haven't been anywhere near a place this cool in at least five years, so make the most of it!
Where: 234A Russell St, Melbourne, Victoria
When: Saturday nights are best, but open every night from 5pm - 3am, except Sundays when they close at 11.