4 Life Admin Boxes to get Sorted Before Isolation Ends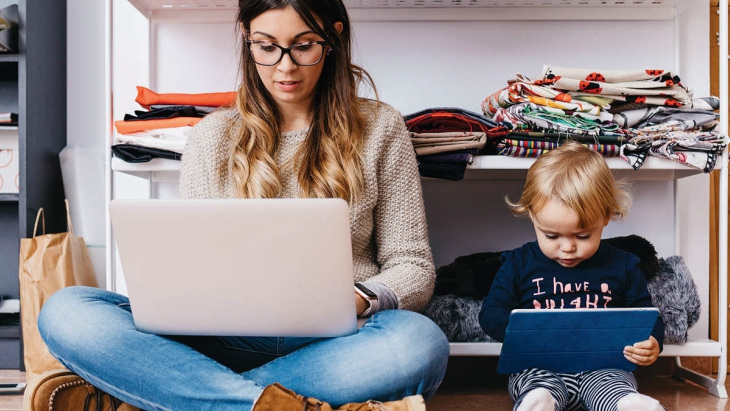 Right now may be called the 'new normal', but It doesn't have to stay that way - if you weren't satisfied with what was normal in your life before, now is a great chance to make the most of isolation and improve things for the better.
Here's a check list of life-admin that you can check off as you go to get some weight lifted off your shoulders.
Declutter your house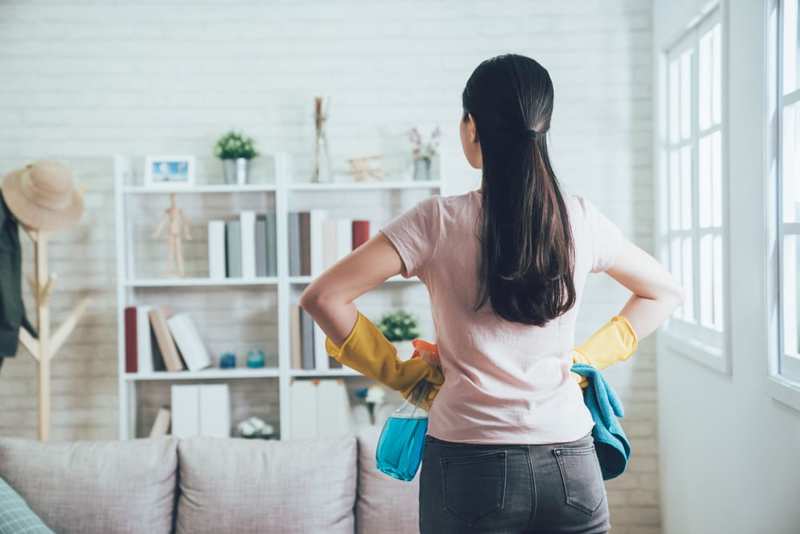 If reading that made you shudder, it might be time to crack out the storage tubs. A 2010 study in the Journal of Personality and Social Psychology found the fact that clutter in the home can lead to an increase of the stress hormone cortisol in the body.
Plastic storage tubs and create unique storage spaces that don't take away from the style of your home - there are so many styling options available online, so get cracking!
Sort out your Will
What's scarier - cleaning the house or writing a will? Of course, we know it's a sensitive topic. But for Aussie start up Safewill, their mission is to make writing a will just as easy, simple and affordable as insuring your car. With more than 10 million Australian adults without a will, it's clearly a task that most are guilty of putting off. However, a will is an important legal document that can secure your family's safety long after you're gone.
It only takes 20 minutes to complete online and costs just $190 for singles and $285 for couples – up to thousands of dollars less than visiting a solicitor – making it an easy and accessible option that far outweighs the discomfort that comes with talking about it.
For more information on Safewill, visit safewill.com
Create a photobook
Got an overloaded camera roll, sitting dormant, waiting for a little window of opportunity to finally get them sorted, or better still, published? Now that we're spending more time at home it's the perfect time to get your precious photos backed up and looking snazzy.
PopApp is a fun, easy app for managing your digital photography. It's an online tool designed with snap-happy mums in mind, delivering an easy, efficient solution for organising the endless photos of your kids. The App aims to give back control of at least one painstaking area of parenting life, and alleviate some of the stress and overwhelm of managing this ceaseless task.
With POPapp you can sort your pics and create products all in one place, so not only are you organising and safekeeping your photo library, you actually use them, creating photo books to immortalise your milestones and masterpieces.
Get fit!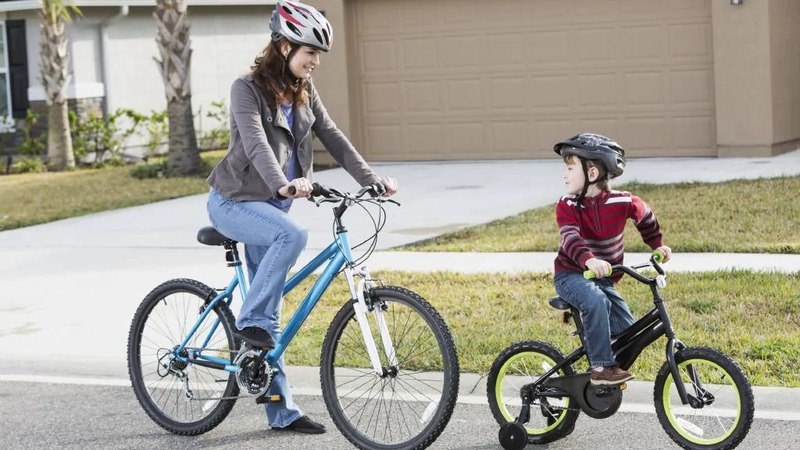 It might be the last thing you want to think about, but there's definitely no harm from a bit of heart-raising exercise. From a research study conducted by the Australian Institute of Health and Welfare, half of Australians did not meet the daily physical activity guidelines.
Taking your kids for a walk, involving them in workout routines and encouraging them to be active is a great way to not only motivate yourself, but also set a precedent for a healthy future.
These may be tough times ahead, but it is possible to make the most of isolation. Prioritising time with family, decluttering your work and living spaces, and sorting out your will could prove to make a real difference to your day.
What Else Is Making News?
When Can We Take An Overseas Holiday Again?
Adele's Weight Loss - How She Did It
Take A Post-Pandemic Trip To This Exotic Island And They'll Pay For It!

Have you signed up to our newsletter? Join ellaslist to get the best family and kid-friendly events, venues, classes and things to do NEAR YOU!
Reviews
MBAY6HZWHNFP www.yandex.ru
MBAY6HZWHNFP www.yandex.ru