10 Strong Women to Teach Your Children About: Inspiration for the Next Generation
10 Strong Women to Teach Your Children About: Inspiration for the Next Generation
As a parent, it's important to teach your children about inspiring women who have made an impact in the world, and what better time to do that than International Women's Day?
By introducing them to strong female role models, you can help them develop a positive sense of self and teach them to appreciate the contributions of women throughout history.
Here are ten women that every child should know about
Malala Yousafzai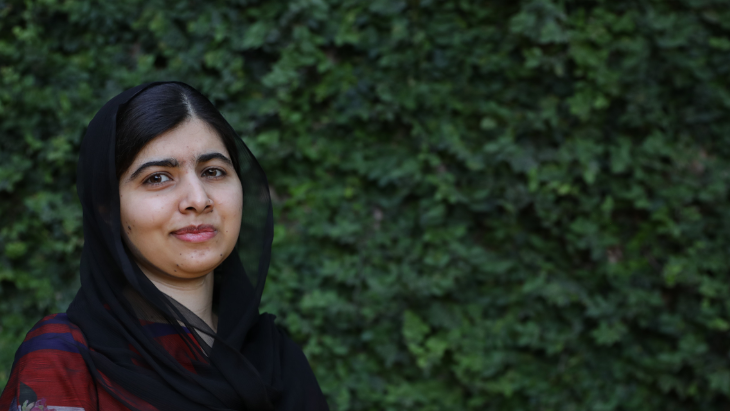 The Youngest Nobel Prize Laureate, Malala is a Pakistani activist who stood up for girls' education in her home country. At age 11, she began blogging about the importance of education and was later shot in the head by the Taliban. Despite this, Malala survived and continues to advocate for girls' education worldwide. Her bravery and determination are an inspiration to children everywhere.
Ruth Bader Ginsburg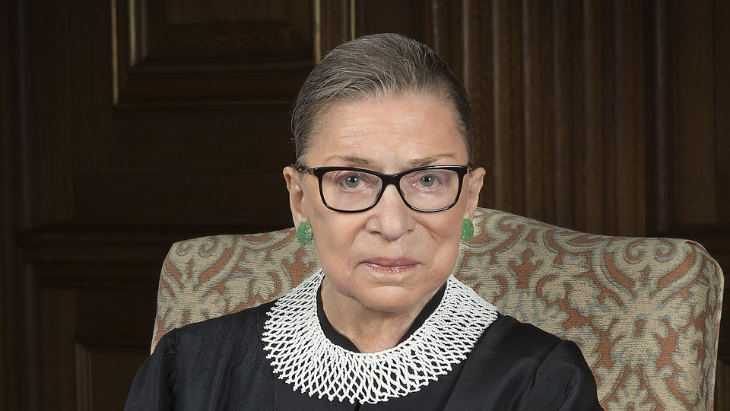 Supreme Court Justice Ruth Bader Ginsburg was an American jurist who served on the Supreme Court from 1993 until her death in 2020. She was a champion of gender equality and fought tirelessly for women's rights throughout her career. Her legacy continues to inspire young girls to pursue their dreams, no matter what obstacles they may face.
Amelia Earhart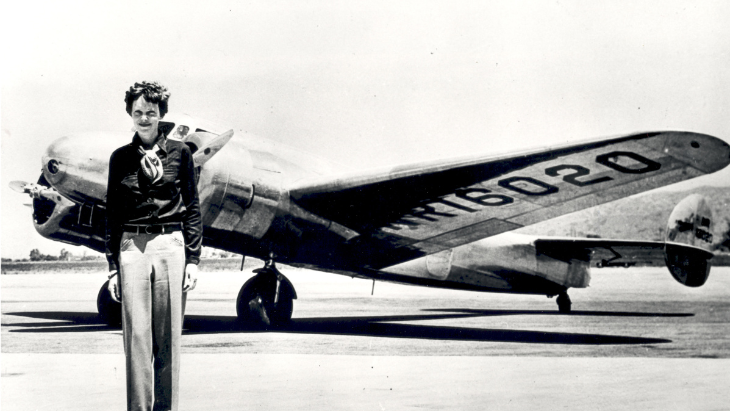 The Aviation Pioneer Amelia Earhart was the first woman to fly solo across the Atlantic Ocean. Her love for aviation inspired many young girls to pursue careers in science, technology, engineering, and math (STEM) fields. Earhart's courage and determination continue to inspire girls to this day.
Frida Kahlo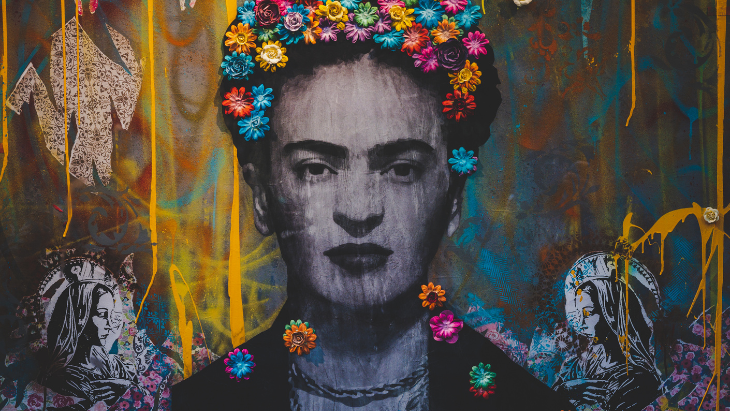 The Artist Frida Kahlo was a Mexican painter known for her self-portraits and surrealist art. Despite facing numerous challenges in her life, including a debilitating accident, Kahlo remained true to herself and her art. Her work continues to inspire children to embrace their individuality and creativity.
Oprah Winfrey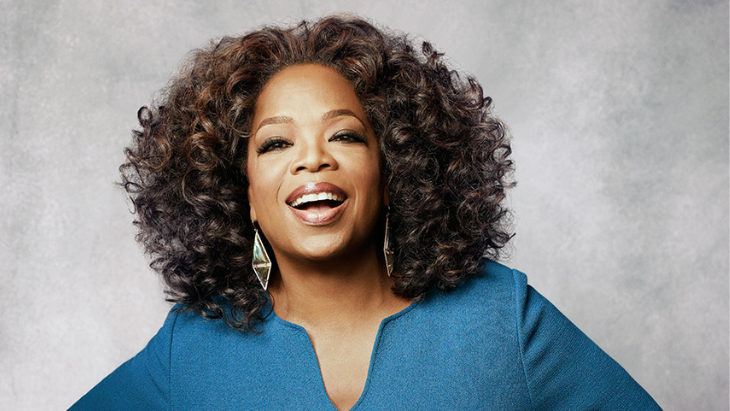 The Media Mogul Oprah Winfrey is an American media executive, actress, and talk show host. She is one of the most influential women in the world, having built a media empire that includes television, film, and publishing. Winfrey's story is a testament to the power of hard work and perseverance.
Ada Lovelace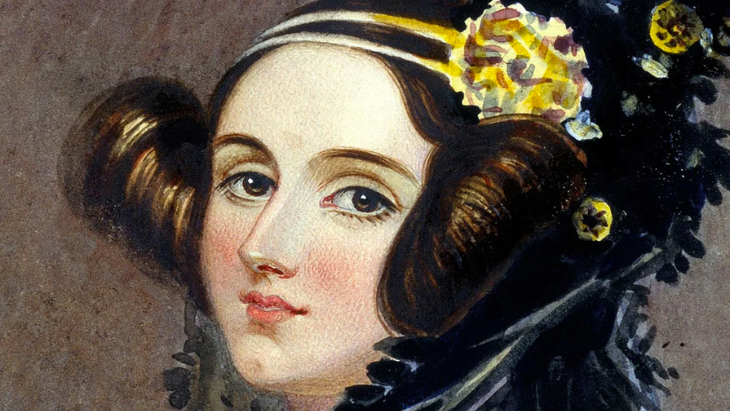 The Computer Programmer Ada Lovelace was a British mathematician and writer who is credited with creating the world's first computer program. Her groundbreaking work in the 19th century laid the foundation for modern computing. Lovelace's story is a reminder that women have been making significant contributions to STEM fields for centuries.
Marie Curie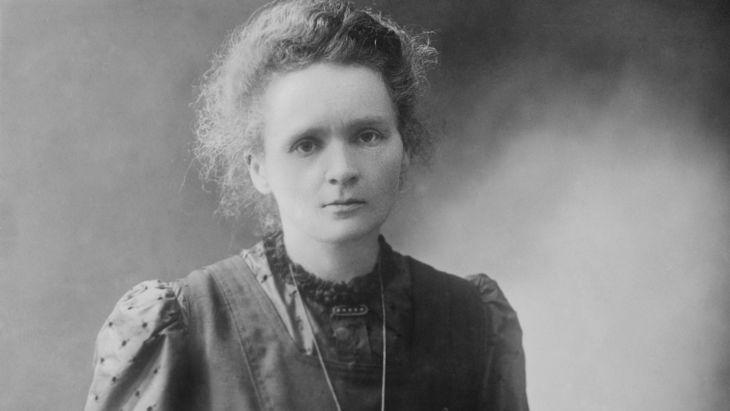 The Nobel Prize Winner Marie Curie was a Polish physicist and chemist who was the first woman to win a Nobel Prize. She made groundbreaking discoveries in the field of radioactivity and helped develop the first X-ray machines. Her story is a testament to the power of persistence and dedication.
Jane Goodall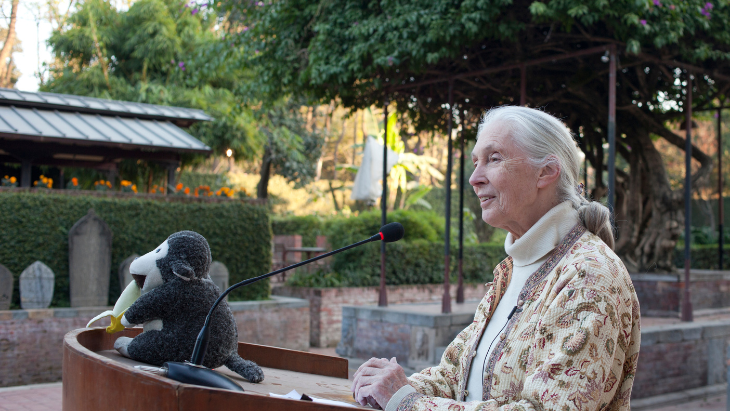 The Primatologist Jane Goodall is a British primatologist who has dedicated her life to studying and protecting chimpanzees. Her groundbreaking work has helped to shape our understanding of these complex animals and has inspired a generation of conservationists. Goodall's story is a reminder that we all have the power to make a difference in the world.
Serena Williams

The Tennis Champion Serena Williams is an American tennis player who is widely considered to be one of the greatest athletes of all time. She has won numerous Grand Slam titles and has been an advocate for women's rights both on and off the court. Williams' story is a reminder that girls can achieve anything they set their minds to.
Michelle Obama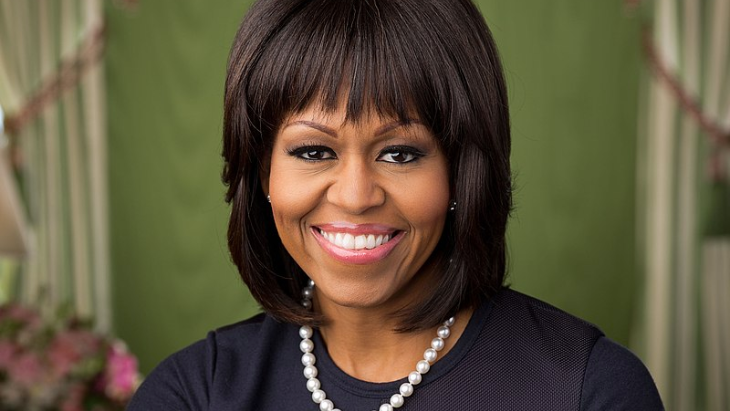 The Former First Lady Michelle Obama is an American lawyer, writer, and was the first African American First Lady of the United States and is also a lawyer and writer. She advocates for education and healthy living and has created programs to address these issues. Michelle Obama has also been vocal about women's rights and empowerment. She is an inspiring figure for young girls, especially those from underrepresented communities, as she has shown that anyone can achieve great things with hard work and determination.
There are countless incredible women throughout history who have accomplished amazing things and serve as an inspiration to us all. By sharing their stories with our children, we can encourage them to believe in themselves and their abilities, and to work hard to achieve their dreams. Whether it's through books, movies, or simply discussing their accomplishments, we can make sure that these amazing women are never forgotten and that their legacy continues to inspire future generations.
More Reads
Australia's Favourite Frozen Meal Deliveries
Kids' Hampers you can get Delivered
The Best Same-day Gift Deliveries

Have you signed up for our newsletter? Join ellaslist to get the best family and kid-friendly events, venues, classes and things to do NEAR YOU!