Toy Libraries In Sydney❜s Eastern Suburbs
Pregnancy
Toddlers
Preschoolers
Kids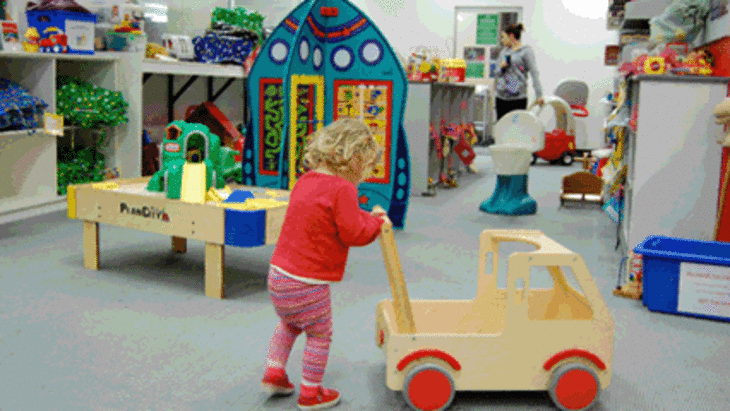 You'll find over 2,200 high quality, educational and fun toys for children aged 6 months to 6 years, with collections in all 3 library locations in Randwick.
A comprehensive range of baby toys, walkers and ride-ons, puppets and pretend play toys, classic family games, construction sets, puzzles, rockers, and active toys.
Free membership for Randwick City residents with a valid Centrelink card, or an annual membership of $40.91 for those without.
5 loans per membership at any time.
Bowen Toy Library Maroubra: When the main library is open
Margaret Martin Toy Library at Randwick: Monday to Saturday 9.30am-12.30pm, Thursday 4-7pm
Malabar Community Toy Library: When the main library is open
Also check out:
A not-for-profit community based organisation. open Saturday mornings.
Borrow up to four toys every fortnight. Membership is $30 a year.