Q Station & Ghost Tours
Preschoolers
Kids
Teens
Family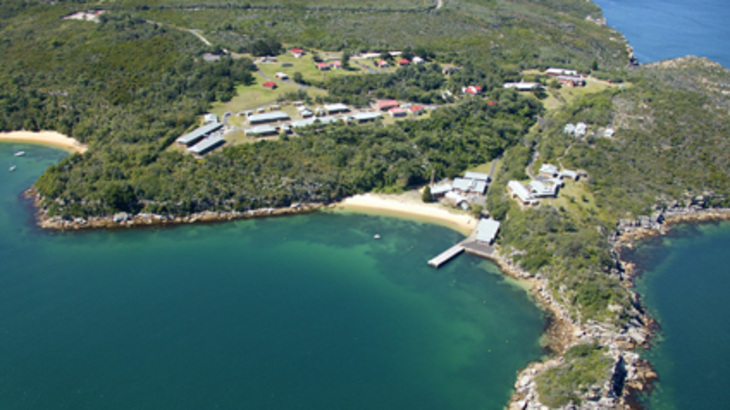 Preserved within 30 acres of the Sydney Harbour National Park at North Head, Q Station is one of the city's most successful heritage sites with spectacular views and a fascinating history. The old Quarantine Station dates from the 1830s and was originally a holding bay for new arrivals suspected of carrying contagious diseases.
Today Q Station provides a moving insight into the lives of early migrants to Sydney. Among the heritage features that can be seen today at Q Station are the 1886 hospital and adjacent morgue, the giant steam-driven autoclaves used to sterilise luggage, the sombre rows of showers used to scrub new arrivals and the dozens of stone inscriptions that record ships' arrivals on wharf-side rockfaces.
There is a fascinating museum and visitor centre which is FREE but further exploration of the site requires a tour.
Best for families with young children and prams is the Wharf Wander: a short tour of the wharf precinct which gives an insight into the experiences of internees when they first disembarked and an opportunity to view the key historic buildings and rock inscriptions.
The famous Family Ghost Tour is a spooky evening tour complete with ghost tales, tall and true. This one is recommended for older children as it is genuinely freaky and there is plenty of opportunities to stumble in the dark. See website for details of other tours on offer.
Luxury Accommodation is also offered here is you want to make a weekend of it and if you have the chance to visit without kids, you could come for a yoga retreat or pamper yourself with a massage on site. Q Station runs some interesting kids' programs during school holidays and hosts great ghost themed kids' parties. There is a child-friendly restaurant on site with a good kids menu and free parking is available inside gates.