Mosman Swim Centre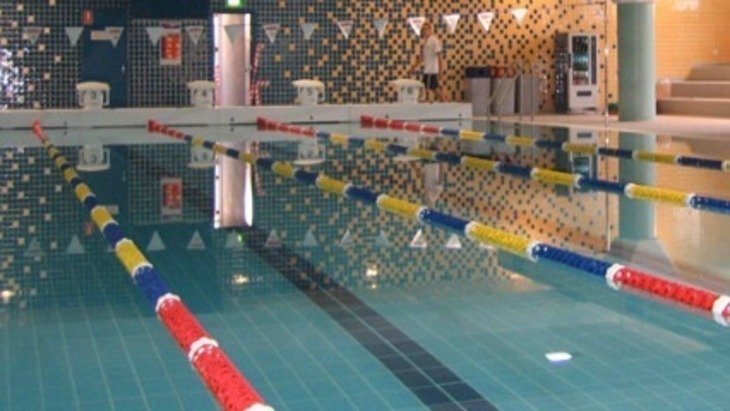 Mosman Swim Centre is a great local pool with with everything you need for a fun, family dip minus the crowds of the biger centres.
The Mosman Swim Centre may be small but its perfectly formed-it's clean and well laid out with a water feature and leisure area for families. There are also learn to swim programs (from 6 months), fitness programs and lap swimming and a handy café next door for a post swim coffee and snack.
Free parking is available in the car park adjacent to the Centre. Check website for admission details and opening hours.
Reviews
A very good facility. We're lucky to have it right in the middle of Mosman. Congenial staff. Always accommodating. No place for over-sensitive clientele.
Sadly, We have also had a simular experience with the customer service team at reception. Upon asking for a feedback form to fill out due to the unclean state of the female change rooms with over flowing dirty nappies. The young customer service member made a rude remark stating that it is not her job to clean the change rooms and practically threw the form at me and then turned to serve another customer. We attend aqua classes on a casual bases and other aqua participants have raised this concern in the past. When will they listen to customers and act professionally?
On entering this centre I soon walked out disappointed...... I found some the female staff at reception extremely rude, unhelpful and more interested chatting to other staff about what they got up to the previous night . What a shame "Mosman swim centre" I wont be referring anybody based on my bad experience.