Little Nicholson Street Indoor Play Centre
Mums & Bubs
Toddlers
Preschoolers
Kids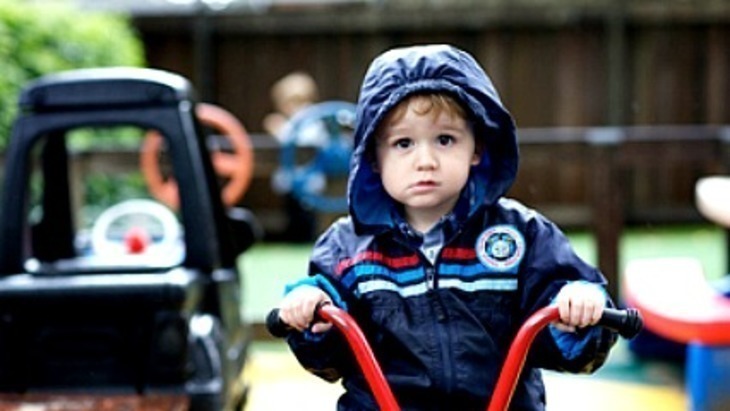 The Little Nicholson Play Centre is the kind of venue you wish every suburb had. Its primary purpose is to be an informal, safe play zone where children from 0-5 and their parents/carers can come together to make friends, have fun and share ideas and experiences. Its kind of like a playgroup, playground and indoor play centre all in one.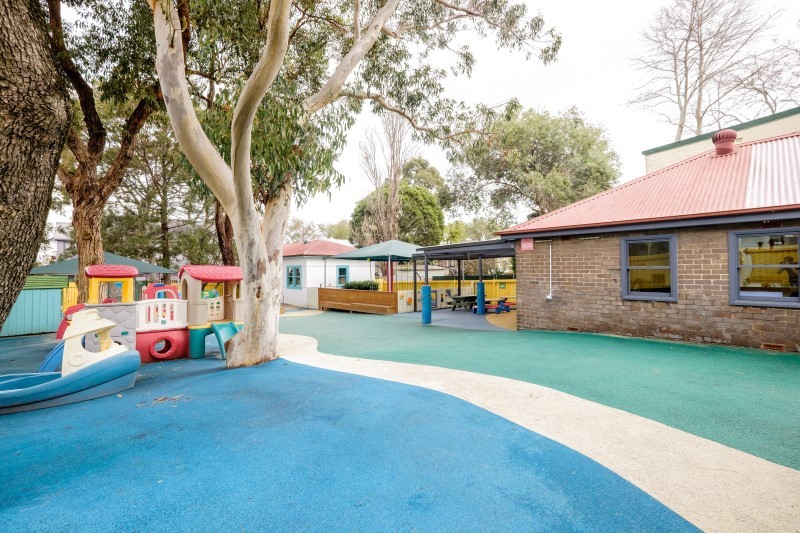 Membership is open to everyone via the payment of an annual membership fee ($2.69 a week) or you can attend casually with a 5 trip pass ($8). Members are also invited to events hosted for their children at Easter and Christmas and are welcome to book the centre for their child's birthday party. The Centre also offers great parenting seminars and first aid courses. There's lots of room both indoor and out so this is a great for a rainy day activity or a change of scenery if the kids are going a bit stir crazy.
Visit the website for opening hours and membership details.
Reviews
Hi there, How much is it to book for a birthday party? And how far in advance to book? My son is 3 in June and I am thinking about possibly booking. Thanks, Tracey