Online Activities From The Australian Museum
Are you looking to keep your kids mind's active during lockdown? If so look no further than The Australian Museum's huge range of online activities, which will have your kids watching, making and playing for hours on end. From downloading colouring illustrations from rare books, to crafting a woven sea creature, they can also learn how to create a rock engraving or make a test tube volcano!
First Nations Craft
Watch First Nations staff make traditional string figures such as 'weitj djen' (emu foot) from Balardung Country in Western Australia. This activity is recommended for children 7+ years.
Download FrogID Activity sheet and app
Have fun learning about frogs with the Australian Museums's FrogID project activity sheet.
If you want to get out of the house and can locate a frog while doing exercise, record it in the app and discover which frogs live in your local area. Find out more here.
Plus, you can also learn how to build a frog friendly habitat in your backyard by downloading an informative information sheet.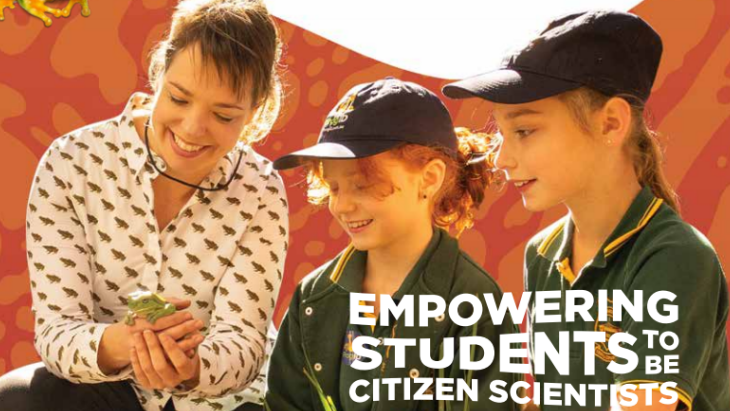 Reading Links
There is also an extensive list of reading links and fact sheets to keep the kids entertained for hours on end, allowing them to build on their knowledge of science, nature and culture!
Visit the Australian Museum website to explore all the wonderful content on offer.