Visit the Royal Botanic Garden Sydney For Spring Holiday Activities & Workshops
Sat Sep 29 - Sun Oct 14 2018
Kids
$0.00
School holidays with bite - pirates, hungry plants, garden monsters and more! There's so much on at the Royal Botanic Garden Sydney these Spring School holidays.
Celebrate, Create, Corroboree
Participate in a hands on experience to create a headpiece or arm band to wear as you learn about the purpose and movements of traditional and contemporary Aboriginal dance!
Where: The Learning Centre. Enter via Woolloomooloo Gate
When: 1-5, 12 October 2018, 10-11.30am & 12.30-2pm
Cost: $20.50pp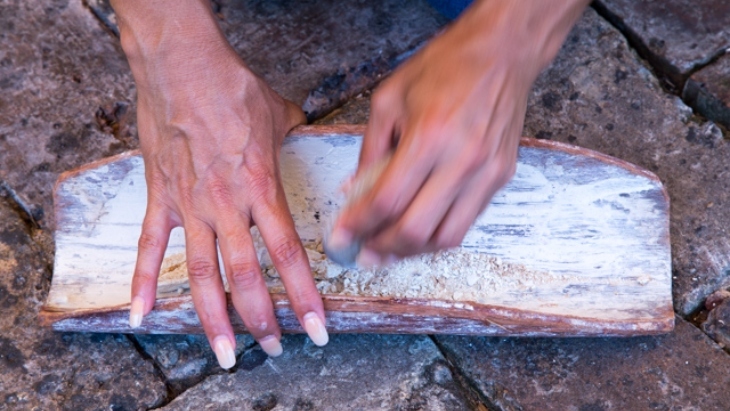 Dinnertime Doom (suitable for 6-12yrs)
The plants are biting back! Explore the world of carnivorous plants and create your own mini-bog terrarium with living carnivorous plants to take home.
Where: The Calyx, The Royal Botanic Garden, Mrs Macquaries Road, Sydney
When: 2 - 13 October 2018 (Excluding Sundays); 10-11:30am or 12:30-2pm
Cost: $20.50 per child | Foundation & Friends Member $18 per child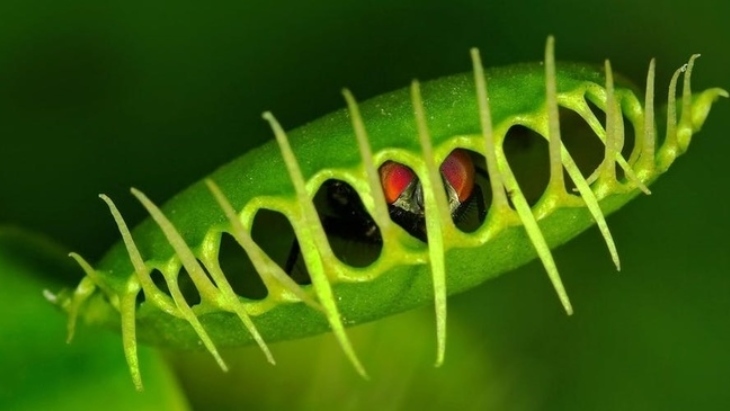 RRRR Pirates! (suitable for 6-12yrs)
This interactive show helps children discover ways to Re-cycle, Re-use, Re-think and Re-purpose and explores the problem with plastic in the ocean.
Where: Lion Gate Lodge Garden The Royal Botanic Garden Mrs Macquaries Road, Sydney
When: 3-5 October 2018; 10-11am
Cost: $14 pp.
All children must be accompanied by a ticket-holding adult.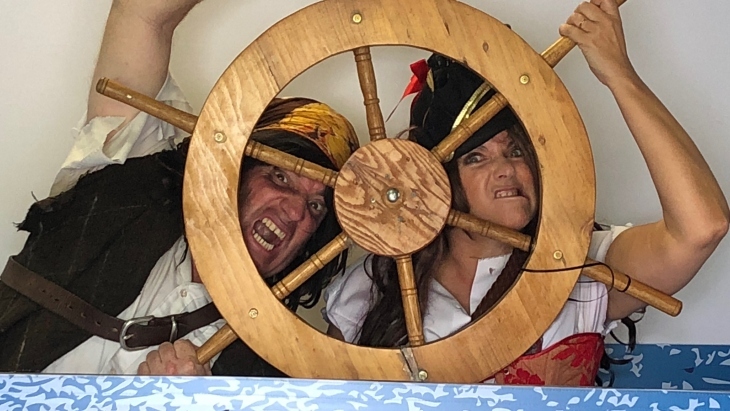 Garden Grubs
Kids have lots of creative and active fun in the Garden with our professional, enthusiastic educators! Kids spend the day exploring the garden and connecting with nature!
A variety of garden activities such as planting and harvesting
Nature-based art and craft
A visit to The Calyx for inspiration
Outdoor play and nature meditation
A 'behind the scenes' visit to the Herbarium, Calyx, Plant Clinic, library or glasshouse
A special 'meet and greet' with one of our scientists, botanical illustrators, wildlife and plant experts
Garden discovery walks and stories
Games and fun!
Watch the Garden Grubs video here
Where: The Moore Room. Enter via Woolloomooloo Gate, follow path and signs to the Moore Room
When: 3, 4 11 & 12 October 2018; 9am-3.30pm (standard day) or 8am-5.30pm (long day)
Cost: Members $76.50 (standard); $103.50 (long). Non-members $85 (standard); $115 (long)
To find out more about their exciting spring school holiday events, visit the website.
Tell them ellaslist sent you!