Sydney Living Museums Autumn School Holidays Program 2018
Sat Apr 14 - Mon Apr 30 2018
Preschoolers
Kids
Family
$0.00
Sydney Living Museums autumn holiday program is full of fun experiences to entertain the kids! From immersive convict theatre to cooking workshops, boomerang art to playing shop, children's exhibitions and family fun-tours – there's something to suit the interests of every child.
Convict Escapades
Take part in an immersive theatre experience for families like no other! Get ready to choose your own adventure, working your way through the convict system to earn your prized 'ticket of leave'. You'll come face to face with some of the notorious and colourful characters that lurk around every corner – take orders from the nasty superintendent, meet the lovesick cook, be tricked by the convict 'magpie' in his clownlike suit, and avoid being punished by the shifty scourger. With stories to hear, a court trial to attend and many fun jobs to do, you'll have to keep your wits about you to earn your freedom in time.
Where: Hyde Park Barracks Museum, Queens Square, Macquarie Street, Sydney
When: 26 – 29 April 2018
Cost: General - $20, Family - $60, SLM Members - $15, SLM Member - Family $45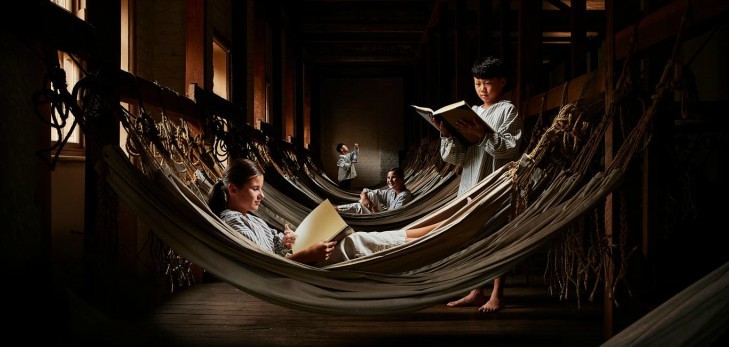 Alphabetical Sydney: Creative Lab
Let your imagination run wild in Alphabetical Sydney: Creative Lab an interactive exhibition that celebrates Sydney in all its diversity, from A to Z. The exhibition has been produced in collaboration with illustrator Antonia Pesenti and author Hilary Bell, creators of the best-selling book Alphabetical Sydney. Sydney is brought to life with a series of creative activities designed to capture your imagination and encourage you to think about the magic of the city, from the icons to the suburbs, from the mundane to the wondrous.
Where: Museum of Sydney, Cnr Phillip and Bridge Streets, Sydney
When: Now on, until 12 August 2018
Cost: Adult - $12, Child - $8, Family - $30, Children under 5yrs & SLM Members - FREE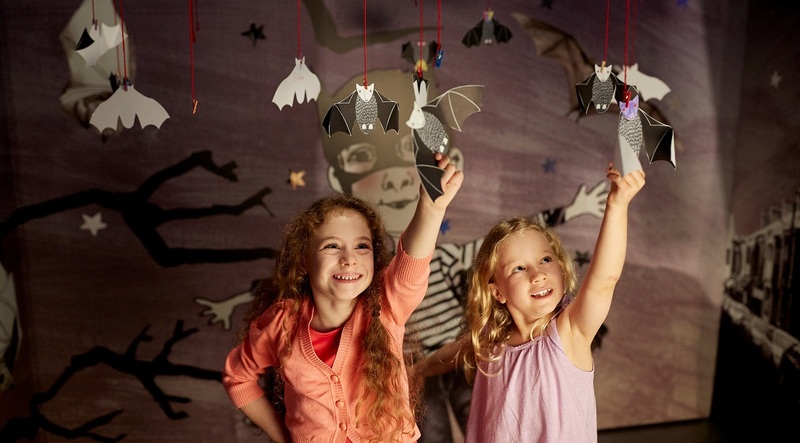 Rouse Hill House & Farm in LEGO® Bricks
Marvel at the amazing models of the iconic Rouse Hill House, outbuildings, stable and barns constructed from LEGO® bricks with breathtaking architectural detail and accuracy by the Southern Hemisphere's only LEGO®-certified professional, Australia's Ryan McNaught. Create your own house and farm with over 200,000 loose LEGO® bricks featured in hands-on construction areas. Great for young and old visitors. A special DUPLO® wall will keep the younger visitors engaged.
Where: Rouse Hill House & Farm, 356 Annangrove Road, Rouse Hill
When: On now until July 2018
Cost: General - $12 (adults & children), Family - $38, SLM Members - FREE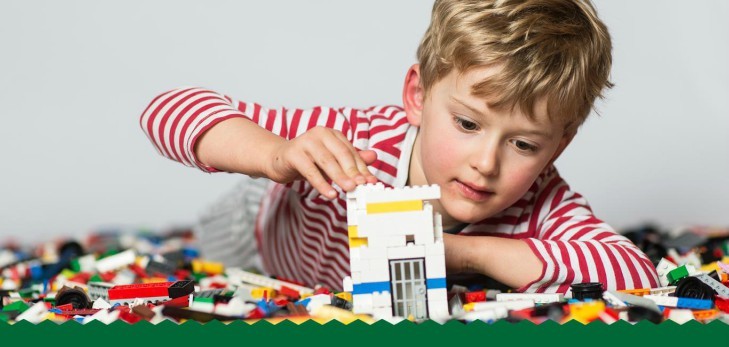 Kids in the Kitchen: Damper & Butter
Make dough to create damper, and learn how to make your own butter using only cream. Quench your thirst by making traditional lemonade with fresh lemons, and join us to explore the kitchen garden. Then enjoy the garden while you taste the products of your morning's labour.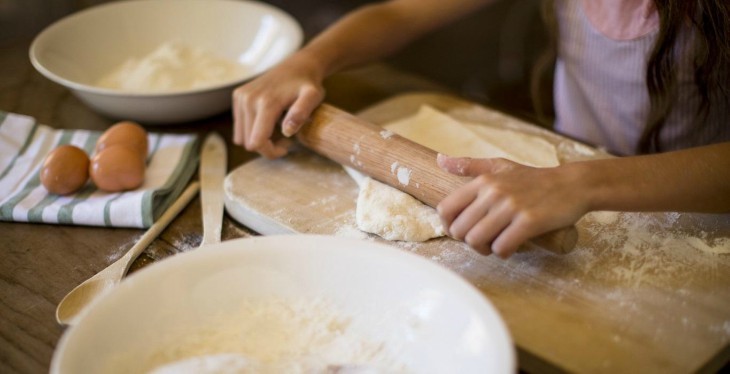 Where & When:
Elizabeth Farm, 70 Alice Street, Rosehill , 17, 19, 24 & 26 April
Vaucluse House, Wentworth Road, Vaucluse, 17, 19, 24 & 26 April
Meroogal, Corner West And Worrigee Streets, Nowra, 19 & 26 April
Cost: Child - $20, Adult - $12, SLM Member - Child $15, SLM Member Adult - FREE
Boomerang Art & Throw
Boomerangs play a significant role in both traditional hunting and in traditional ceremonies. Come to Rouse Hill House & Farm to meet the staff from Muru Mittigar, paint a boomerang and experience the ancient art of boomerang throwing in our beautiful bush setting. Ages 5+
Where: Rouse Hill House & Farm, 356 Annangrove Road, Rouse Hill
When: Tuesdays 17 & 24 and Thursdays 19 & 26 April
Cost: General - $20, Family - $60, SLM Member - $15, SLM Family - $45
Playing Shop
Do you know how to wrap an egg, weigh out goods on a scale or count in pounds and shillings? In Playing Shop, children become shopkeepers and get behind the counter of Susannah Place's re-created c1915 corner shop. For ages 5+
Where: Susannah Place Museum, 58–64 Gloucester Street, The Rocks, Sydney
When: Tuesday 17 April, Wednesday 18 April, Thursday 19 April
Cost: General - $20, SLM Members - $15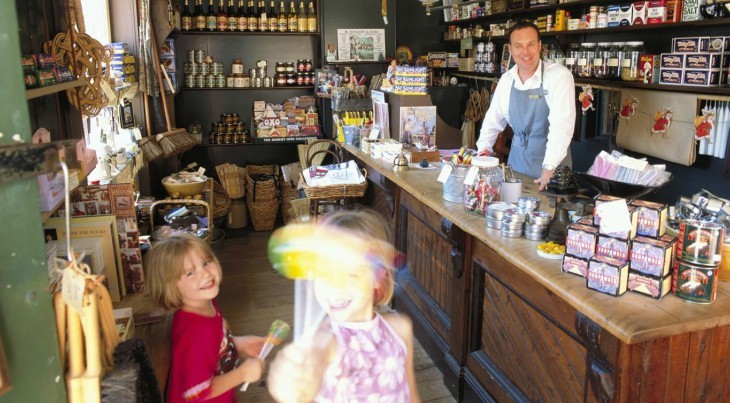 For full details and bookings, visit the website.
Tell them ellaslist sent you!