Sunday Sessions May 2018 - Art Classes for Kids (7-16yrs)
Sunday Sessions May 2018 - Art Classes for Kids (7-16yrs)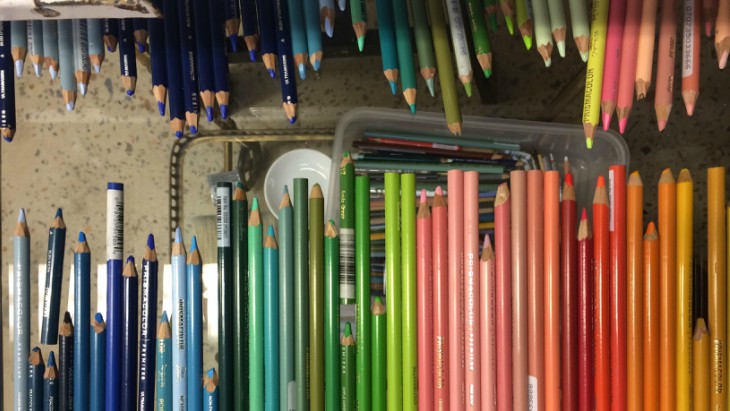 Enroll your budding young artist into this 4 week visual arts program at East Sydney Community and Arts Centre this May!
This 4 week visual arts program, starting 6 May, is designed for kids to engage in drawing, sculpture, film and photography in a structured and playful way. Each class provides all the art materials required for a particular theme. Students will be encouraged to experiment with different mediums in creating their own unique style. Each lesson will focus on techniques that develop a better understanding of how to interpret aesthetics and concepts covered in art history.
Sunday Sessions is a relaxed environment in which students can make and create at their own pace.
Samantha Whittingham is a graduate from the College of Fine Art and casual teacher of Fine Arts at Meriden School, Cranbrook College, Moriah College, Alexandria Park Community School and Sydney Community College.