Summer Holidays At Sydney Living Museums
Mon Dec 17 2018 - Thu Jan 31 2019
Family
$0.00
There's so much on offer at Sydney Living Museums these Summer school holidays!
The Jungle Book
A fun-filled, energetic musical adventure that invites you to join in the action. Baloo and Mowgli meet again several years after Mowgli has left the jungle. Together, through original songs supported by multimedia, they bring to life Mowgli's exciting escapades growing up in the jungle with Bagheera, Kaa, Shere Kahn, the cheeky Monkeys and the Jackal. A concert style-show full of surprises and great interactive fun. Adapted by Glenn Elston with music by Paul Norton. Presented by Sydney Living Museums and the Australian Shakespeare Company.
Where: Vaucluse House Wentworth Road, Vaucluse
When: 10-27 January 2019
Cost: $25-$30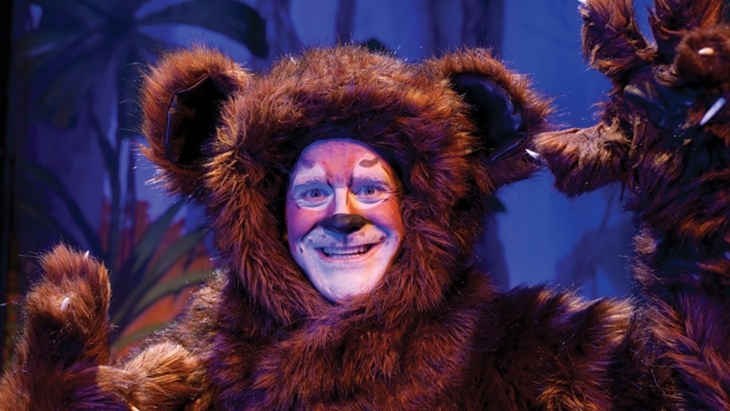 How Cities Work exhibition
Explore the city inside and out, top to bottom in a whole new way! From sewers to skyscrapers, this new exhibition at the Museum of Sydney reveals the secret workings of the city. The exhibition brings to life the Lonely Planet Kids book How Cities Work, illustrated by James Gulliver Hancock.
Where: Museum of Sydney, cnr Phillip & Bridge sts, Sydney
When: Daily, until 21 July 2019
Cost: Adults $15, Child / Concession $12, Family $38, FREE for under 5s and SLM Members
Rouse Hill House & Farm in LEGO® Bricks
Marvel at the amazing models of the iconic Rouse Hill House and farm buildings constructed from LEGO® bricks with breathtaking architectural detail and accuracy by the Southern Hemisphere's only LEGO®-certified professional, Australia's Ryan McNaught. Then create your own LEGO farm to add to the display.
Where: Rouse Hill House & Farm, 356 Annangrove Road, Rouse Hill
When: Every day in the spring school holidays
Cost: Adults and Children $12, Concession $8, Family $38, Free for SLM Members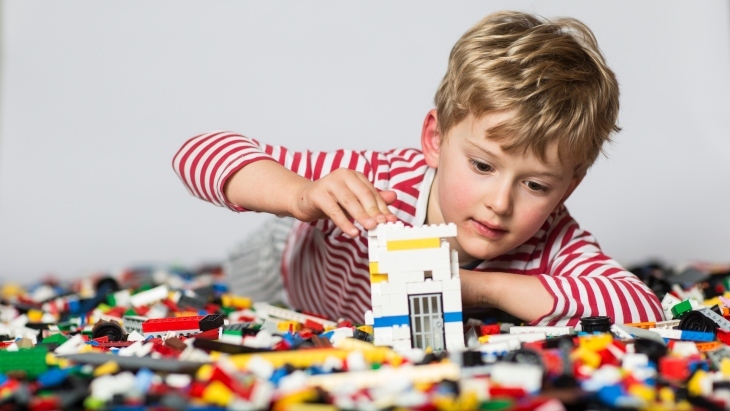 Convict Kids at Elizabeth Farm and Vaucluse House
Convict kids, you have some work to do! Come straight off the ship and get to work. The silver needs polishing (don't steal it!), the laundry needs washing, kindling needs to be collected to fuel the wood-burning kitchen range, and there are so many other jobs to do! Will you work hard enough to make your mark on a ticket of leave?
Where: Elizabeth Farm, 70 Alice Street, Rosehill, NSW 2142 or Vaucluse House Wentworth Road, Vaucluse
When: 14, 16, 21, 23 January 2019; 10.30am-12pm
Cost: Children $20, $Adults $12, Member Child $15, Member adults FREE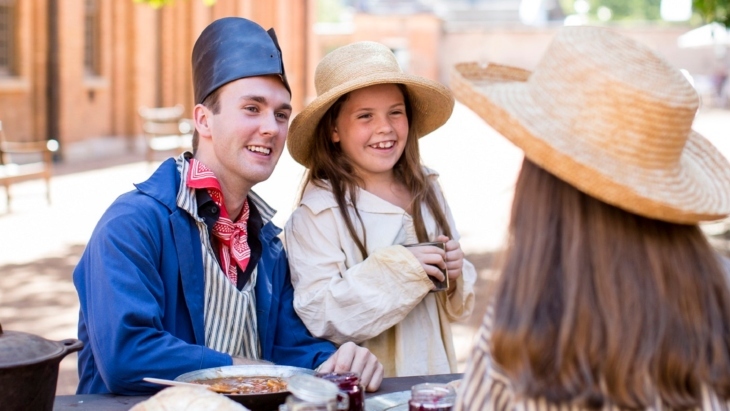 Boomerang Art and Dance at Rouse Hill House & Farm
Come to Rouse Hill House & Farm to meet the staff from Muru Mittigar. Then paint a boomerang and your face to experience the ancient art of dance and storytelling in our beautiful bush setting.
Where: Rouse Hill House & Farm, 356 Annangrove Road, Rouse Hill, NSW 2155
When: 15, 17, 22, 24 January 2019; 10-11.30am
Cost: Adults and Children $20, SLM Members $15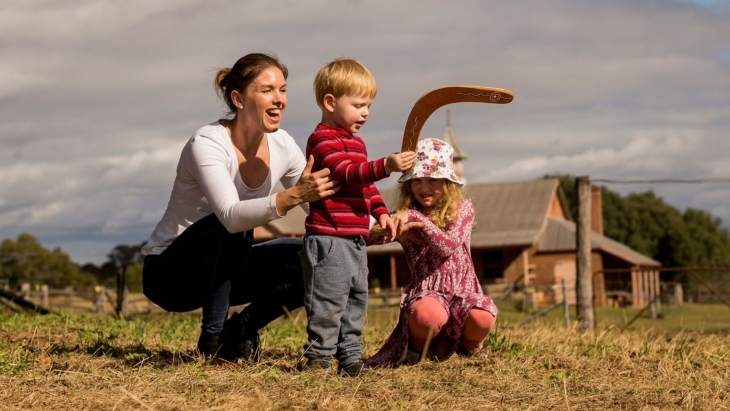 Family friendly museum tours
These school holidays, unlock the secrets of Sydney Living Museums historic houses and museums with tailored tours for children and families included with museum entry.
Where: Most Sydney Living Museums properties
When: Daily in the school holidays (check website for specific museum opening hours)
Cost: Free with museum entry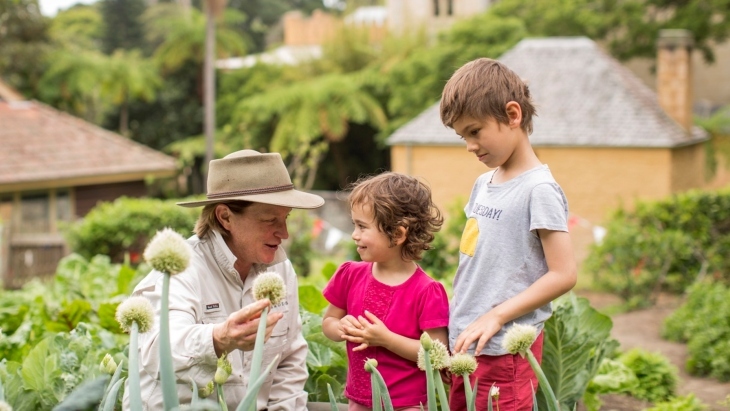 Find out more and book ahead on the Sydney Living Museums website.
Tell them ellaslist sent you!