Spring Holiday Activities 2018 at Centennial Parklands
Sat Sep 29 - Sun Oct 14 2018
Kids
From: $16.00
Tell them ellaslist sent you:
We are bursting into Spring at Centennial Parklands with new and exciting programs.
Lost in the bush? Learn survival techniques with our WILD PLAY Tracks, Trails and Treasure Hunt programs for children and families. We also have exciting programs designed to get your kids out and about this Spring, Become a Bike Pro, Swamp Monsters and Pizza Party in the Bush are just a few.
Pizza Party in the Bush: Kids will learn all about native Australian plants and how they were used by the Aboriginal people. Bring all the ingredients together and make your very own yummy pizza.
Where: The WILD PLAY Discovery Centre, off Dickens Drive, Centennial Park
When: 4 Oct 2018; 10am-12pm
Cost: $35
Theatre for Kids - What a Bat Life?: A fun-filled interactive theatre production is coming to the Centennial Parklands and features one of its most prominent inhabitant - the flying foxes. Join us at Centennial Parklands and get a bat's eye view!
Where: The WILD PLAY Discovery Centre, off Dickens Drive, Centennial Park
When: 8 Oct 2018; 10.30-11.30am
Cost: $16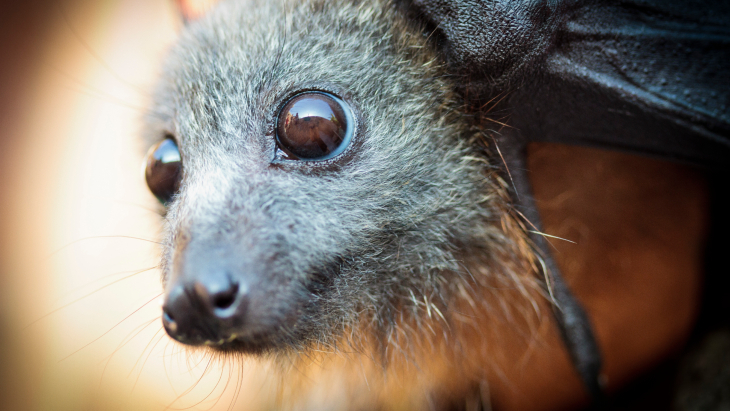 WILD PLAY Kids vs Wild - Tracks, Trails, and Treasure Hunts: Lost in the bush! Join our team of Education Rangers for a morning of shelter building and survival games, animal tracking and trail making.
Where: The WILD PLAY Discovery Centre, off Dickens Drive, Centennial Park
When: 2, 11 Oct 2018; 1-3pm
Cost: $30
WILD PLAY Taste of Bush School – Birdrace: Come and let your little ones get a taste of our famous Bush School program. In spring we will focus on our feathered friends – make nests, play bird games, and make our own bird wings to take home.
Where: Fearnley Grounds, off Grand Drive, Centennial Park. Meet outside the café.
When: 2, 11 Oct 2018; 9.30-11.30am
Cost: $30
WILD PLAY Bushrangers - Tracks, Trails, and Treasure Hunts: The greatest alternative to screen time! Kids will enjoy a day of wildlife, bushcraft, outdoor challenges, games and free play, all in the great outdoors of Centennial Parklands.
Where: The WILD PLAY Discovery Centre, off Dickens Drive, Centennial Park
When: 3, 10 Oct 2018; 9am-4pm
Cost: $85
Lego Robotics 1: Learn how to teach a robot to do what you wish using motors, sensors and more!
Where: The WILD PLAY Discovery Centre, off Dickens Drive, Centennial Park
When: 12 Oct 2018; 9am-12pm
Cost: $45
Lego Robotics 2: Put your EV3 skills to the test as we delve deeper into the programming that can make these robots do your bidding!
Where: The WILD PLAY Discovery Centre, off Dickens Drive, Centennial Park
When: 12 Oct 2018; 1-4pm
Cost: $45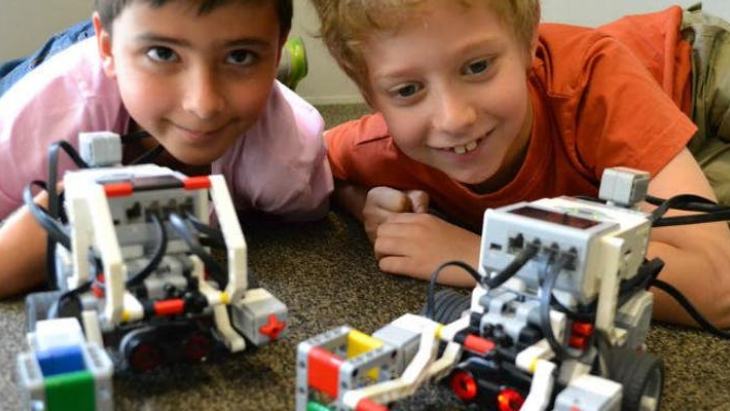 Crazy Contraptions: Learn about simple machines like levers, pulleys and wheels and then take these ideas, plus physics to create crazy contraptions.
Where: The WILD PLAY Discovery Centre, off Dickens Drive, Centennial Park
When: 5 Oct 2018; 9am-12pm
Cost: $45
Mad Materials: Slimy, Bouncy or Glow in the Dark! Investigate the many uses of different materials in our world and learn about solids, liquids and gases.
Where: The WILD PLAY Discovery Centre, off Dickens Drive, Centennial Park
When: 5 Oct 2018; 1-4pm
Cost: $45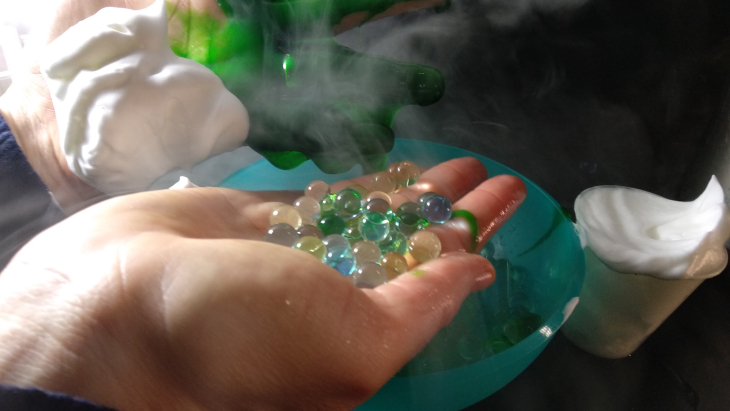 Exploring Science: Get your science-loving kids out of the house to find out all about light, sound, movement, energy changes, air pressure and more using hands-on science toys and child-friendly experiments.
Where: The WILD PLAY Discovery Centre, off Dickens Drive, Centennial Park
When: 9 Oct 2018; 9am-12pm
Cost: $45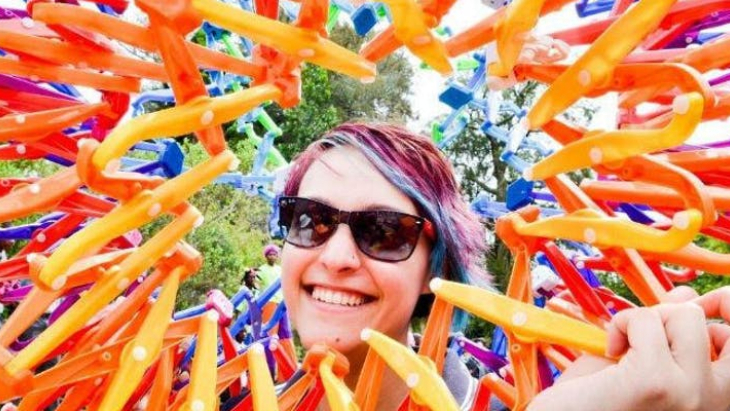 Natural Disasters: Explore the science of survival as we look at disasters from a human and natural perspective, and investigate some of the skills that you might need to survive one!
Where: The WILD PLAY Discovery Centre, off Dickens Drive, Centennial Park
When: 9 Oct 2018; 1-4pm
Cost: $45
Park After Dark: A nature filled night of camping and outdoor activities is easy and fun at Centennial Parklands. This authentic camping experience, just 10 minutes away from the CBD, is a special way to bond with family.
Where: The WILD PLAY Discovery Centre, off Dickens Drive, Centennial Park
When: 14 Sept & 9 Nov 2018; 2pm-9am
Cost: $69 - $129
Spotlight Prowl: Centennial Parklands is home to a variety of nocturnal creatures, from Brush-tailed Possums to one of Sydney's largest colonies of Grey-headed Flying-fox. Join us for a fascinating and surprising spotlight walk to see how the Park transforms when the sun goes down.
Where: The WILD PLAY Discovery Centre, off Dickens Drive, Centennial Park
When: 7 Sept 2018; 5.15-6.45pm & 5 Oct 2018; 5.30-7pm
Cost: $20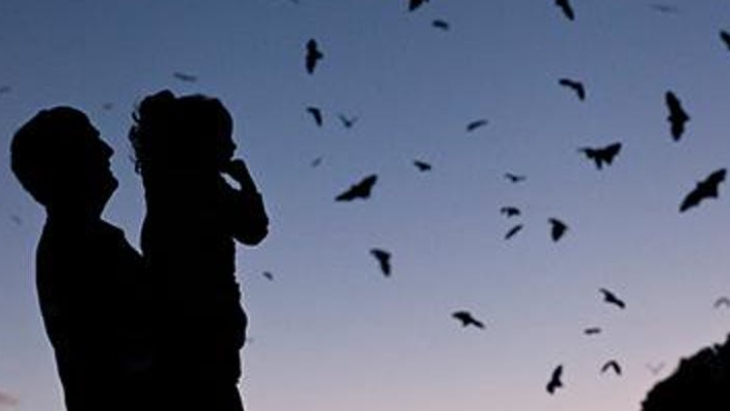 Swamp Monsters: Pumpkins, spiders and scares, oh my! Trick-or-treat your way through the spooky activity stations in Centennial Park. Be sure to wear your spookiest outfit and scare your friends!
Where: The WILD PLAY Discovery Centre, off Dickens Drive, Centennial Park
When: 27 Oct 2018; 9am-4pm
Cost: $17.70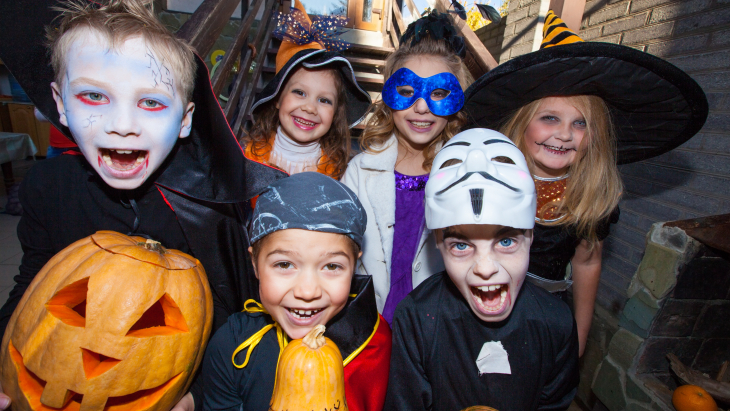 Check out all the rest on offer at: https://www.centennialparklands.com.au/whatson
Reviews

Reviews get lonely too
Be awesome and write a review