Pup Star Hits The Big (And Little) Screen
Fri Nov 24 - Tue Nov 28 2017
$0.00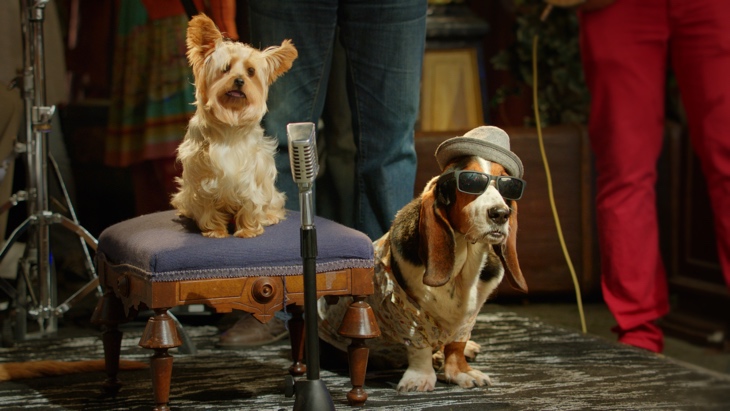 There's a new movie hitting the big screen in November and it's all about a world where dogs can not only talk -- they can SING!
Tiny, a cute little Yorkie pup with a big voice, gets a chance to audition for the singing competition for dogs, "Pup Star." After she earns a place in the finale, she's suddenly dog-napped!
But with the help of her new friend, Charlie, a retired rock- and-roller, she escapes. Together they leave on an incredible journey through some of music's most iconic cities. They meet Big Ears — a soulful Bassett Hound who teaches Tiny to belt out the blues,
Murray — a spiritual shaggy dog who helps her find her inner rhythm, and Emily Rose — a country- singing shepherd who helps her learn to sing from her heart. Most important of all, they all encourage Tiny to believe in herself and never give up on her dreams!
Filled with all-new songs and the biggest cast of talking and singing canines ever assembled, Pup Star is an incredible family film filled with fun, music, and heart.
IN THEATRES NATIONWIDE 25 NOVEMBER AND DVD 6 DECEMBER
Where: Select cinemas
When: From 25 November 2017; various showtimes available
Cost: Check with your local cinemas