Frozen 2: Disney Unveils Australian Release Date
Thu Nov 28 - Sat Dec 28 2019
Family
$0.00
Elsa returns! Disney has finally announced the release date for Frozen 2.
The much anticipated sequel will hit cinemas on 28 November 2019.
The official trailer for Disney's Frozen 2 shows Queen Elsa (played by Idina Menzel) in a spot of trouble. But we also see a beautiful moment at the end when the sisters hold hands and walk through a cloudy landscape before meeting with Kristoff, Olaf and Sven.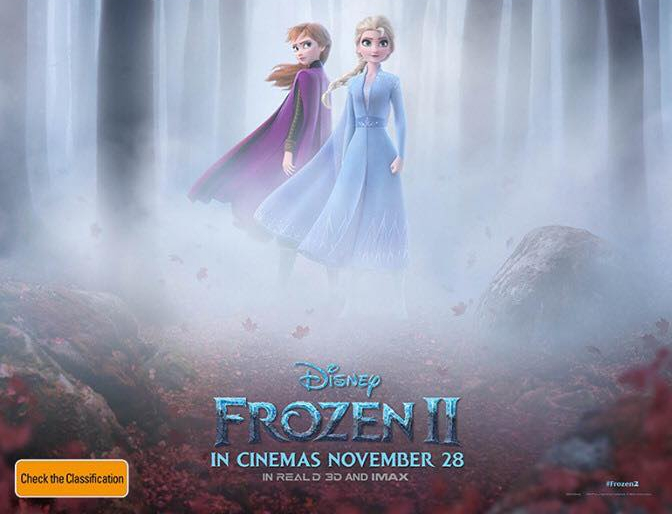 We'll have to wait to find out if Frozen 2 will be as successful as its predecessor which became the highest-grossing animated movie of all time.
When: November 28, 2019
Where: Cinemas nationally
For more kids shows click here.