Free Family Workshop: Electronic music (age 7+)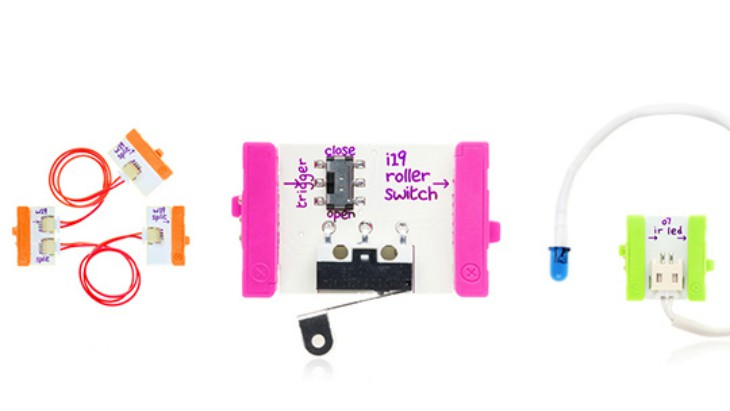 On the spectacular site of Observatory Hill, families will experience the latest contemporary art in The Last Resort by celebrated French/Albanian artist Anri Sala.
Led by experienced educators, families will then work together to construct their own synthesiser and experiment with a range of sounds and beats, using the littleBits modular system of electronic components. This workshop is designed for families with children aged 7+, and offers a fun and engaging platform for experimentation in art, music and science. No soldering required!
Where: The Rotunda, Observatory Hill, Millers Point
When: Sunday 29 October 2017
Cost: Free
For more information and to BOOK, visit the website.